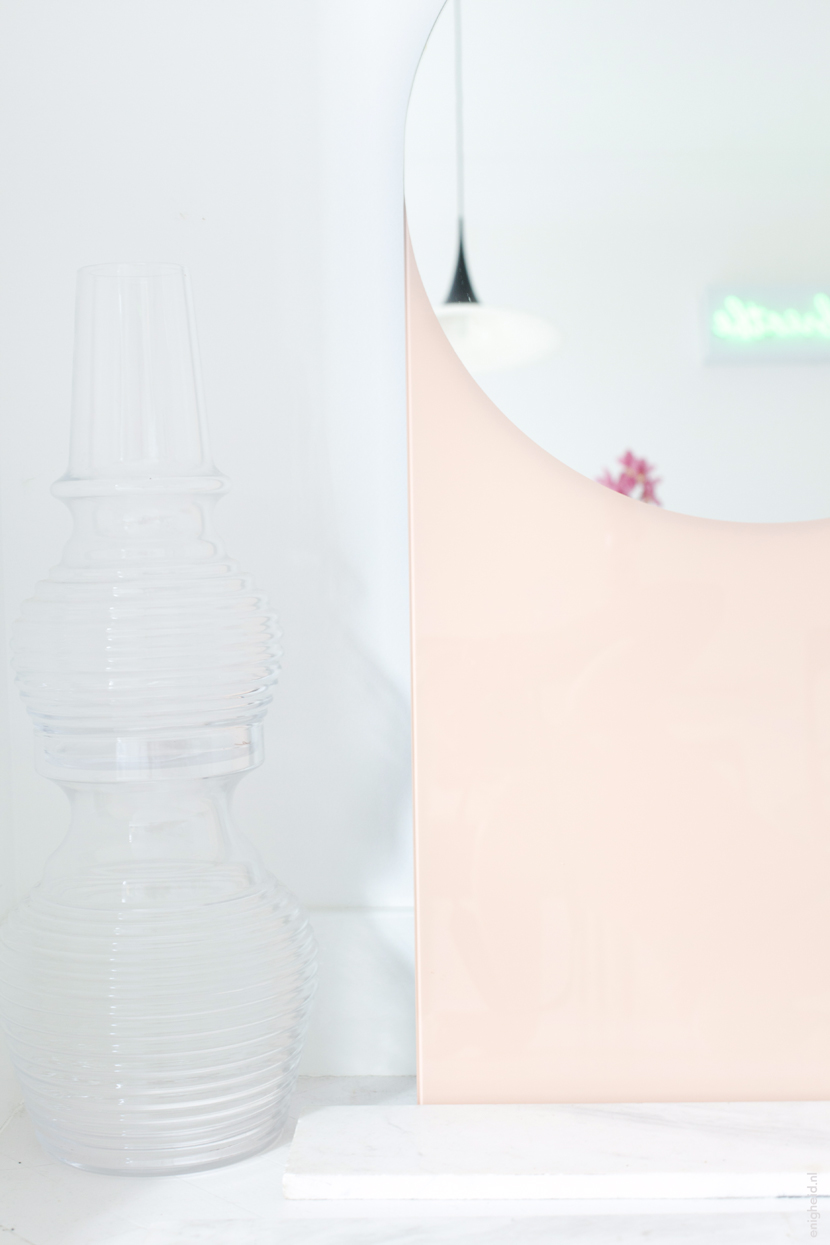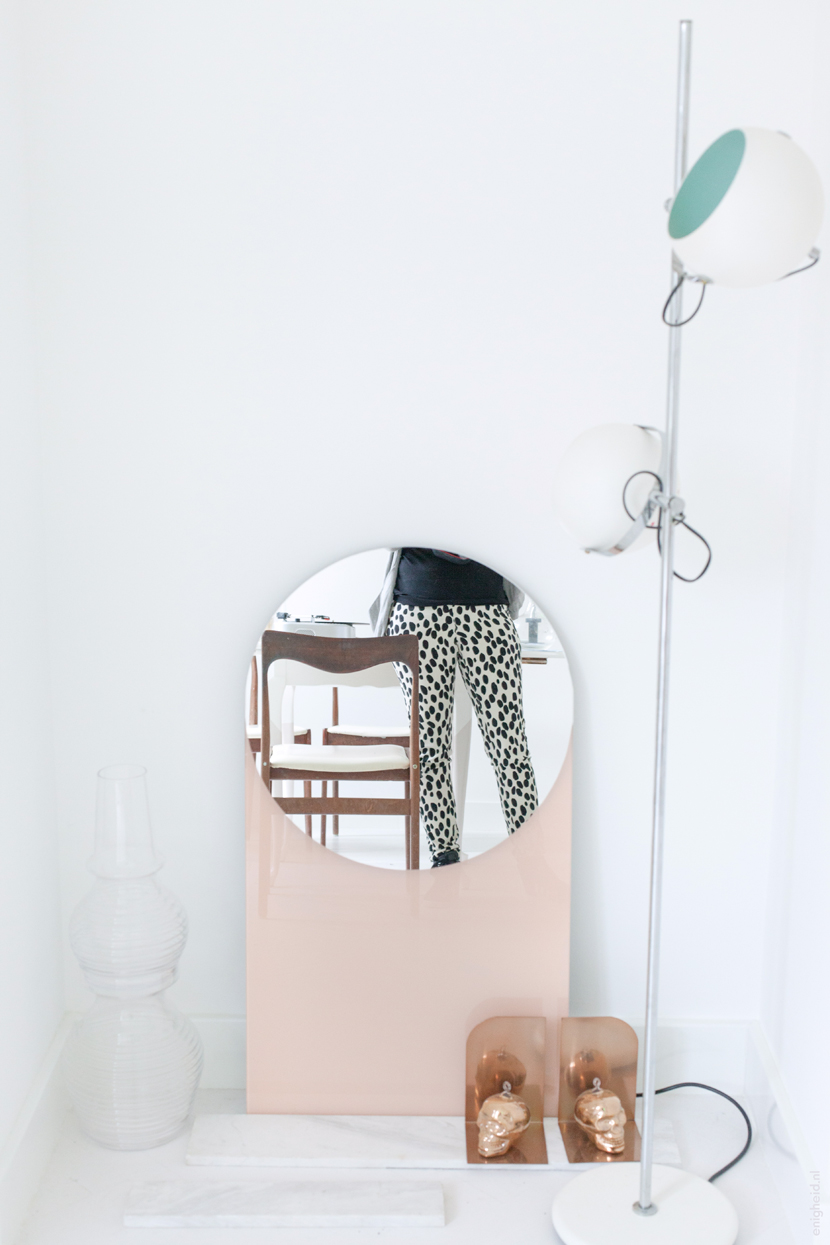 Sponsored posts can be a difficult thing. I only say yes to offers that fit my aesthetics and that I would buy for myself. Some propositions are tempting but are just not right for me and my blog. When Mister Design approached me I didn't have to think twice. They have everything a design addict like me wants ánd they are based in my hometown 's-Hertogenbosch (with a gorgeous store). I could choose whatever I liked in return for a review.
I choose a Shapes Round Mirror by Hay. You know how I love Hay and lately I have a thing for mirrors. It was a match made in heaven. I like it in the small alcove for the time being, but I am also thinking about a permanent place. Maybe in the kitchen?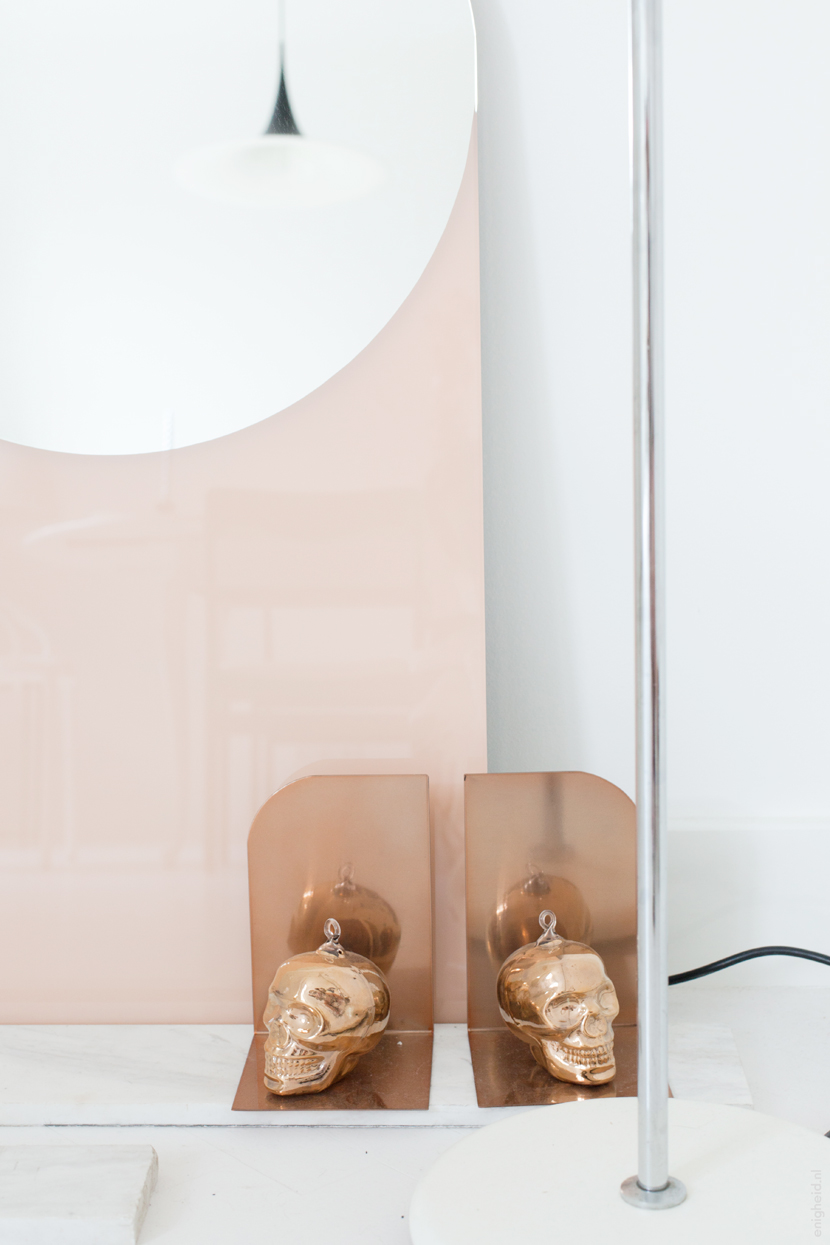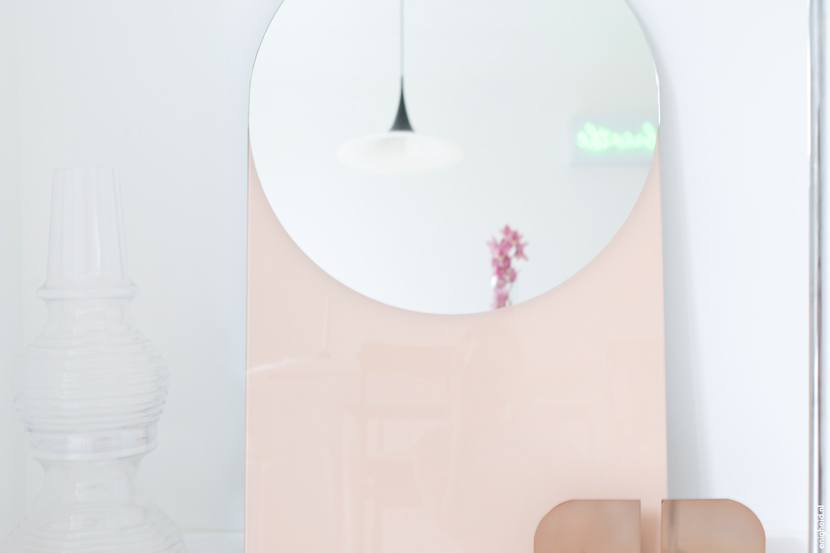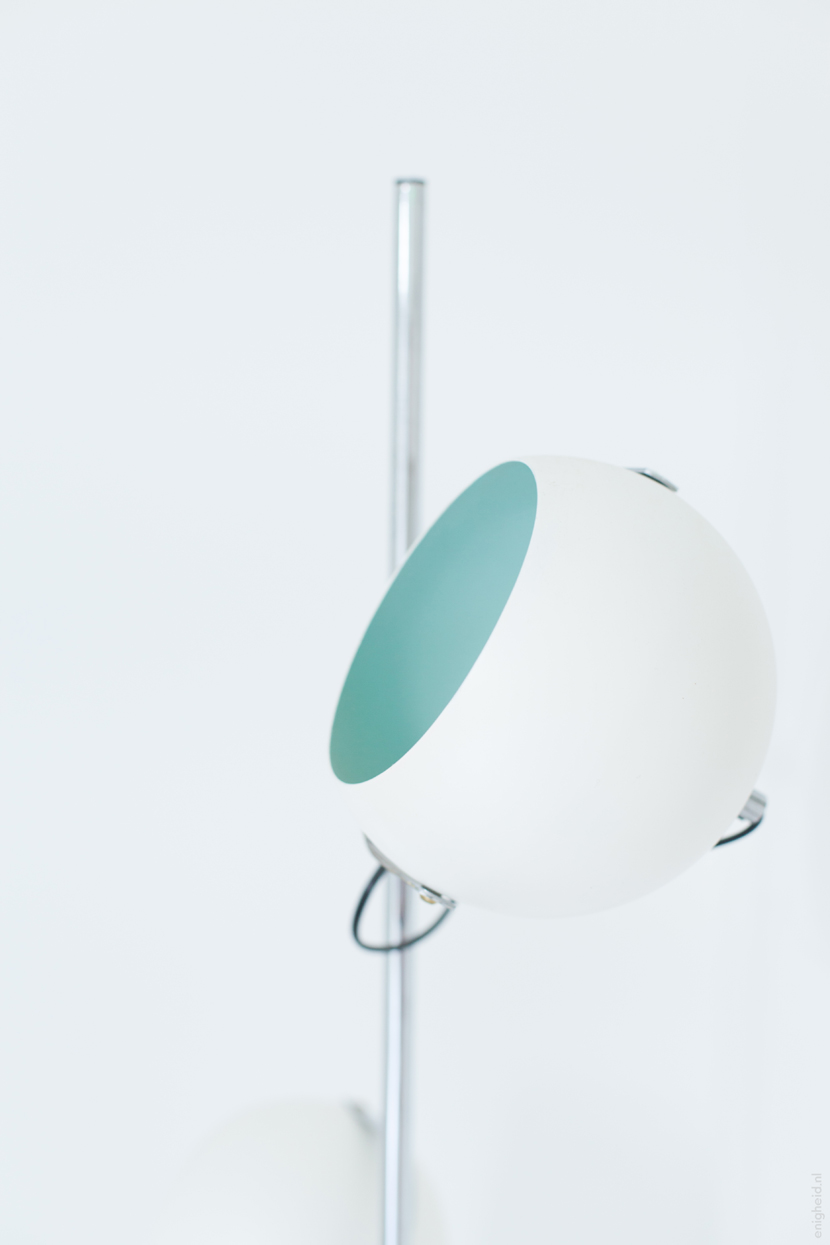 Gesponsorde posts kunnen best lastig zijn. Ik ga alleen op aanbiedingen in die bij mijn concept en visie passen en houd aan dat ik de producten ook voor mezelf zou willen kopen. Soms is een aanbod heel verleidelijk maar past het gewoon niet voldoende bij mij en mijn blog. Toen Mister Design me benaderde hoefde ik echter geen twee keer na te denken. Zij zijn hofleverancier voor design addicts als ik én hebben een prachtige winkel (binnenkort winkels!) in mijn hometown 's-Hertogenbosch. Ik mocht kiezen wat ik wilde in ruil voor een review.
Ik koos een Shapes Round Mirror van Hay. Jullie weten dat ik enorm houd van Hay en ik heb de laatste tijd iets met spiegels en spiegelend materiaal. Het was een match made in heaven. Vooralsnog staat hij prachtig in de nis, maar ik heb al wat plekken in mijn hoofd waar ik heb op wil hangen. In de keuken misschien?