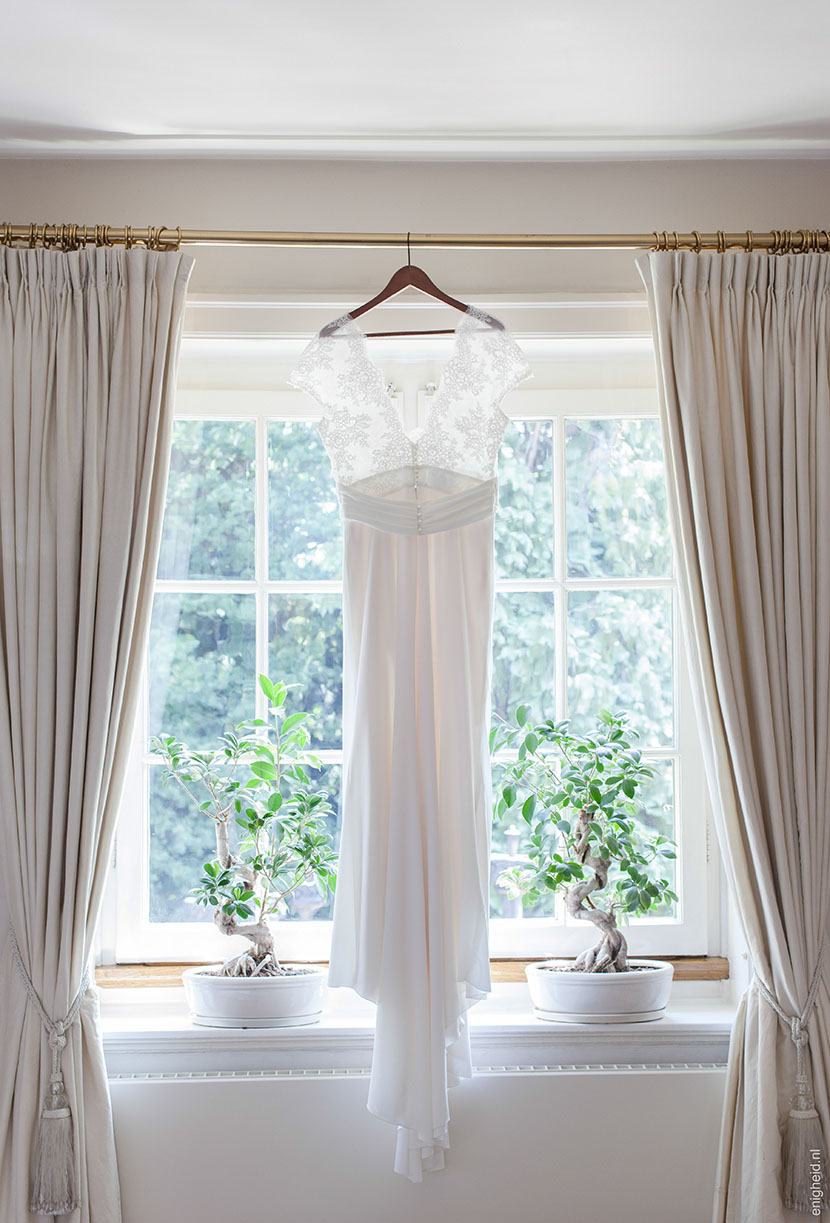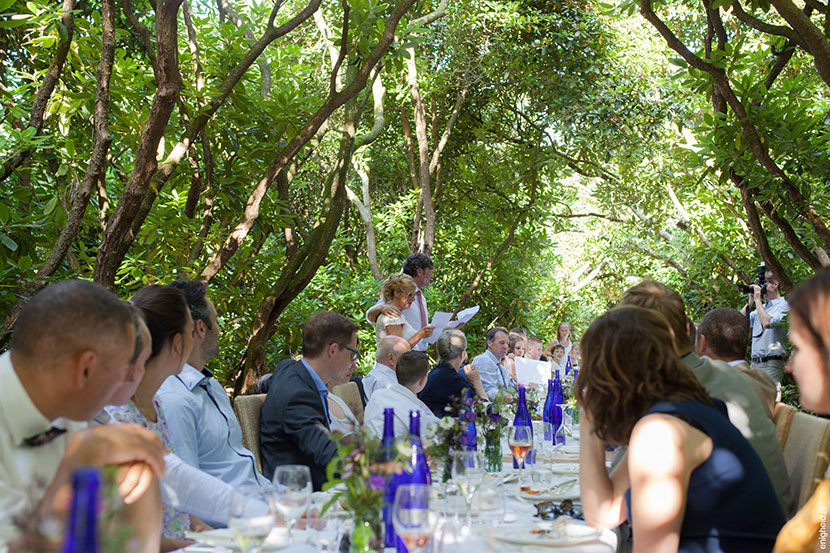 Talking about pictures I haven't shared yet… A while ago my friend and colleague Sylvia announced she was going to get married to the love of her life Rob and I promised I would be one of the photographers at her July wedding. I have to admit I was a bit scared when the day came, because after all I am just an amateur and taking pictures of one of the most important days of a friends life is incomparable to what I'm used to. But I thought it would be an exciting challenge and wanted to test my skills.
These are my favorite shots, because they capture the ambiance of the day so well. Sylvia was a gorgeous bride, the weather was amazing (even a bit too hot at times) and the venue (Huize Rustoord) was perfect. The most amazing thing for me was being so close to one of the most intimate moments of such loving people. It was like love moved around like little lightning bolts that day. I still feel it when I think back at it.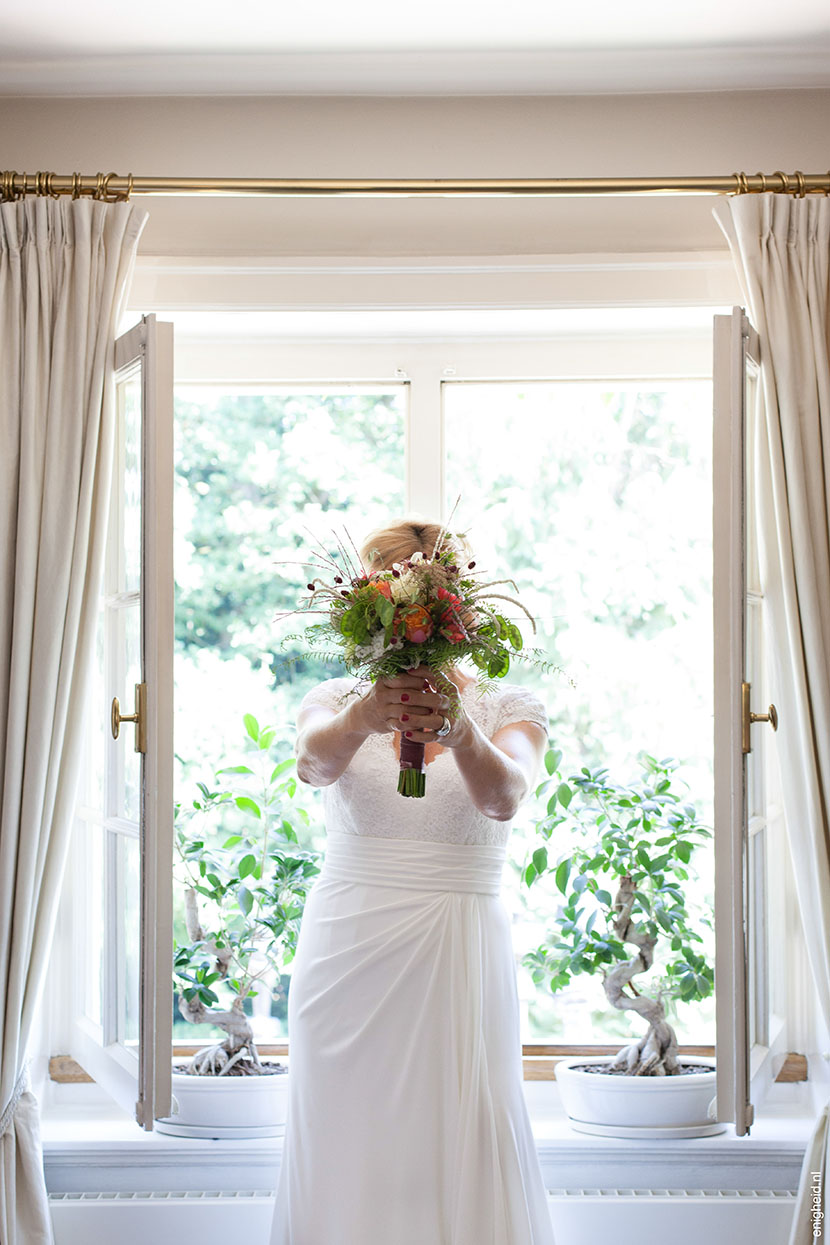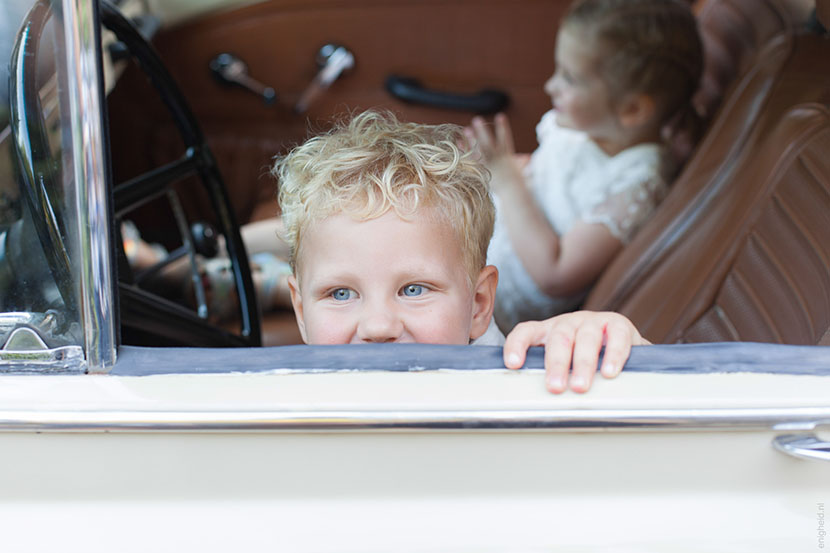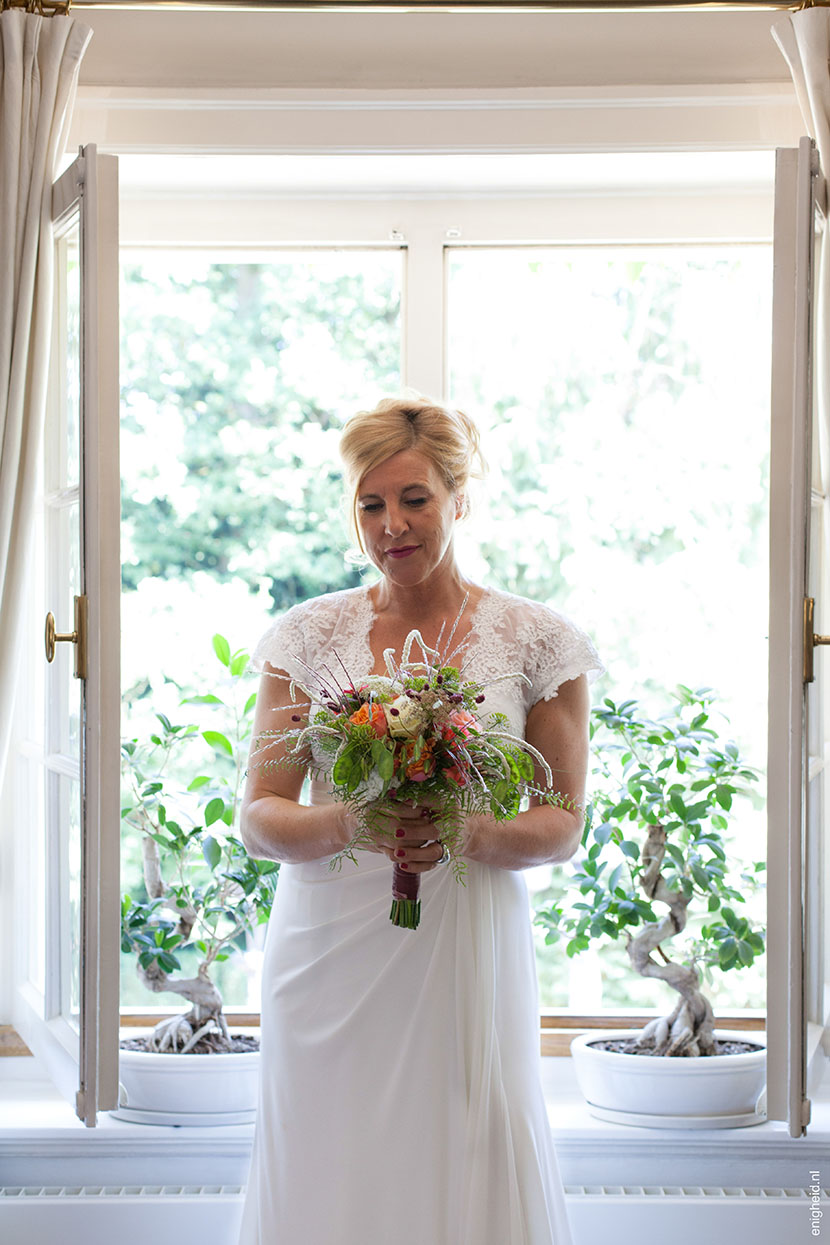 Over foto's gesproken die ik nog niet heb gedeeld..  Een tijd geleden vertelde vriendin en collega Sylvia dat ze ging trouwen met Rob, de liefde van haar leven en ik beloofde haar dat ik een van de fotografen op haar bruiloft in juli zou zijn. Ik moet toegeven dat ik steeds zenuwachtiger werd toen de datum dichterbij kwam, want ik ben natuurlijk maar een amateurfotograaf en zo'n bijzondere dag voor een vriendin vastleggen is toch wel echt andere koek dan wat ik normaal doe. Maar ik vond het toch ook wel een erg spannende uitdaging en wilde mijn vaardigheden weleens op de proef stellen.
Dit zijn mijn favorieten, omdat ze de sfeer van de dag ademen. Sylvia was een práchtige bruid, het weer was fantastisch (op sommige momenten te heet zelfs) en de locatie (Huize Rustoord in Esbeek) was echt perfect. Het meest bijzondere van de dag voor mij, was dat ik zo dichtbij mocht komen bij een van de meest intieme momenten van zulke liefdevolle mensen. Het was alsof die dag de liefde als kleine bliksemschichten heen en weer schoot. Als ik eraan terugdenk voel ik het nog.