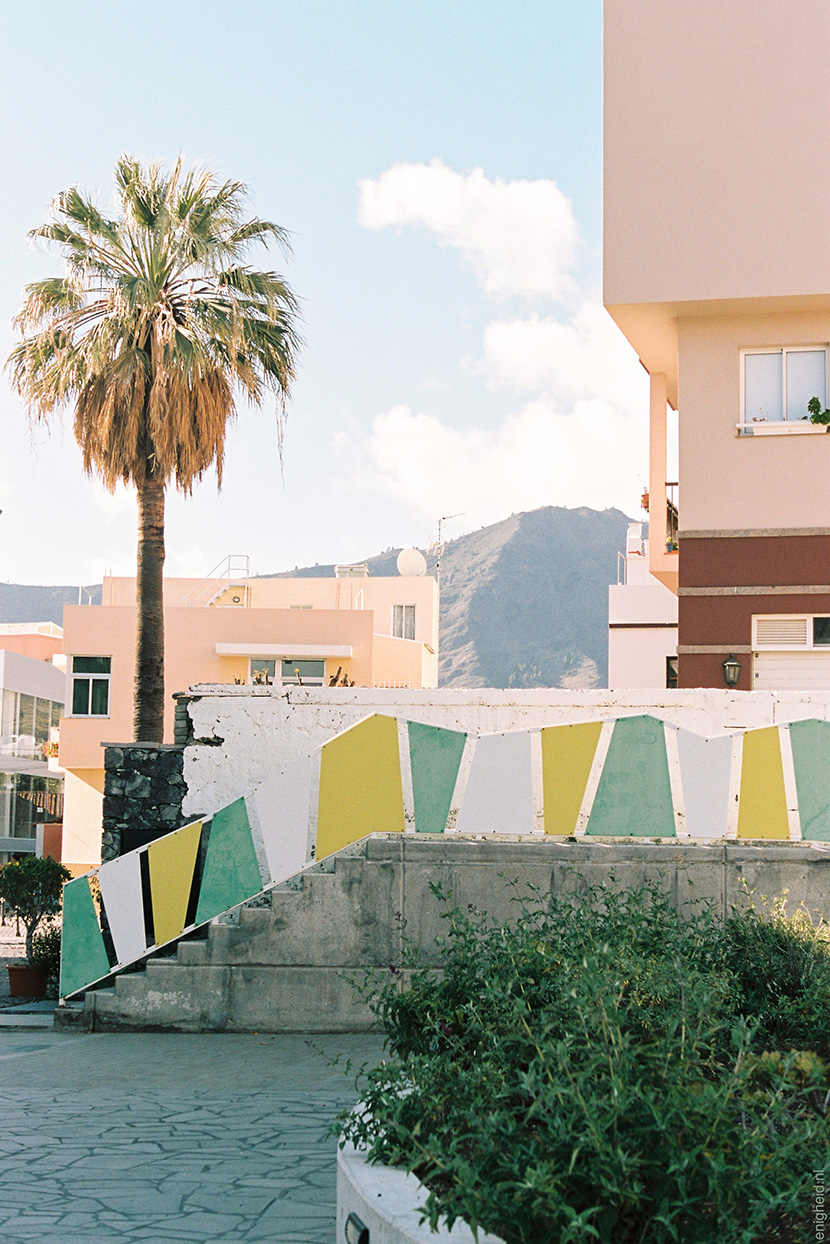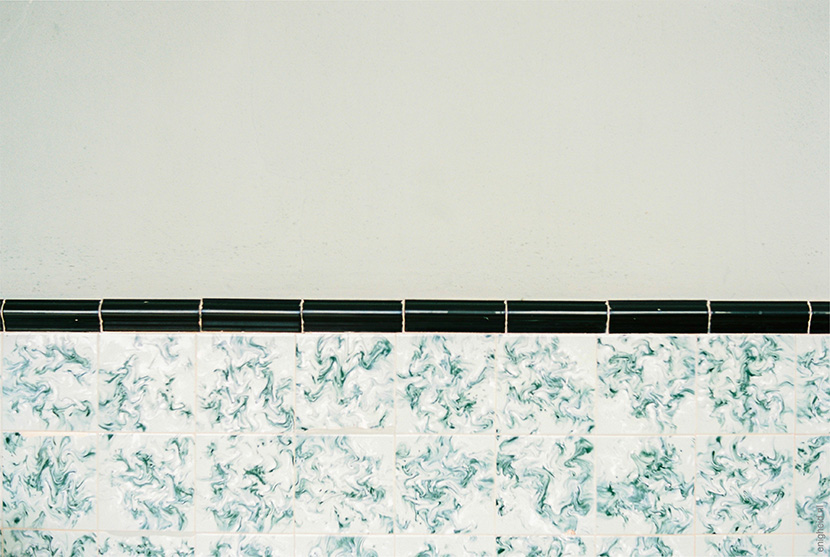 Exactly one year ago, we were at La Palma. It was such a memorable holiday, not only because we were in a little paradise, but also because at La Palma we found out I was pregnant. When I came home and had the film developed, I was feeling sick for months and didn't have the energy to blog at all. So I didn't even come round to post the pictures I took. I was looking at them recently and they made me so happy I thought they deserved to be here. I made quite a few so I'll dedicate a few more blogposts to them. But who gets bored by sunny pictures, right?
These analogue pictures were developed by Carmencita Film Lab.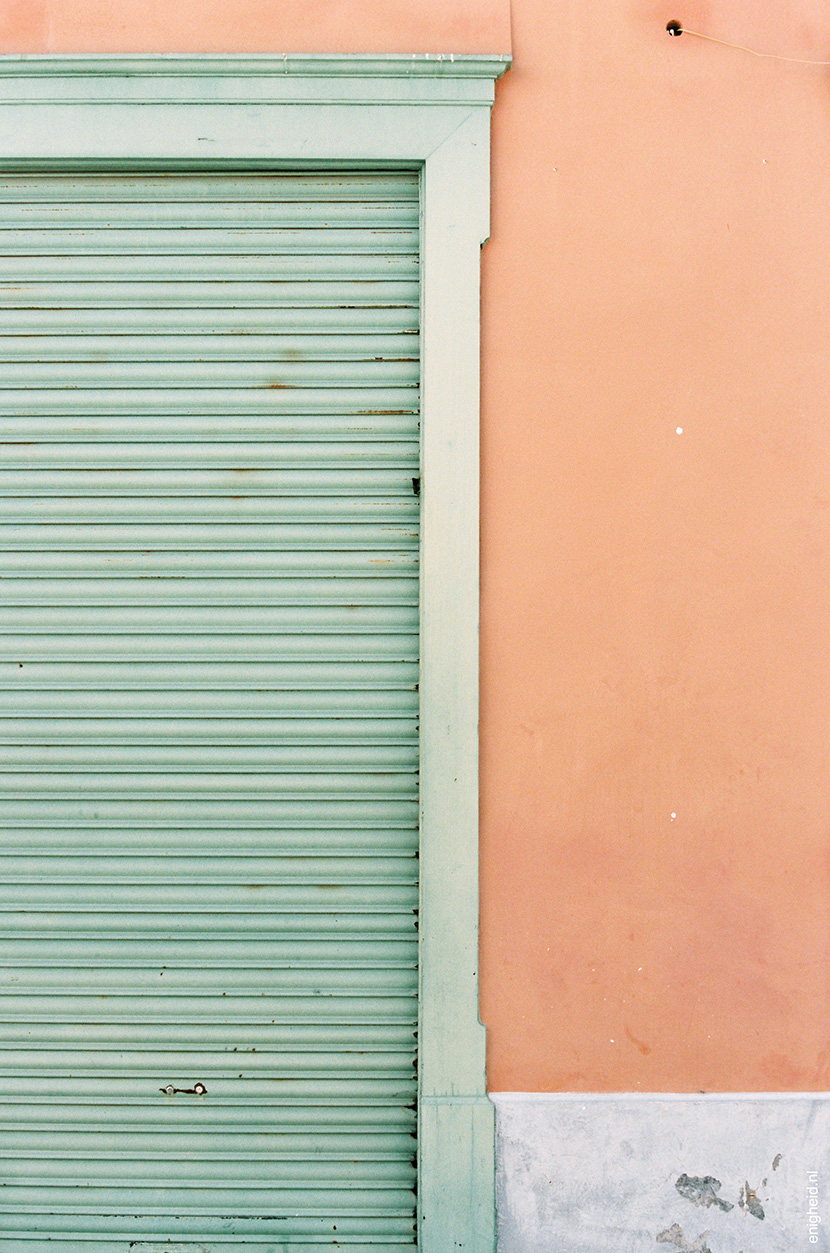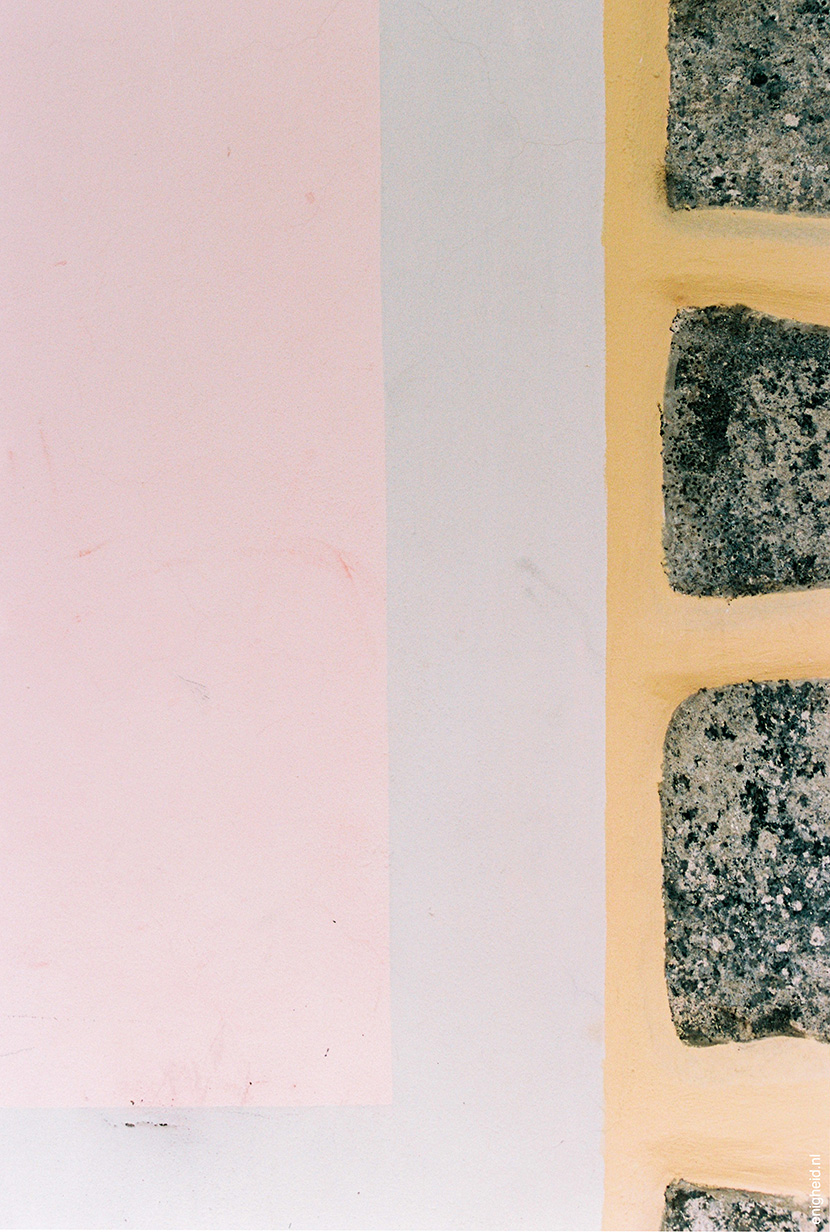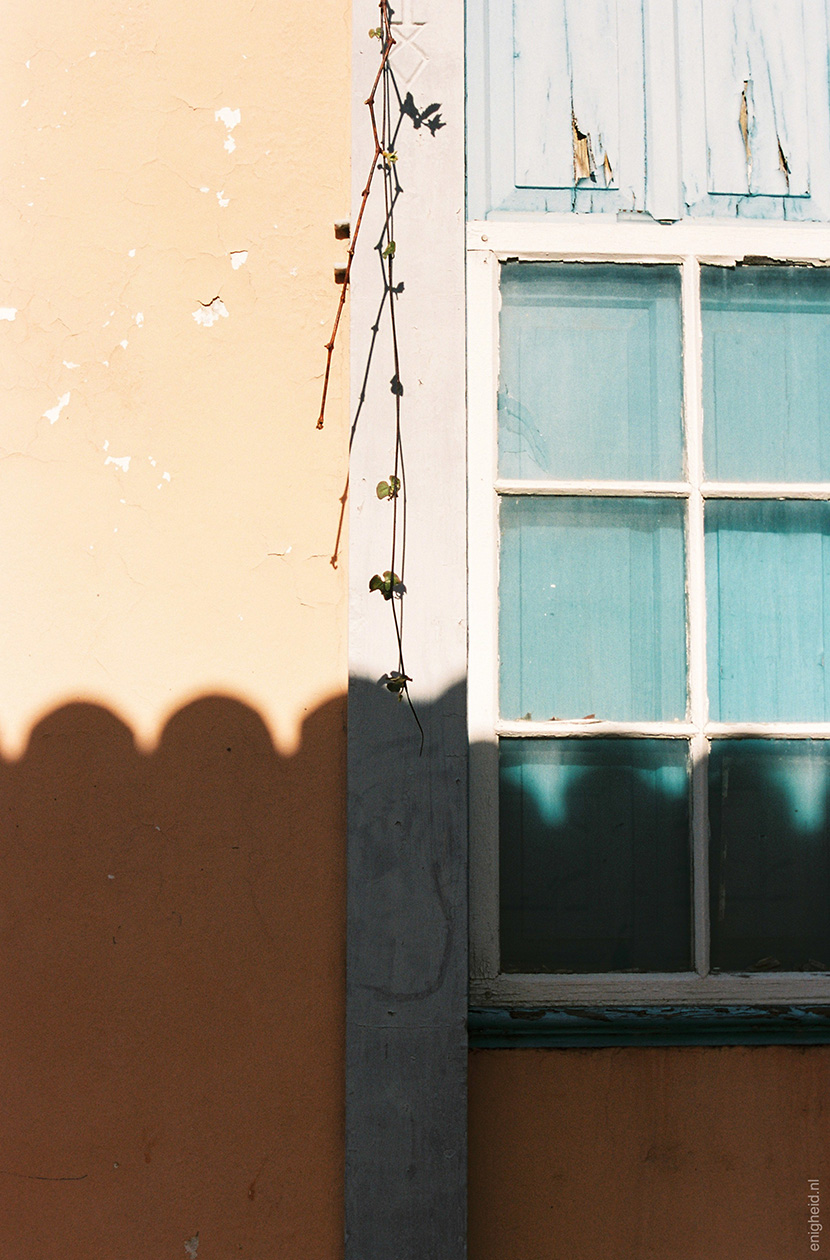 Precies een jaar geleden waren wij op La Palma. Het was een ontzettend bijzondere vakantie, niet alleen omdat we ons in een klein paradijs bevonden, maar ook omdat we er tijdens die vakantie achterkwamen dat ik zwanger was. Eenmaal thuis zette de beroerdheid in en had ik nergens meer fut voor, laat staan voor bloggen. Ik heb de foto's die ik toen heb gemaakt niet eens geblogd. Laatst kwam ik ze tegen en ze maakten me zo blij dat ik besloot ze alsnog hier te delen. Ik heb behoorlijk wat foto's gemaakt, dus er komen nog wat meer posts aan. Maar foto's van zon, zee en strand raakt niemand snel beu, toch?
Deze analoge foto's zijn ontwikkeld door Carmencita Film Lab.