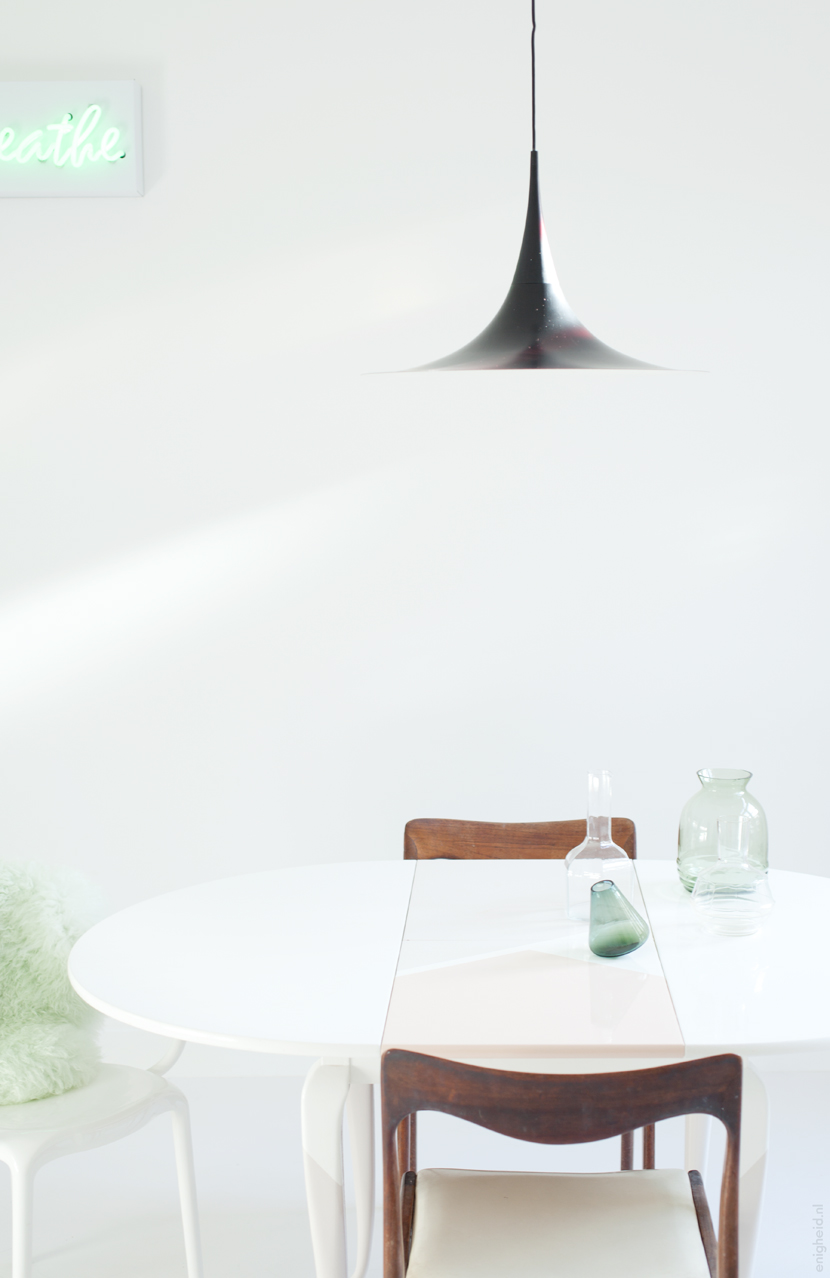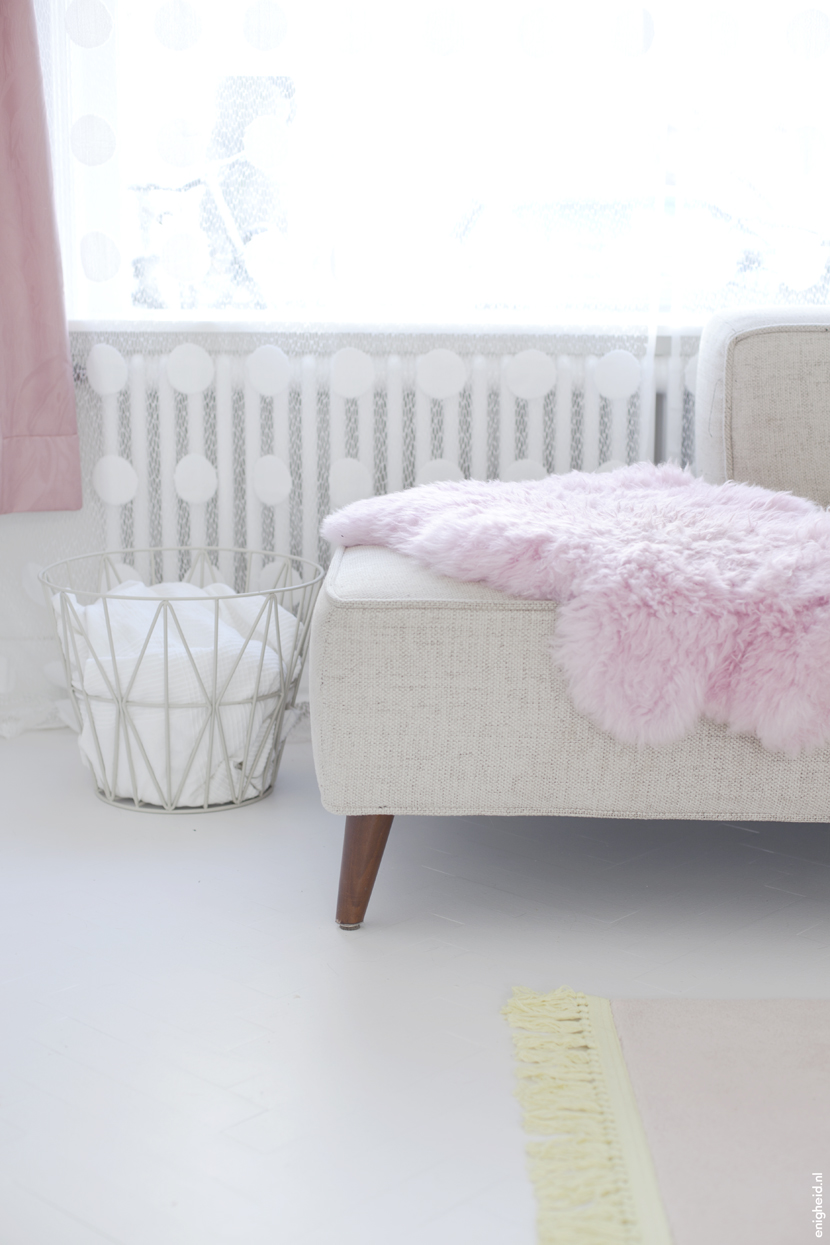 I never use exclamation marks when I name my blogposts, but this deserved one. Because the couch is downstairs! The living room is not finished yet (we need to think about shelves, cabinets and curtains) but having a couch is the biggest renovation milestone we had in years.
Combining vintage with design and handmade objects is what I love. I choose a soft colour palette as a base and I think it works pretty well.
Neon | sheepskins | carpet | couch | basket | Fat Spot Lamp | cushion face | cushion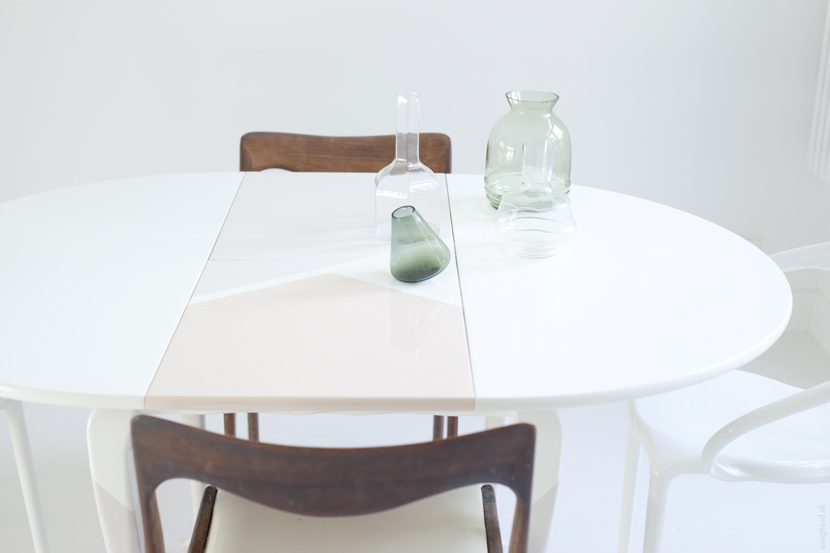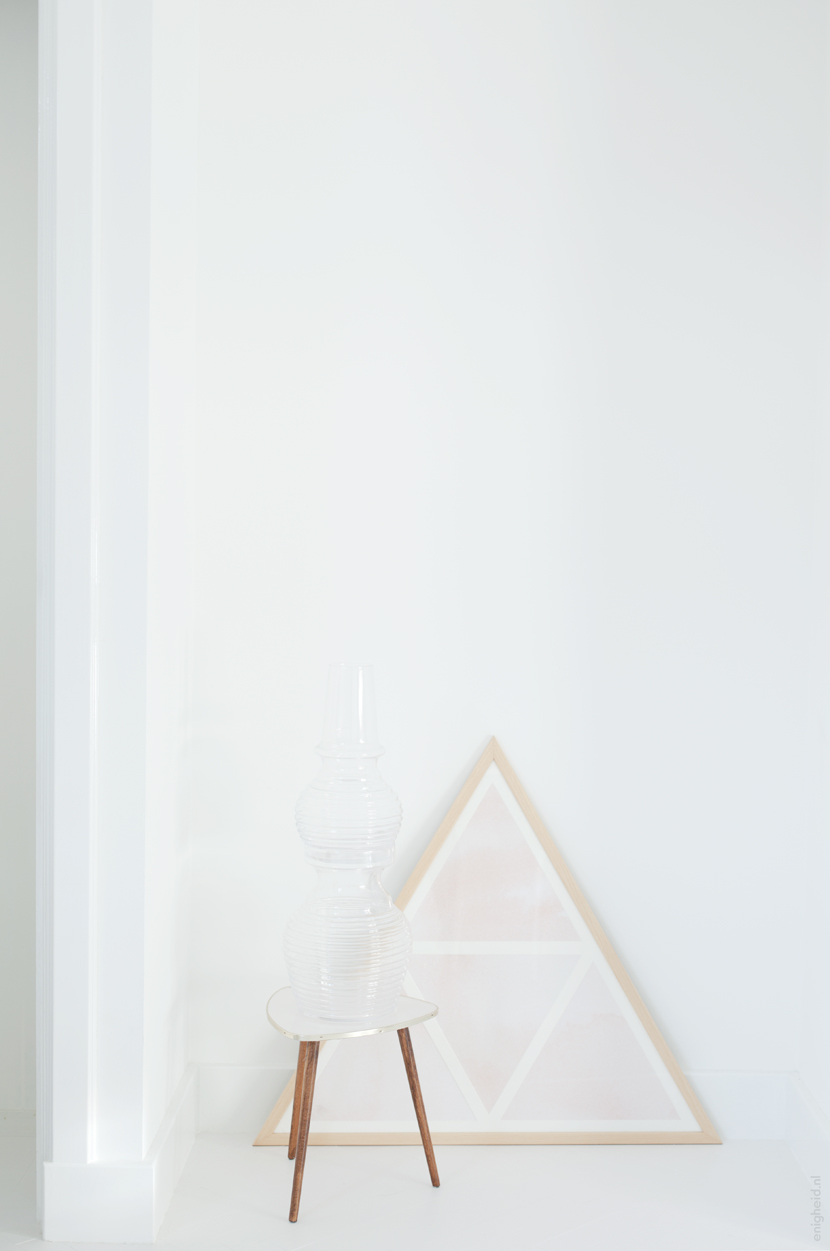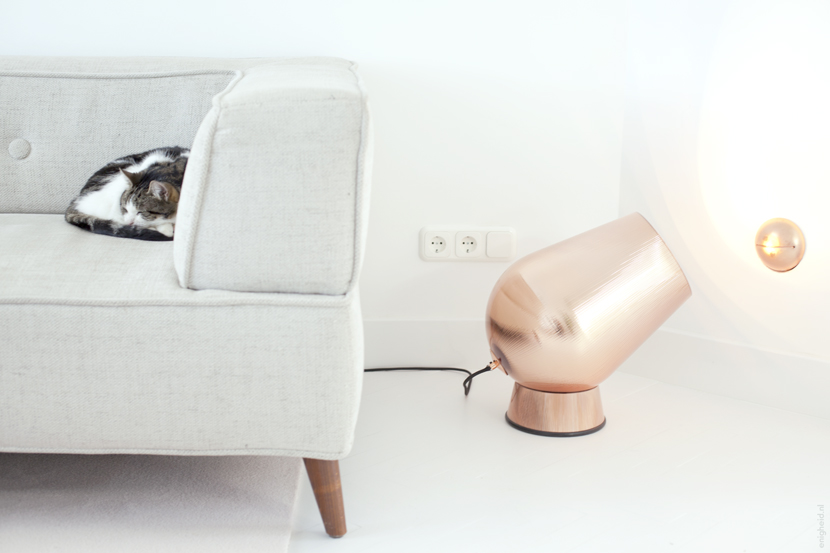 Uitroeptekens zet ik eigenlijk nooit achter de namen van blogposts, maar deze verdiende het. De bank staat namelijk beneden! De woonkamer is nog niet naar mijn zin (we moeten nog denken over kastjes, planken, gordijnen) maar het hebben van een bank beneden is een van de grootste verbouw-mijlpalen van de afgelopen jaren.
Ik houd ervan om tweedehands spullen te combineren met design en handgemaakte spullen. Ik koos een zacht kleurenpalet als basis en vind dat mooi werken in deze kamer.
Neon | schapenvellen | kleed | bank | mand | Fat Spot Lamp | kussen gezicht | kussen