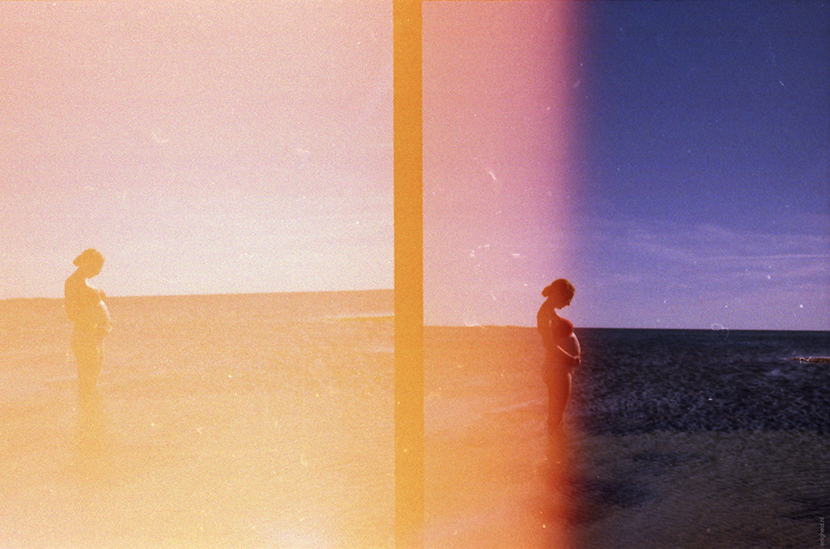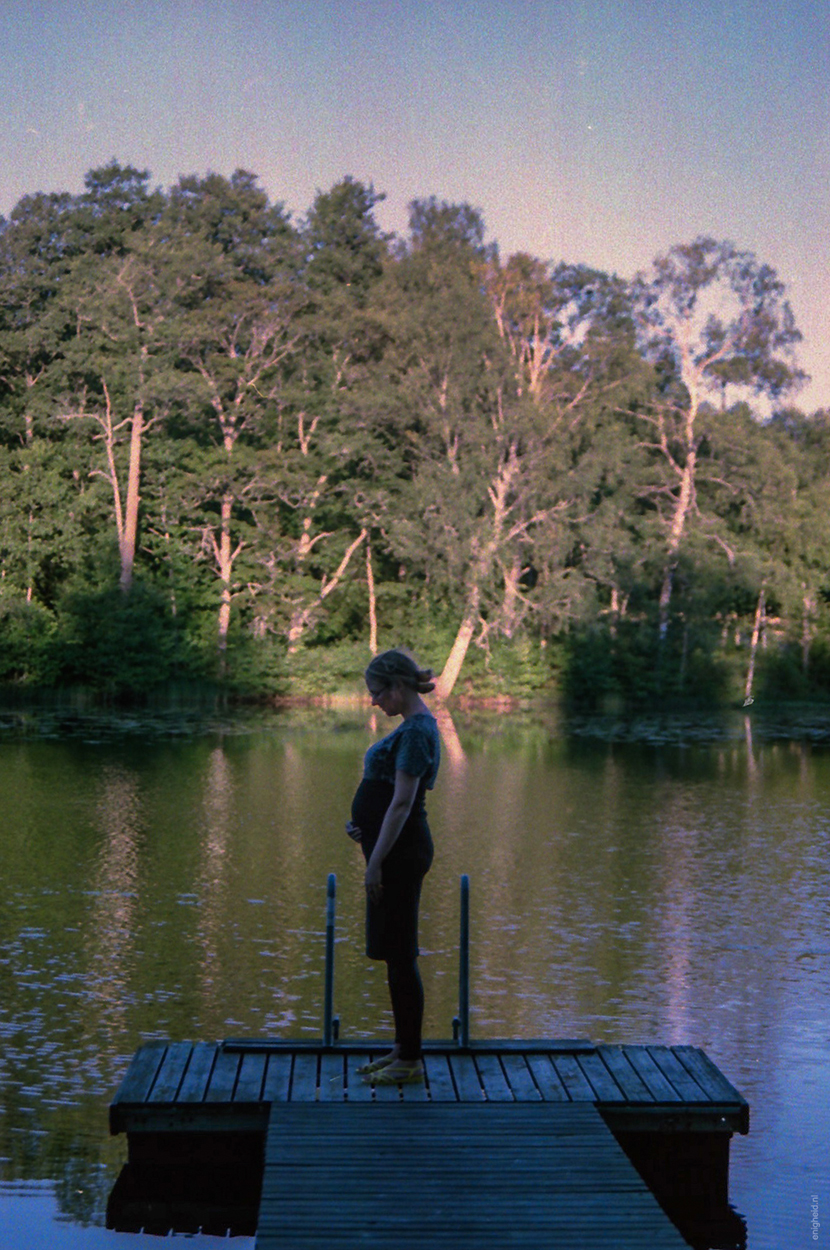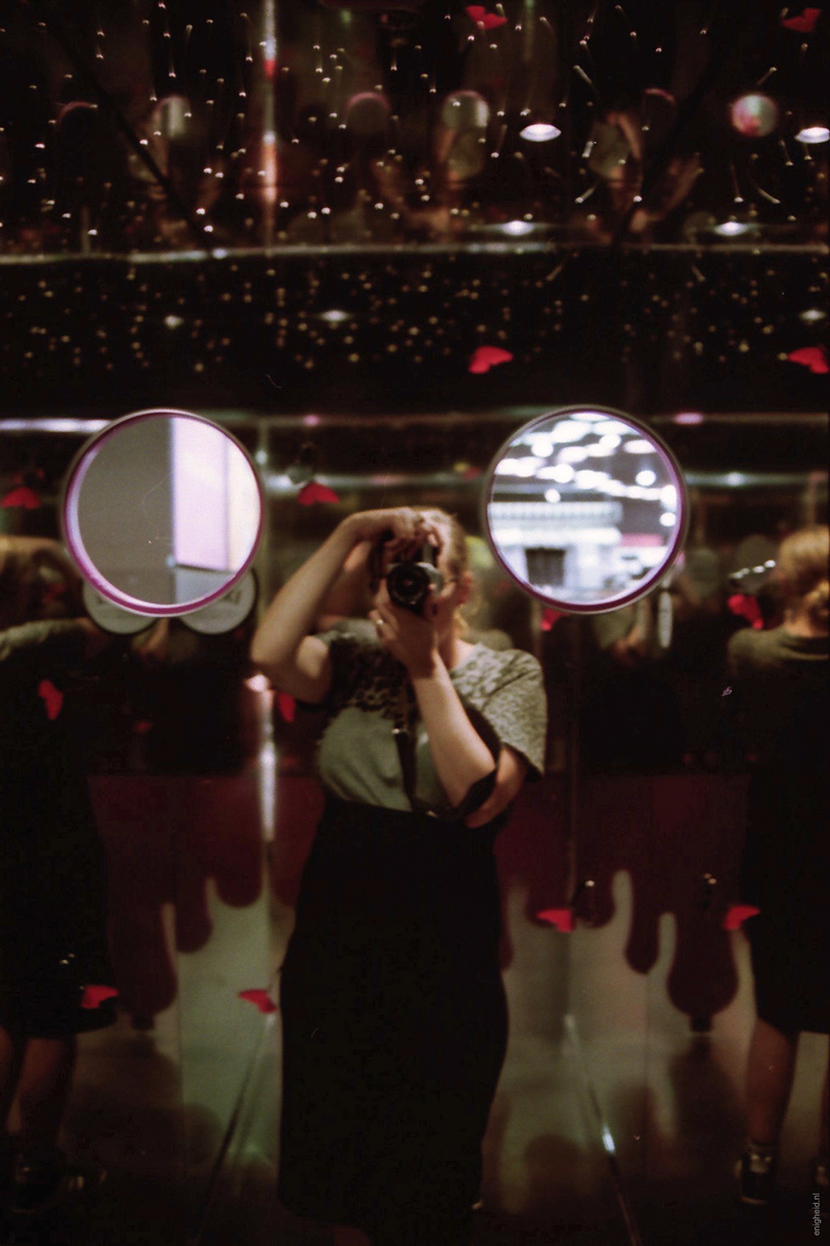 The best thing about analog photography to me, is the fact that it keeps surprising. Not only in the results, but also scenes you forgot about photographing. A while ago I found a bunch of old film roles that weren't developed yet. Finding out wat was on them was like finding a treasure. I will bore you with more pictures the coming weeks but wanted to start with some pictures that show our family grow during three summers.
The first three pictures were shot during our holiday in Sweden. Looking back I didn't photograph my belly that much, I even forgot to in the week before labour, my head was definitely somewhere else, so I am thankful for these. It feels so special that she was there with us, safely in my belly. The second few are from when Maan was a few weeks old in her bear suit (ok, this was the only shot in winter) and when she was a few months older. These were taken in our hometown 's-Hertogenbosch (pictures 4 and 6) and in Denmark. The last three are taken on a Portugese beach when she was 1,5. She wasn't walking on her own just yet but loved the sun, sand and sea water.
I can't believe how much she has grown over the years!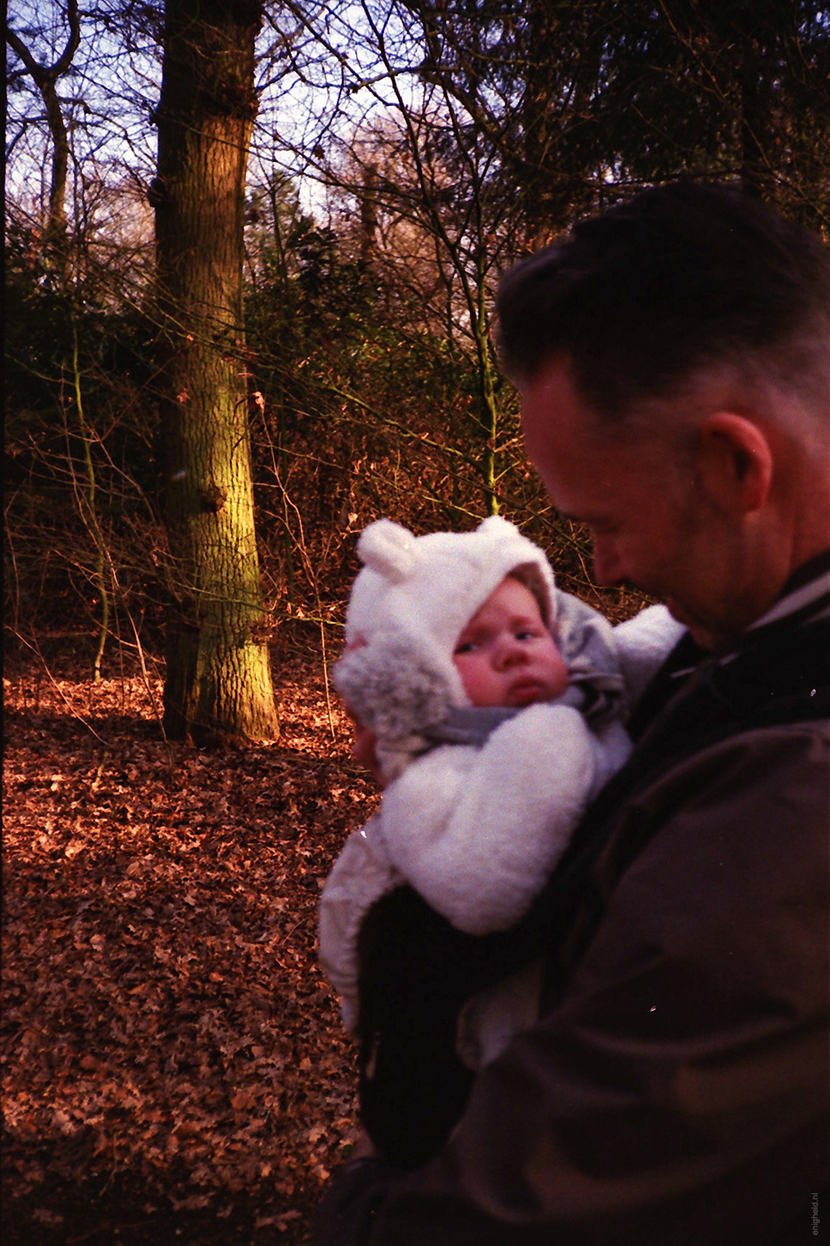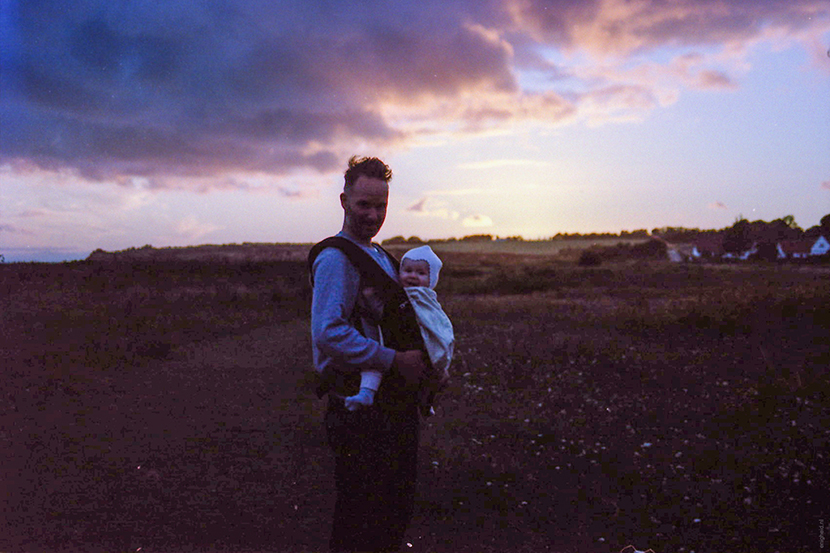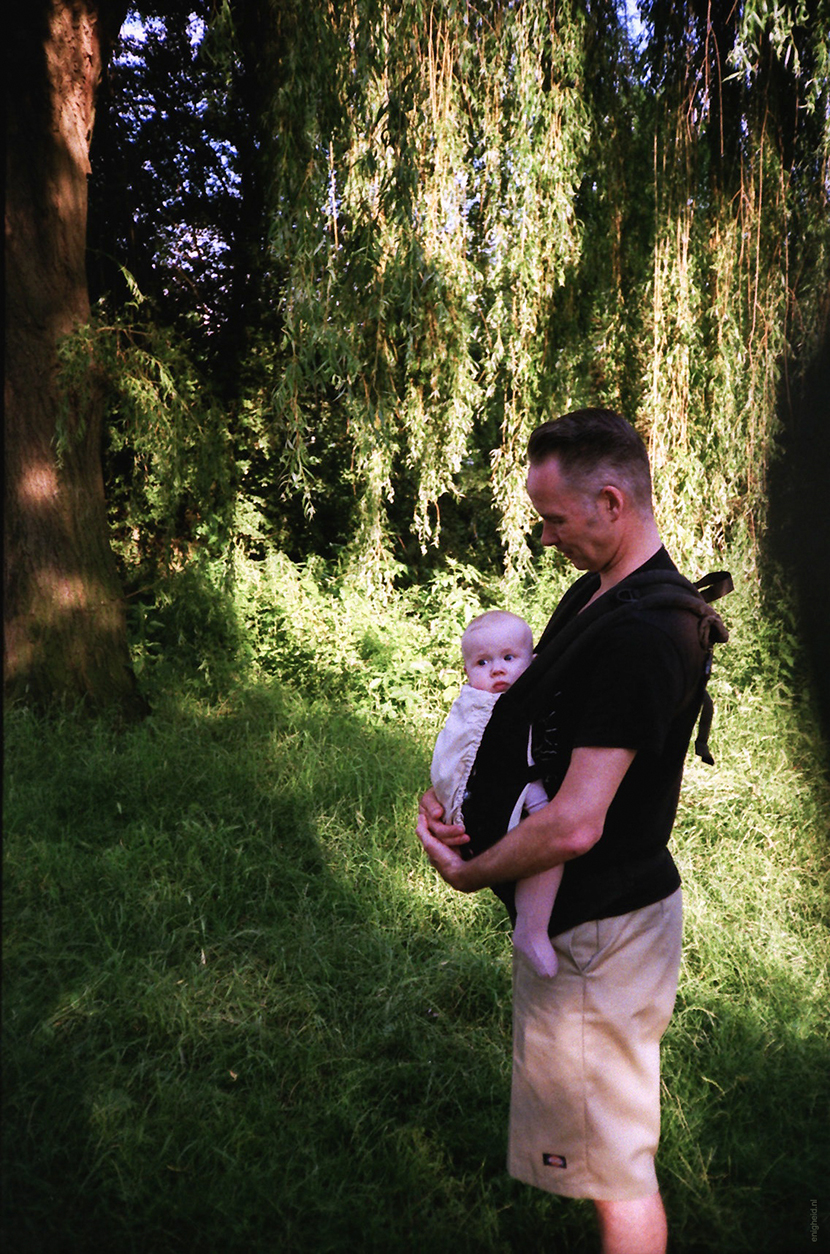 Het leukste aan analoge fotografie vind ik dat het me blijft verrassen. Niet alleen de resultaten op zich, maar ook doordat ik vaak vergeet wat ik heb gefotografeerd en na ontwikkelen heel veel herontdek. Een tijd geleden vond ik een aantal onontwikkelde fotorolletjes. Toen ik zag wat erop stond, voelde het een beetje alsof ik een schat vond. Ik zal jullie de komende weken nog lastig vallen met wat meer foto's, maar wilde beginnen met een aantal foto's die laten zien hoe onze familie de afgelopen drie zomers is gegroeid.
De eerste drie foto's zijn genomen tijdens een vakantie in Zweden. Tijdens mijn zwangerschap heb ik niet heel veel foto's gemaakt van mijn buik, ik vergat zelfs de laatste week voor mijn bevalling foto's te maken, mijn hoofd zat écht ergens anders, dus ik ben extra dankbaar voor deze foto's. Het voelt zo bijzonder dat ze erbij was, veilig in mijn buik. Daarna een aantal foto's waarop Maan in haar berenpak toen ze een paar weken oud was (dit is de uitzondering, genomen in de winter) en een paar toen ze wat ouder was. Foto's 4 en 6 zijn genomen in 's-Hertogenbosch en de middelste in Denemarken. De laatste drie laten Maan zien op een Portugees strand toen ze 1,5 was. Ze liep nog (net) niet los en genoot van de zon, het zand en het zeewater.
Ik kan bijna niet geloven hoeveel ze gegroeid is de afgelopen jaren!