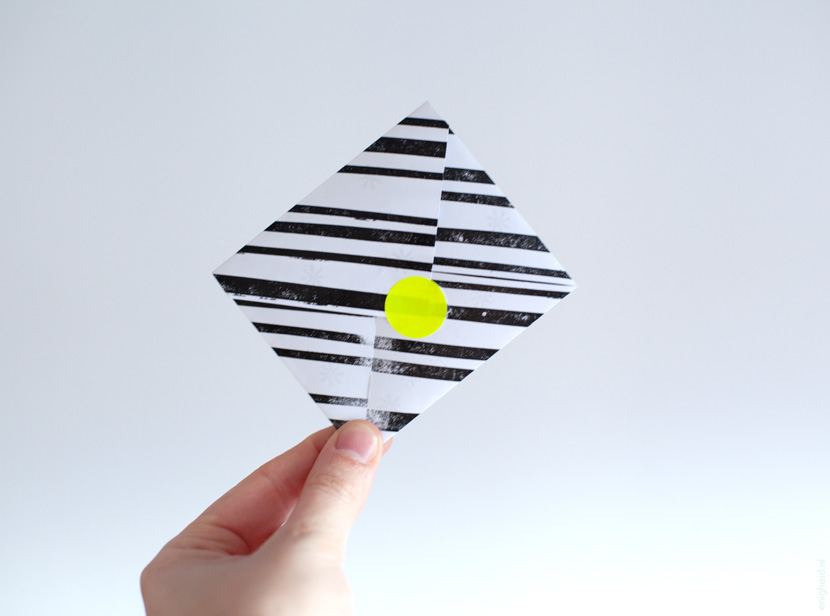 I wish a great 2013 to all of my readers . I hope that in the brand spanking new year, all of your wishes may come true.
Look what a pretty card I received from the talented Maartje.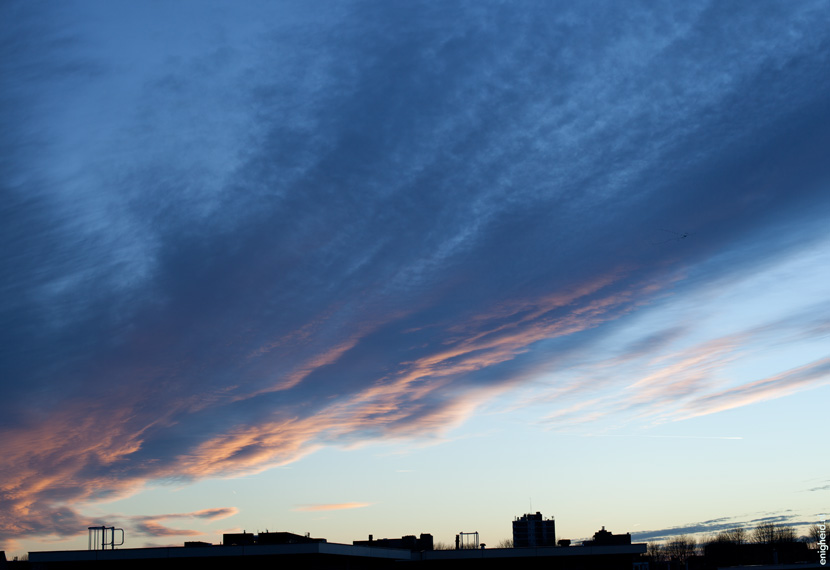 Ik wens al mijn  lezers een geweldig 2013 toe. Moge in het spiksplinternieuwe jaar al jullie wensen uitkomen.
Kijk wat een prachtige kaartje ik kreeg van de getalenteerde Maartje.