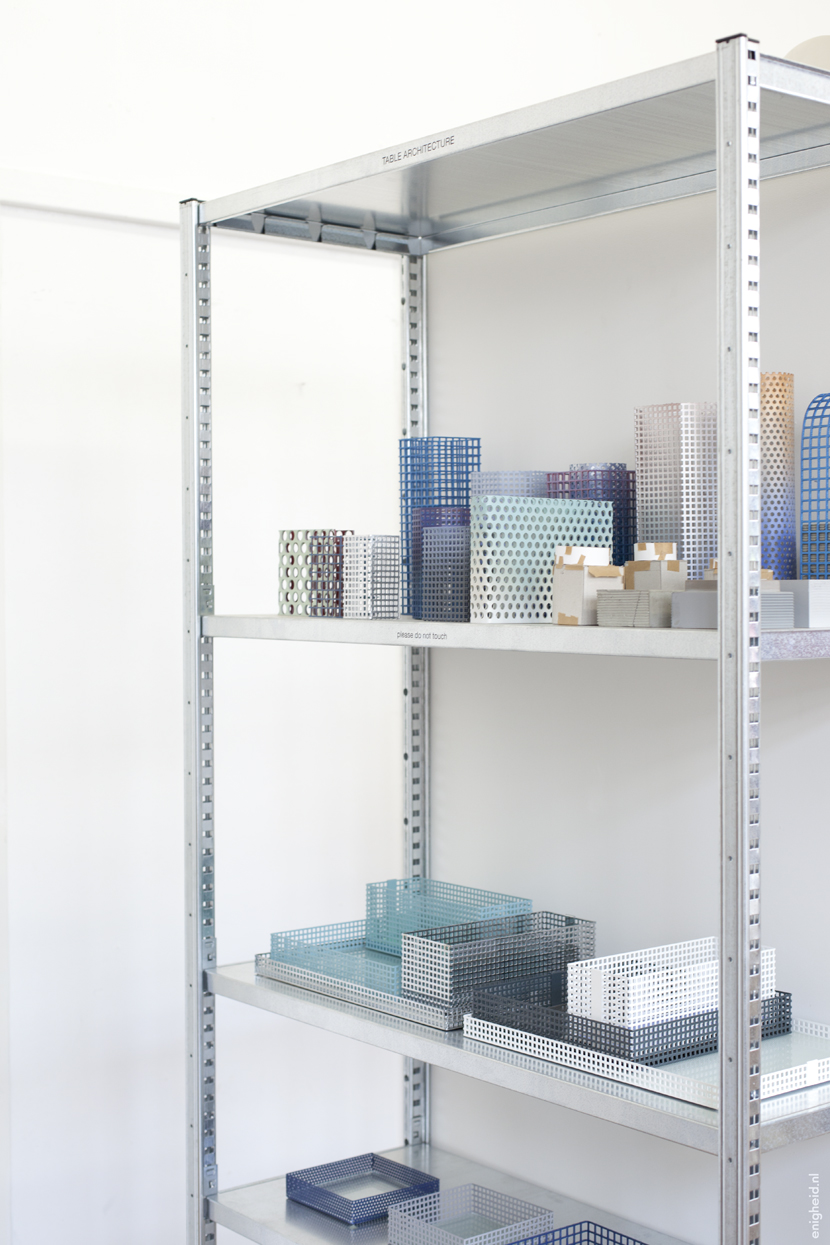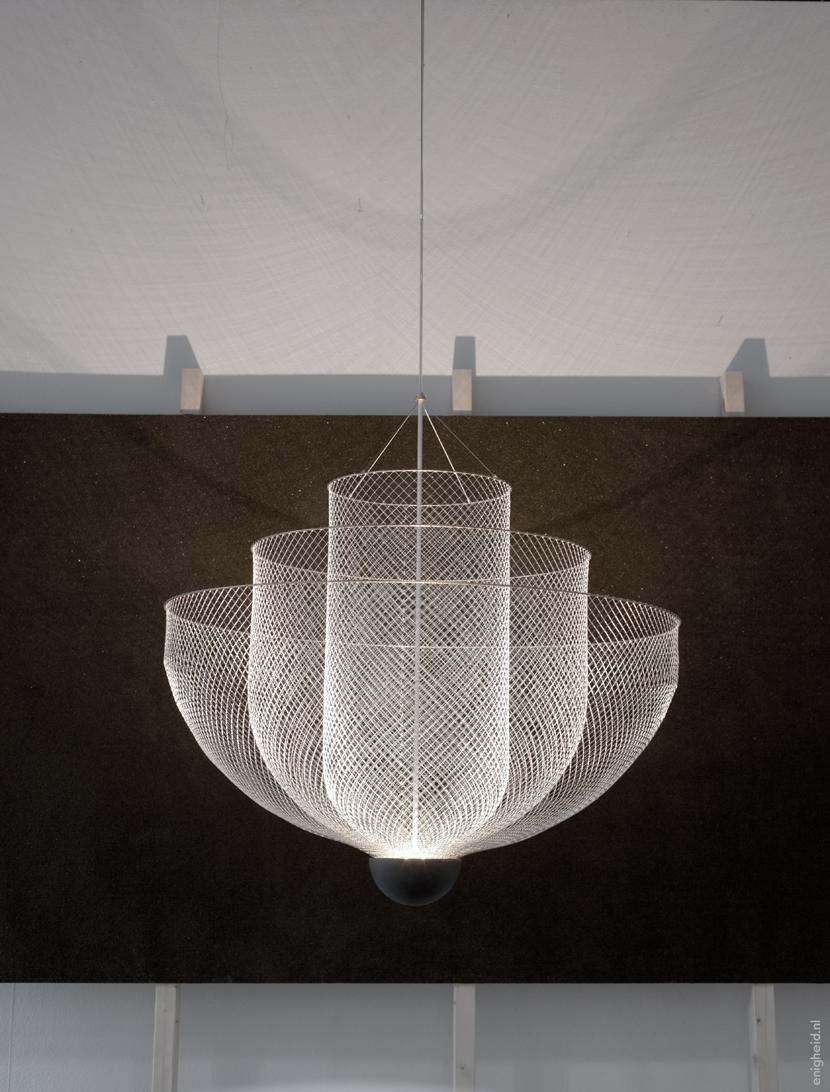 I hope you are not tired of my DDW-posts yet, but this week is just my favorite week every year and I love sharing my amazement and inspiration with you (and if you are bored: check back in next week, I promise I'll be done by then). And if you are inspired: you can visit until tomorrow!
1| David Derksen with his Table Architecture (love those shapes, colours and patterns) at TAC
2| Installation with lights by Studio Trulytruly at TAC
3| Meshmatics Chandelier by Rick Tegelaar at TAC
4| Textile made Fragile by Djim Berger | atelierdorp at NRE area
5| Digital reincarnation: materializing the intangible by Unfold at NRE area
6| Mandy Roos at Sense | Nonsense Van Abbemuseum
7| Pieke Bergmans Light Blub (what a fabulous name) at Sense | Nonsense Van Abbemuseum
8+9| Man-made Giant Vegetables, curated by Cynthia Hathaway (reminds me of the giant zucchini my grandpa used to grow) at Sense | Nonsense Van Abbemuseum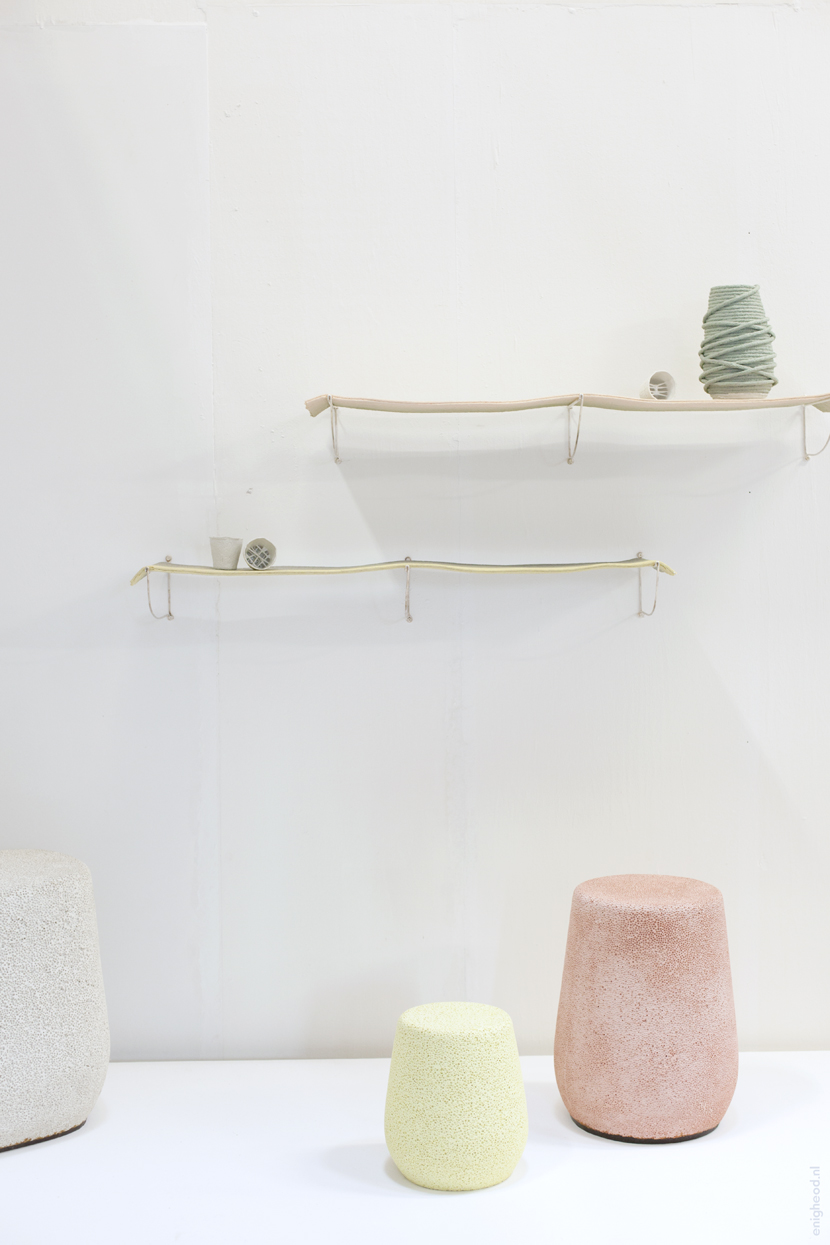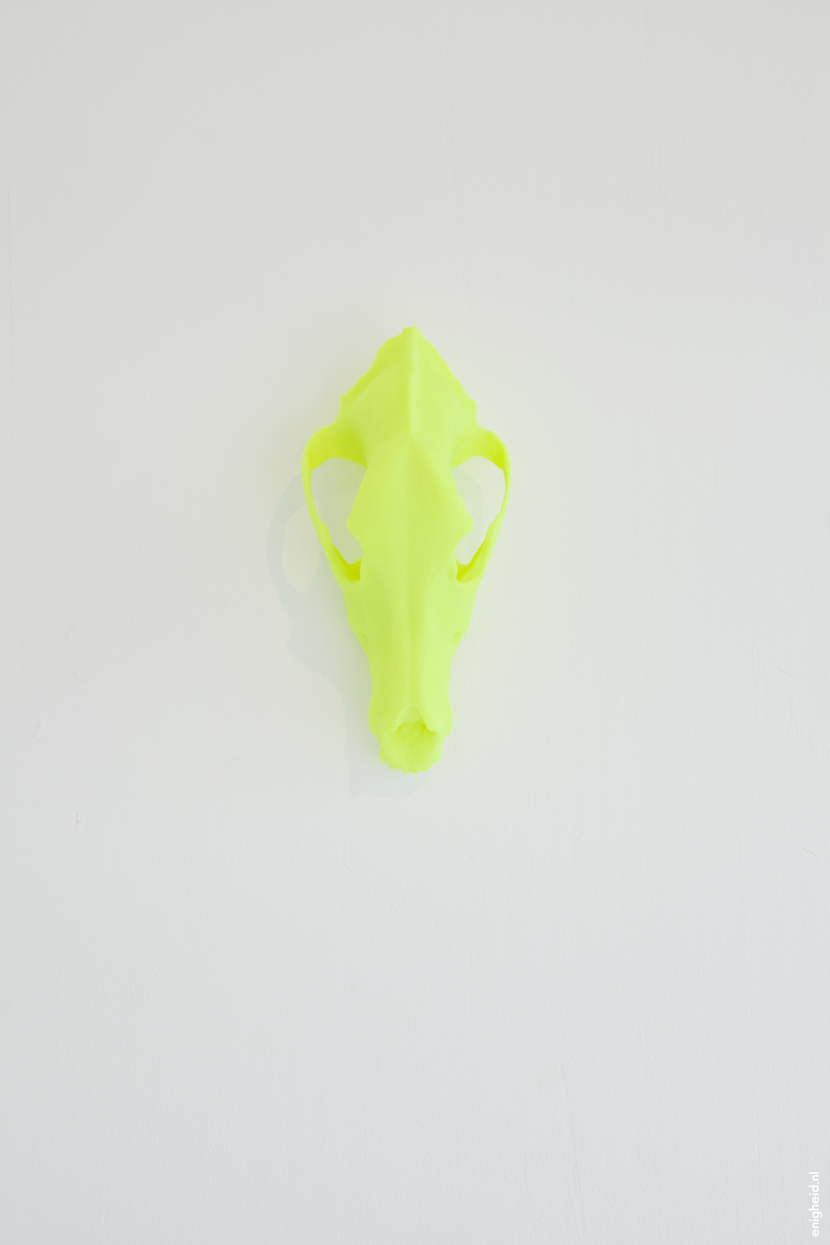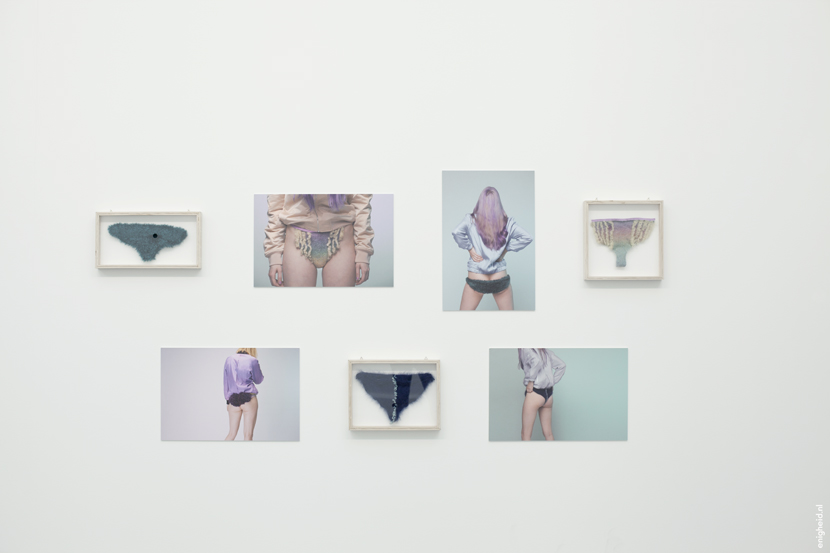 Ik hoop dat jullie mijn DDW-posts nog niet beu zijn, maar dit is voor mij de meest fantastische week in het jaar en ik vind het geweldig om mijn inspiratie en verbazing hier te delen (en als je er wel van baalt: ik beloof plechtig dat jullie vanaf volgende week niet meer verveel met DDW. Tot volgend jaar dan he?). En als je wel geïnspireerd bent, het duurt nog tot en met morgen!
1| David Derksen met zijn Table Architecture (mooie vormen, kleuren en patronen) in TAC
2| Installatie met licht door Studio Trulytruly in TAC
3| Meshmatics Chandelier van Rick Tegelaar in TAC
4| Textile made Fragile door Djim Berger | atelierdorp op NRE area
5| Digital reincarnation: materializing the intangible door Unfold op NRE area
6| Mandy Roos in Sense | Nonsense Van Abbemuseum
7| Pieke Bergmans' Light Blub (geweldige naam) in Sense | Nonsense Van Abbemuseum
8+9| Man-made Giant Vegetables, gecureerd door Cynthia Hathaway (doet me denken aan de mega-courgettes die mijn opa teelde) in Sense | Nonsense Van Abbemuseum