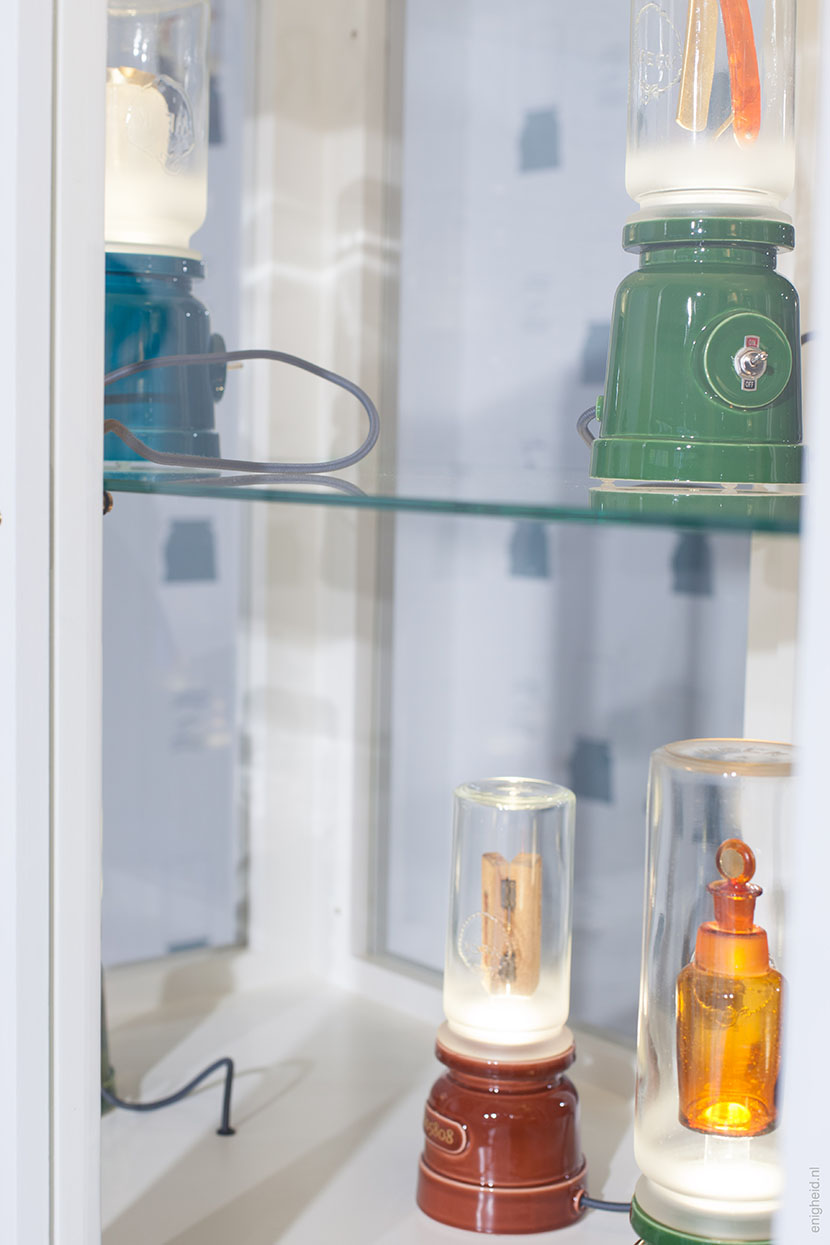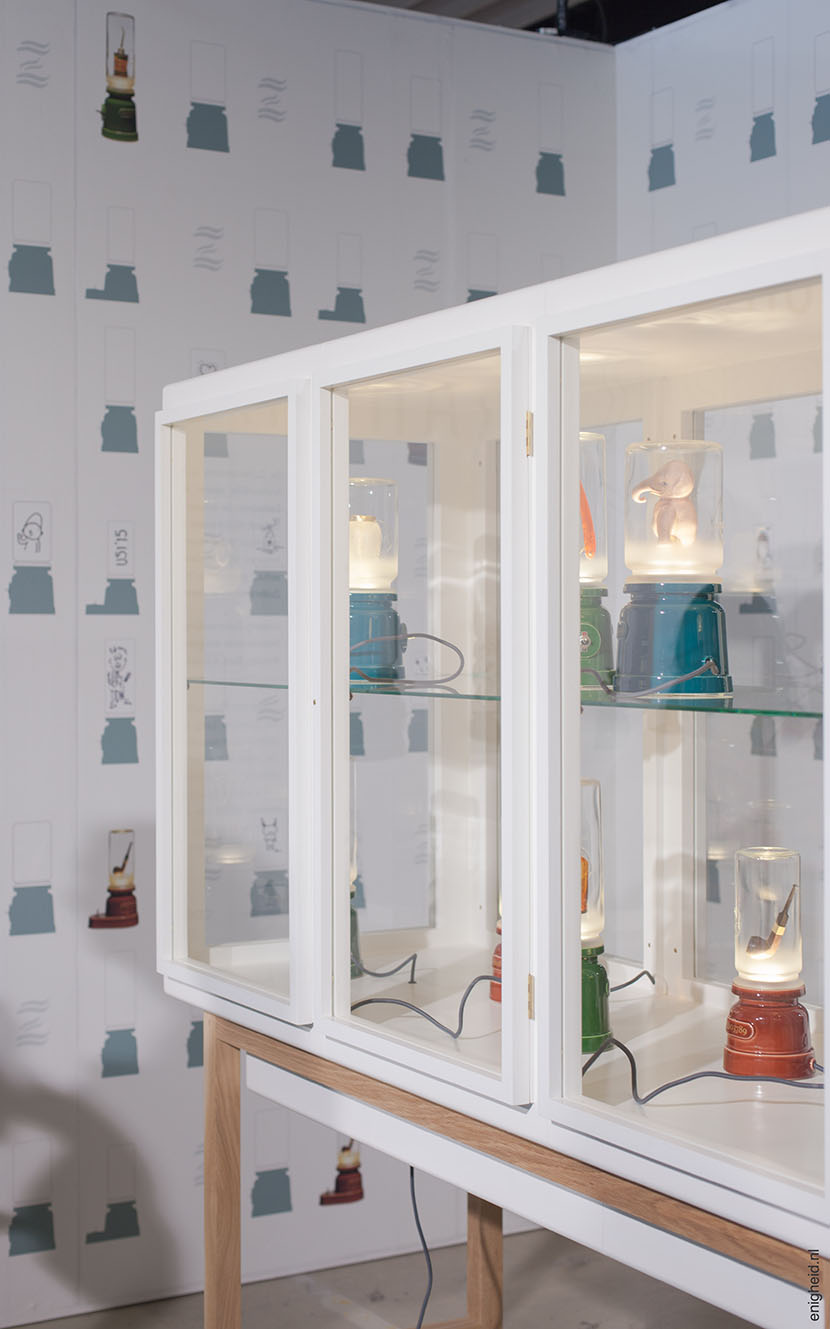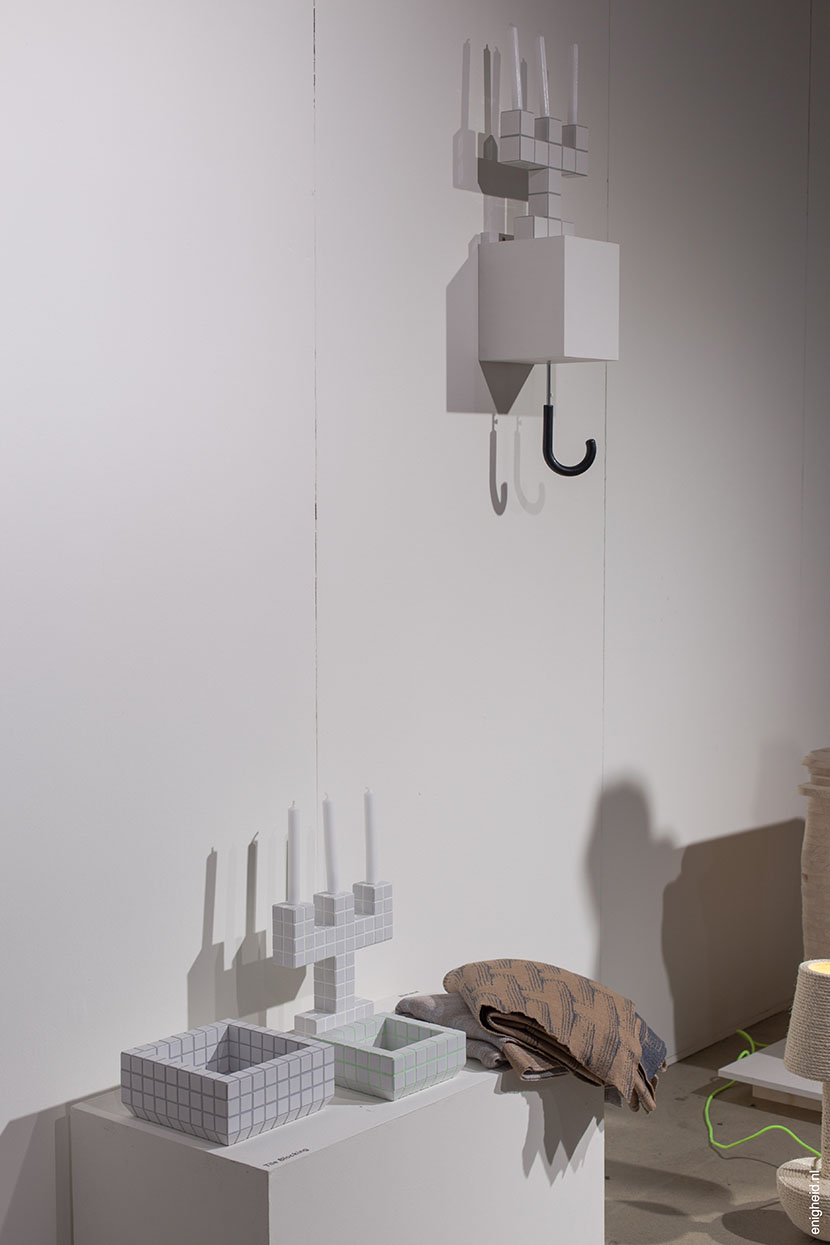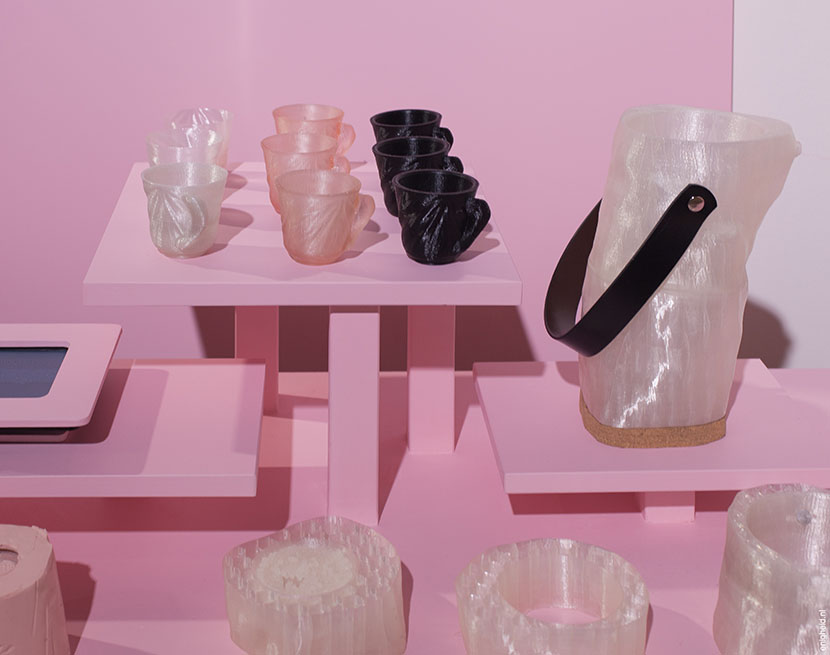 And here are my last DDW-pictures! From one of my favorite locations TAC, but also an inspirational exposition by Baars & Bloemhoff and some nice installations at the Klokgebouw (isn't that Zuiderzeelamp the perfect display for precious objects?).
Klokgebouw
1-2 | Zuiderzeelamp by Kranen/Gille for sale online at Cor Unum
3 | Studio Sylvia Knüppel
4 | MTic Design

Broeinest | Baars & Bloemhoff
5-6 | Lex Pott
7 | Michiel Martens
8 | Os & Oos 
TAC
9 | Moulage Masks by Chantal Hanssen/ Michelle Geraets/ Jordi Raes/ Vera den Otter/ Kevin Hennessy/ Milou Wehrens
10 | Kassiewijle by Visser & Meijwaard
11-12 | Played by Mickey Philips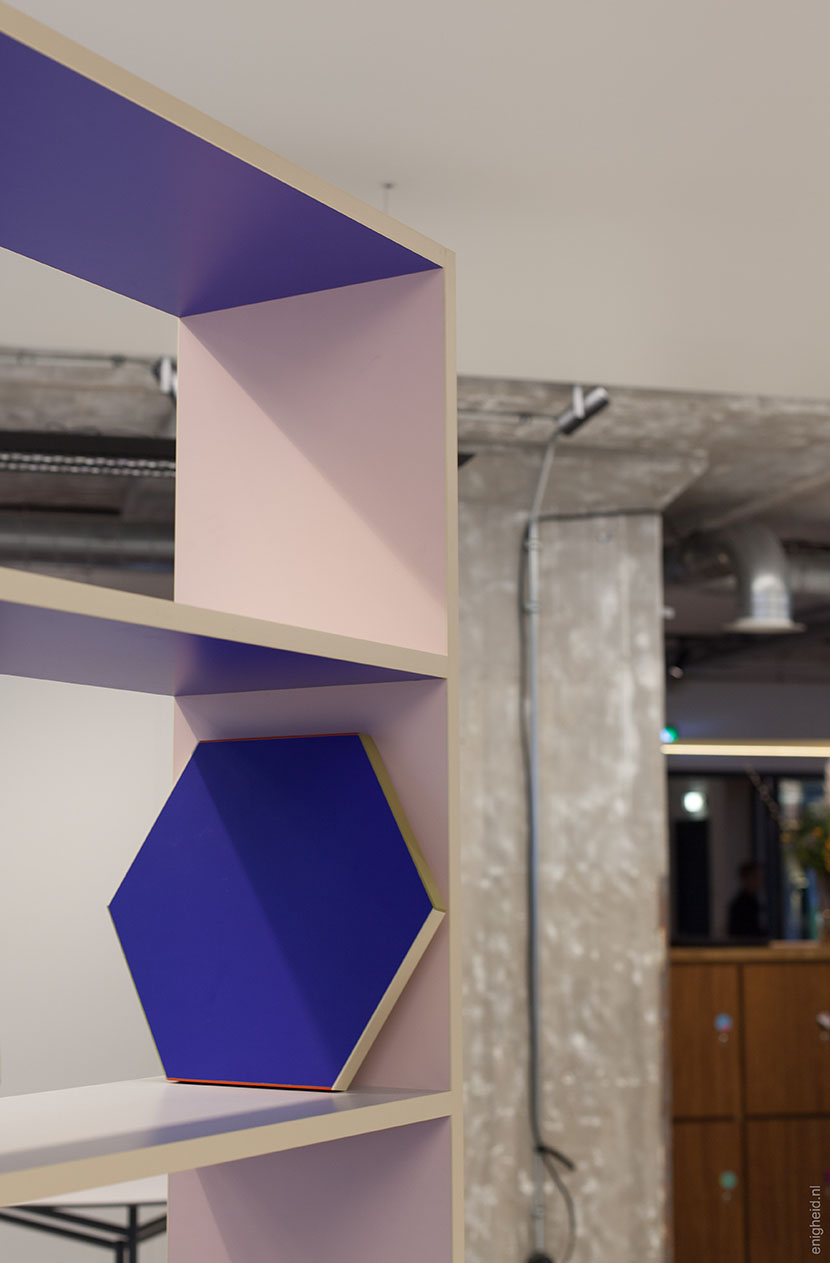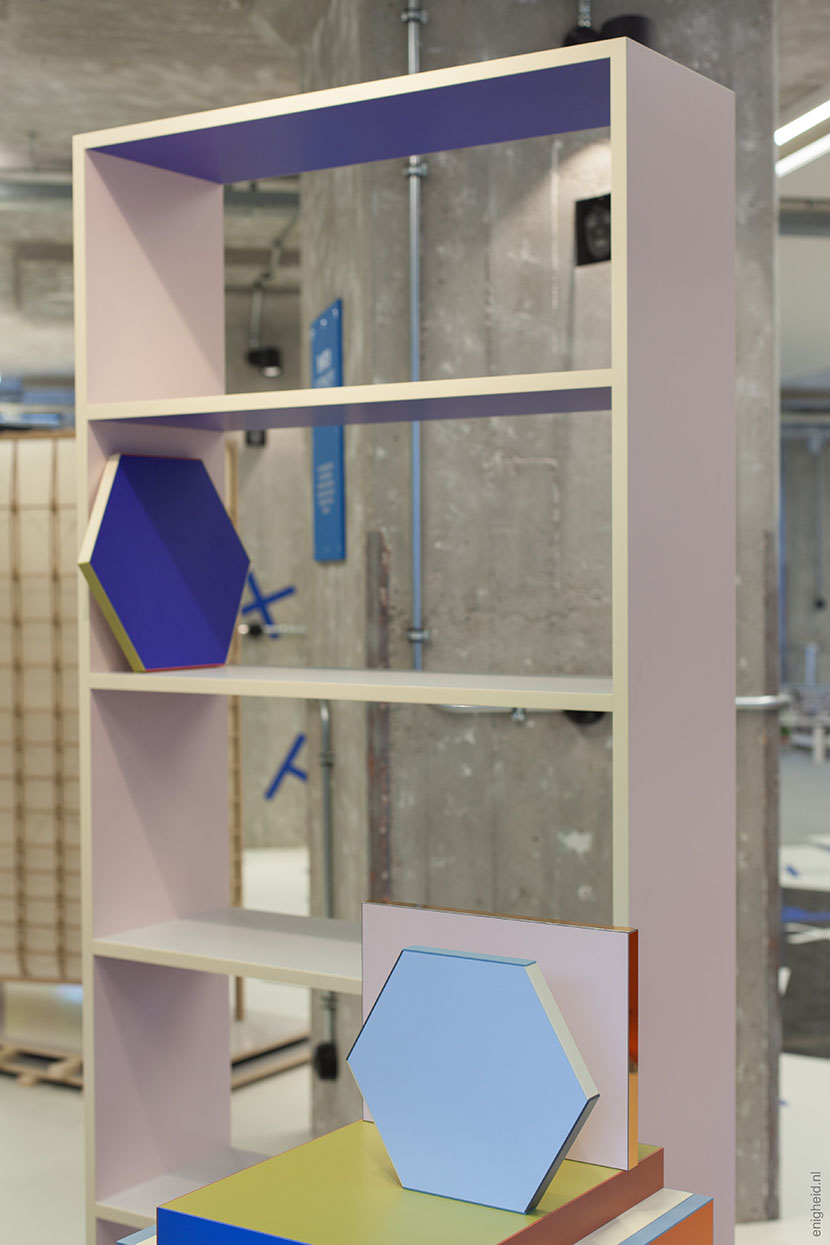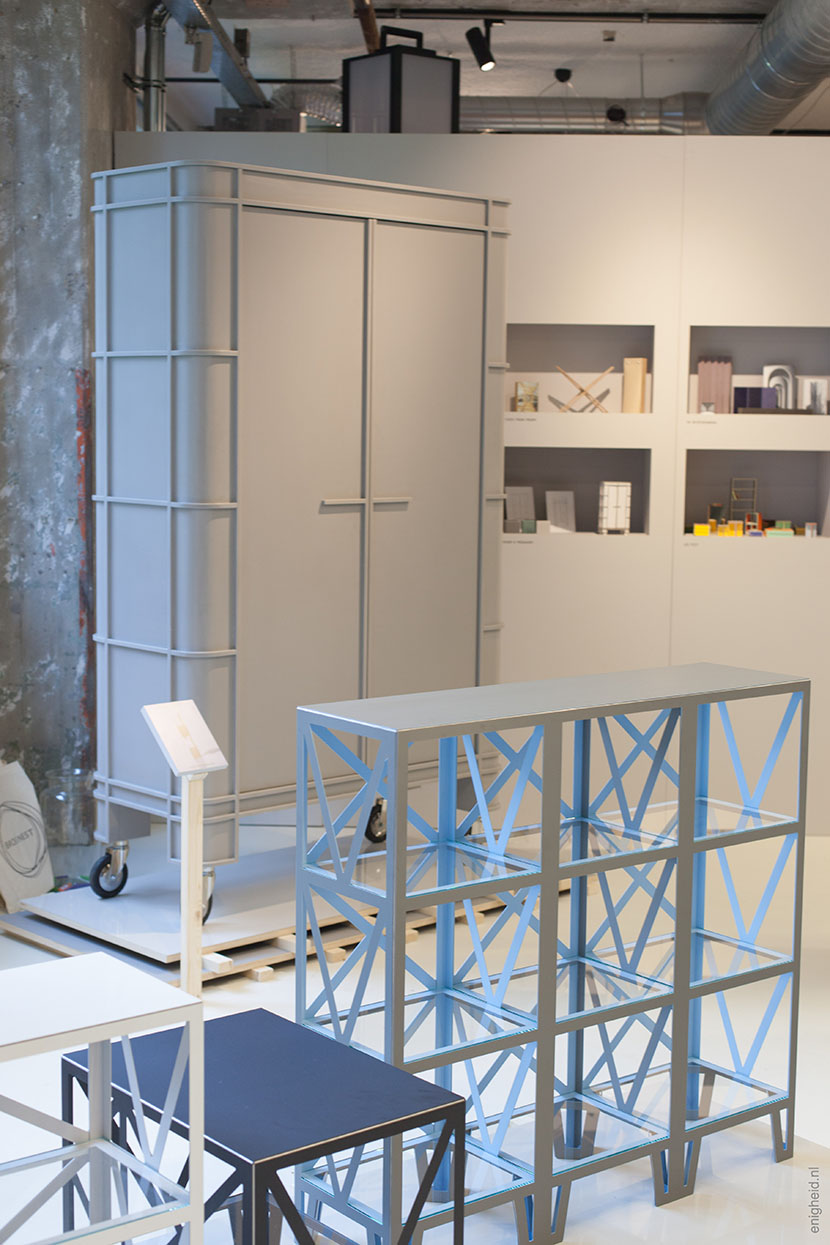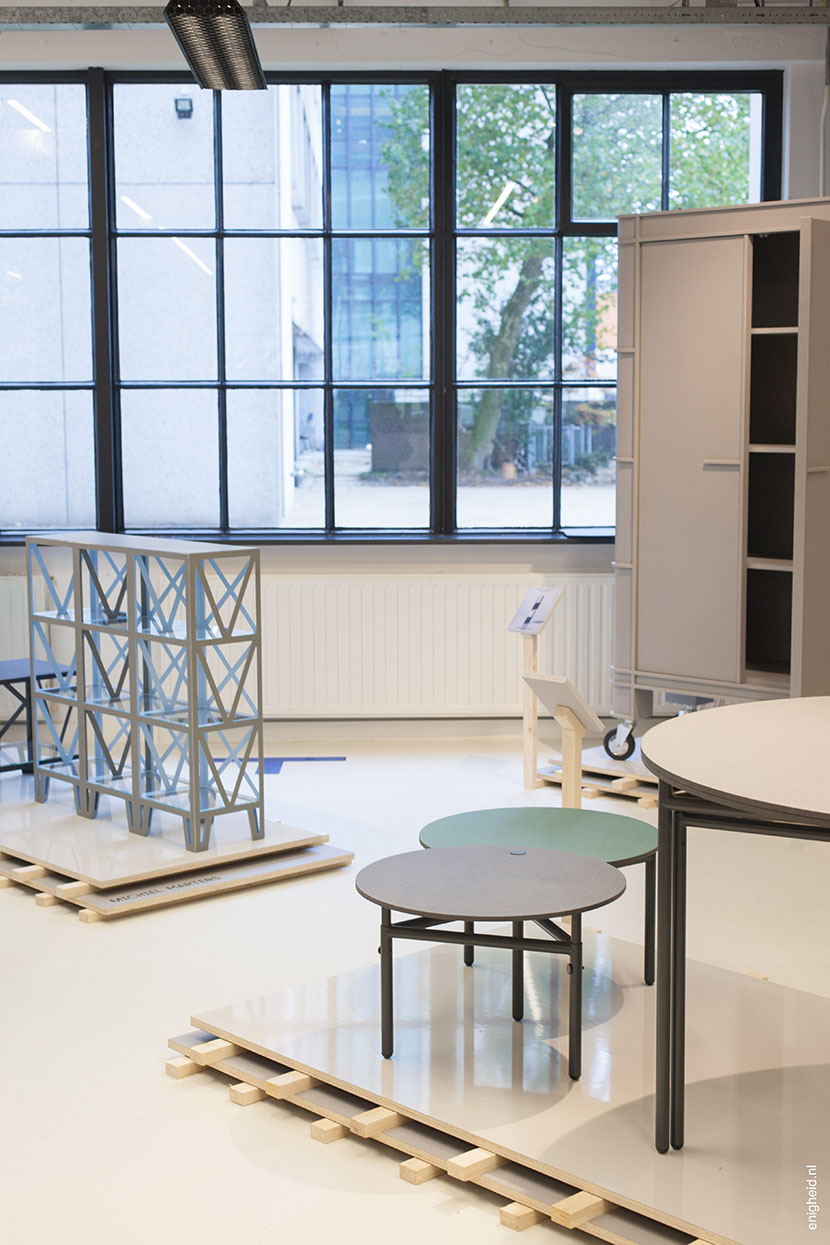 En  hier zijn mijn laatste DDW-foto's! Van een van mijn favoriete locaties, het TAC, maar ook een inspirerende expositie van Baars & Bloemhoff en mooie dingen die ik zag in het Klokgebouw (is die Zuiderzeelamp niet perfect om  je meest dierbare objecten in de spotlight te zetten?).
Klokgebouw
1-2 | Zuiderzeelamp van Kranen/Gille online te koop bij Cor Unum
3 | Studio Sylvia Knüppel
4 | MTic Design

Broeinest | Baars & Bloemhoff
5-6 | Lex Pott
7 | Michiel Martens
8 | Os & Oos 
TAC
9 | Moulage Masks door Chantal Hanssen/ Michelle Geraets/ Jordi Raes/ Vera den Otter/ Kevin Hennessy/ Milou Wehrens
10 | Kassiewijle door Visser & Meijwaard
11-12 | Played van Mickey Philips