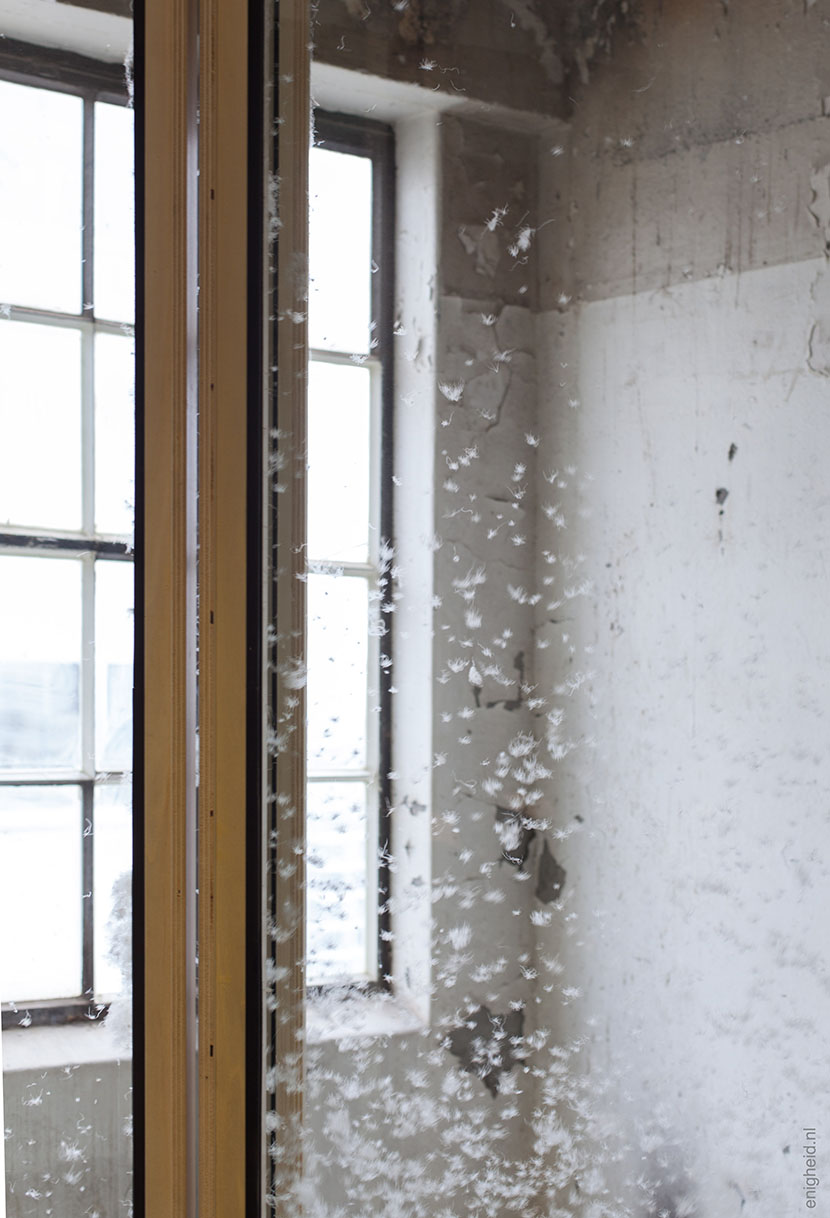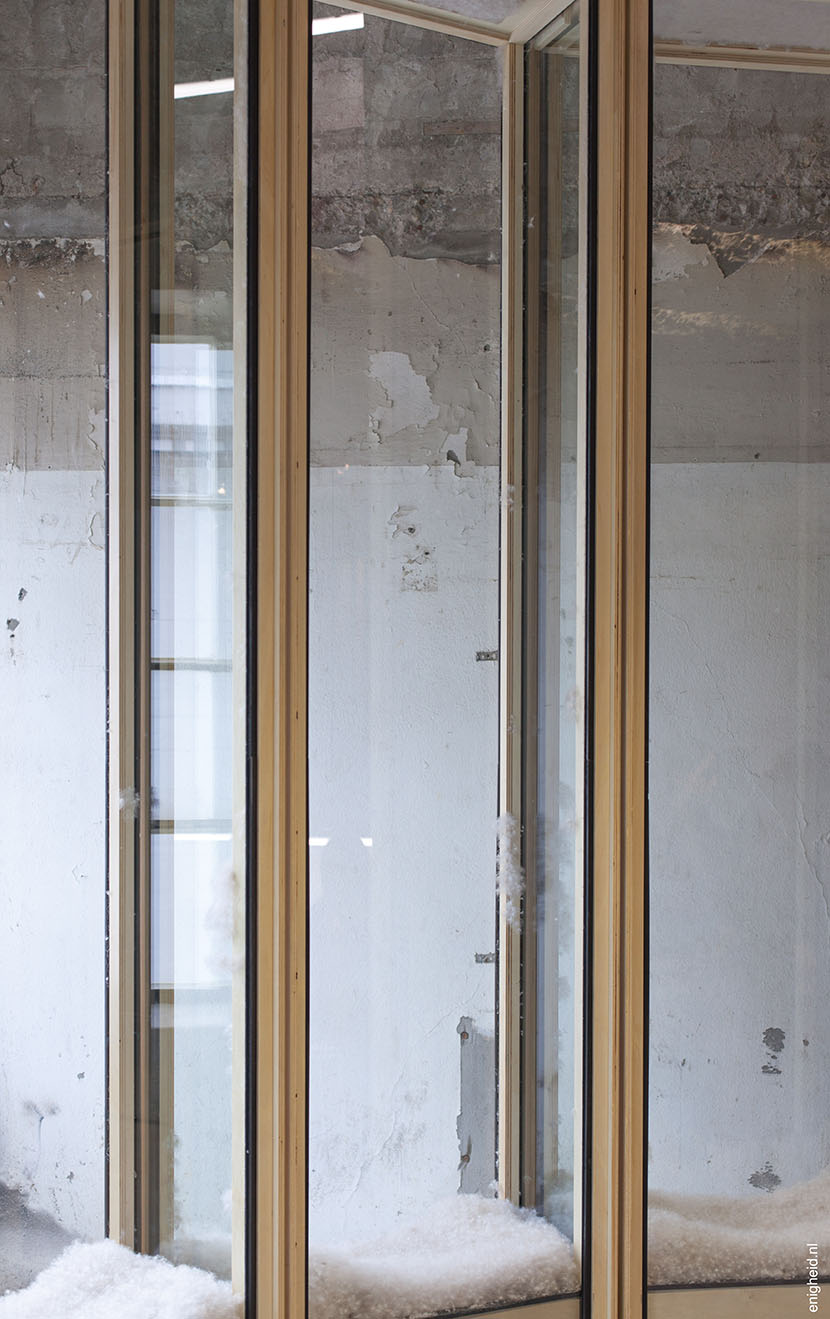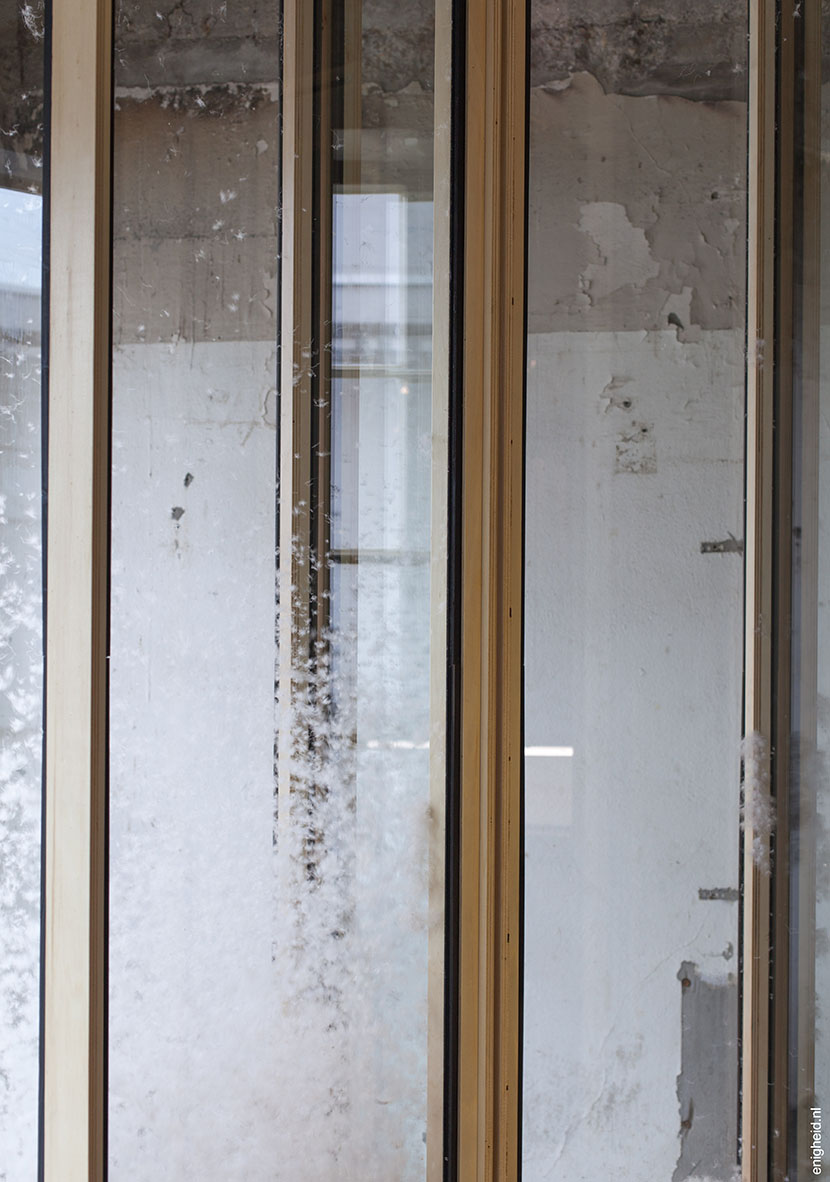 Another DDW-post Iris? Well yes, I just couldn't choose amongst the pictures I made so here is another batch, all about light.
1-3 | Weather, Feathers and Frost by Martijn Koomen
4 | Transnatural: Transience mirrors by Lex Pott and David Derksen (I have them in my home too but my love sparked at the DDW a few years ago. They just look so good in an industrial setting)
5 | Transnatural: Gravity Stools by Jólan van der Wiel
6 | View on Strijp-S
7-9 | Light installations at TAC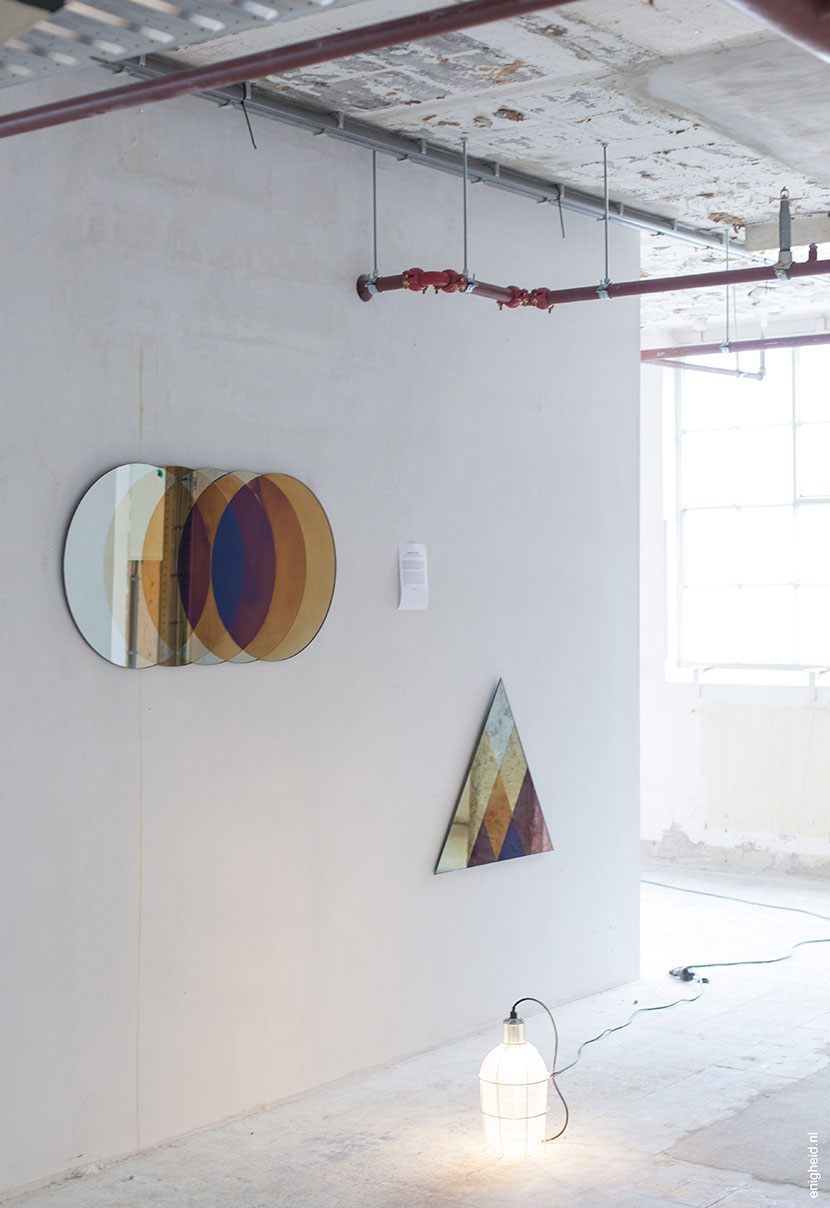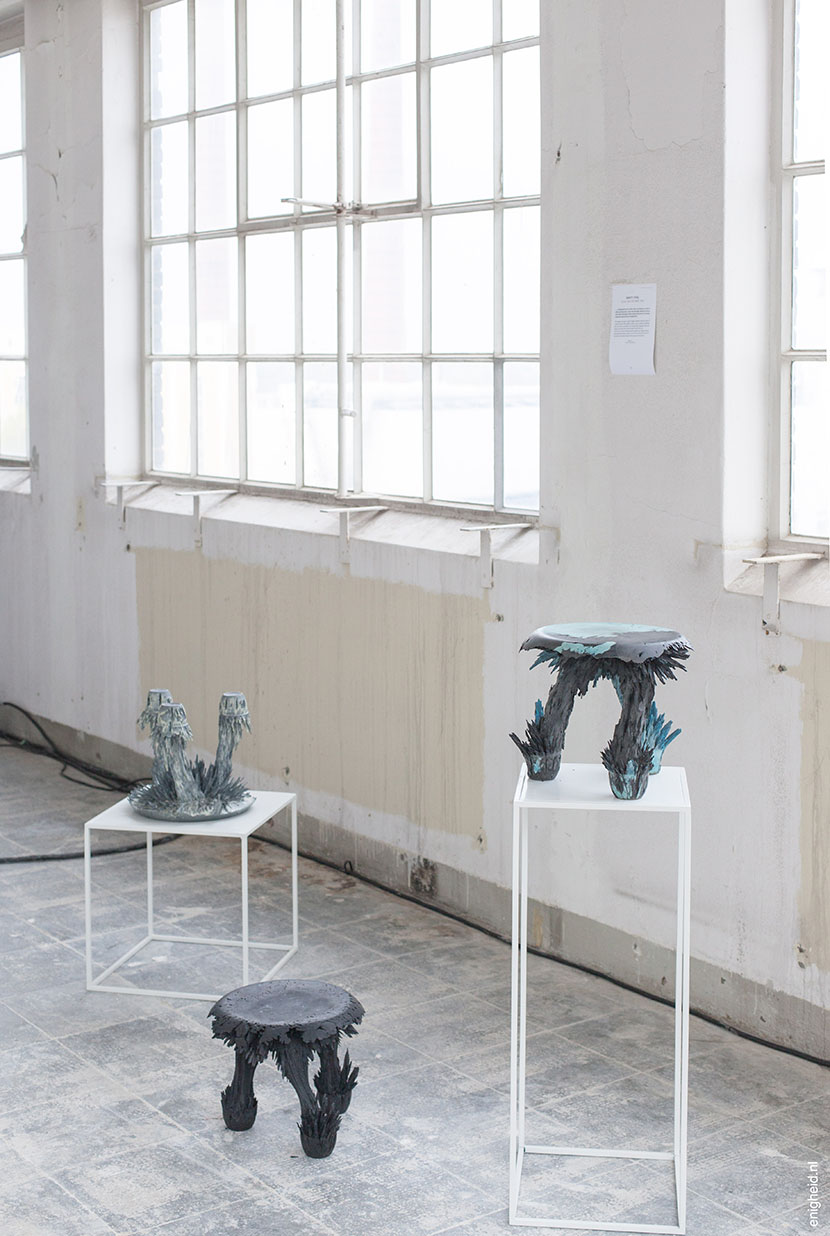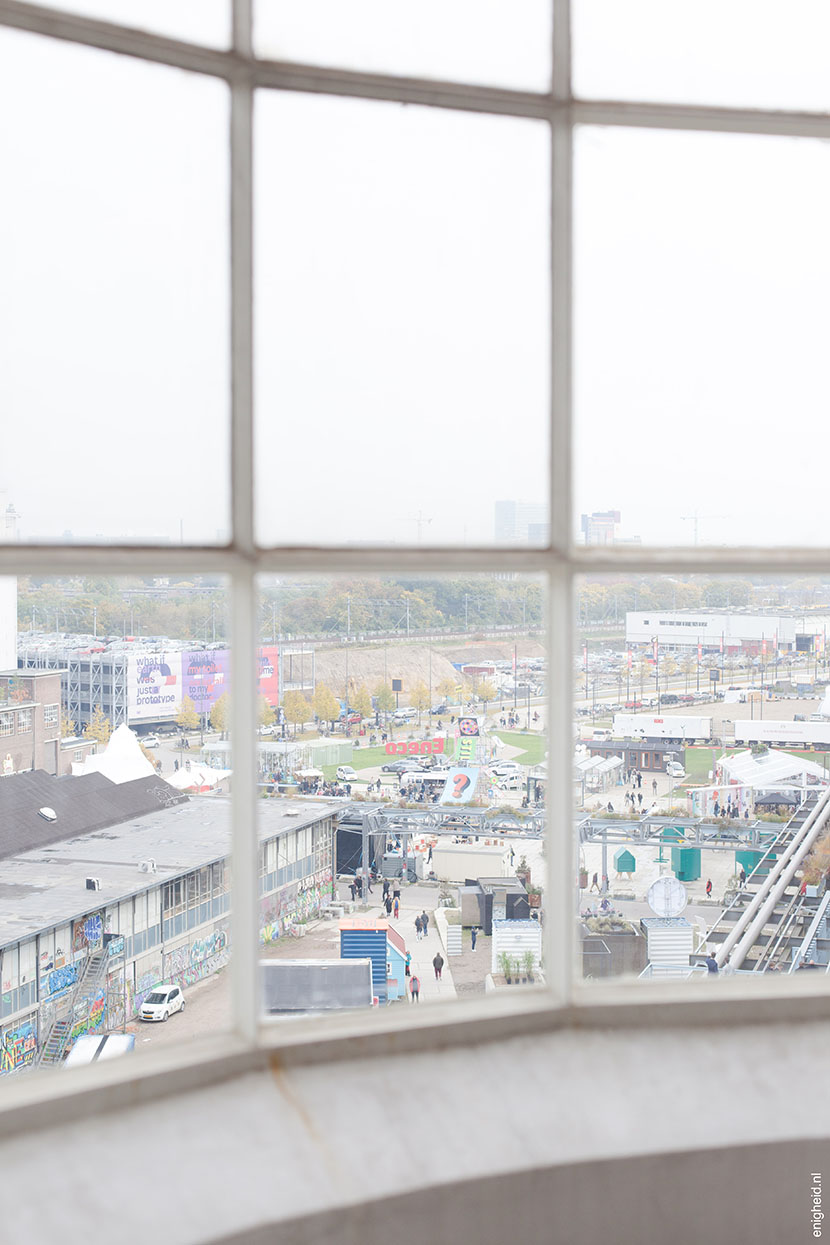 Nog een DDW-post Iris? Yep, ik kon gewoon niet kiezen tussen alle foto's die ik maakte, dus hier nog een hoop foto's, over licht.
1-3 | Weather, Feathers and Frost van Martijn Koomen
4 | Transnatural: Transience mirrors van Lex Pott en David Derksen (ik heb ze ook thuis hangen, maar mijn liefde begon op de DDW een paar jaar geleden. Ik vind ze zo mooi in een industriële setting)
5 | Transnatural: Gravity Stools van Jólan van der Wiel
6 | Blik op Strijp-S
7-9 | Light installations in TAC