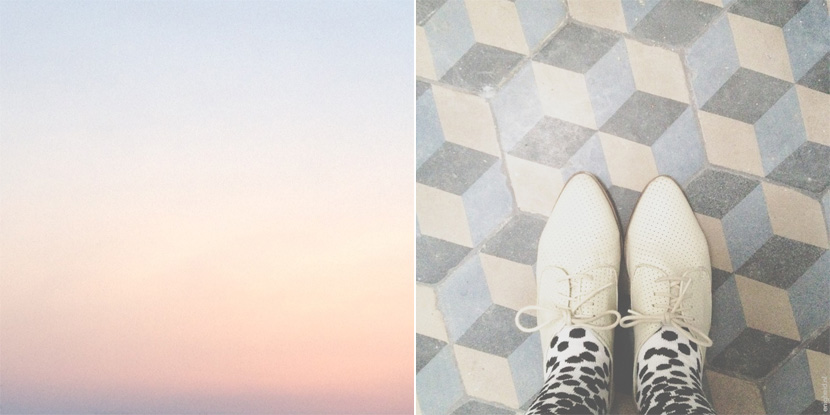 I love instagram. I really do. Seeing snapshots of the lives from so many people all around the world is great. And I also love showing my pictures with friends, family and instagrammers. Elvera has an instagram-feature on her blog called #instacorner and asked me to join. I was so honoured ofcourse I wanted to send in my pics! You can find my #instacorner here.
Do you love taking (instagram)pictures too? Blurb offered me a voucher (worth 30 euros) to give away to one of my readers. You can either choose a standard photo album, finally print your most gorgeous instagram-pictures or even print a blog book. It's up to you! What you have to do to join:  leave a comment below and tell me about your favorite picture.  The give-away is open to international readers and you can join until the 10th of February.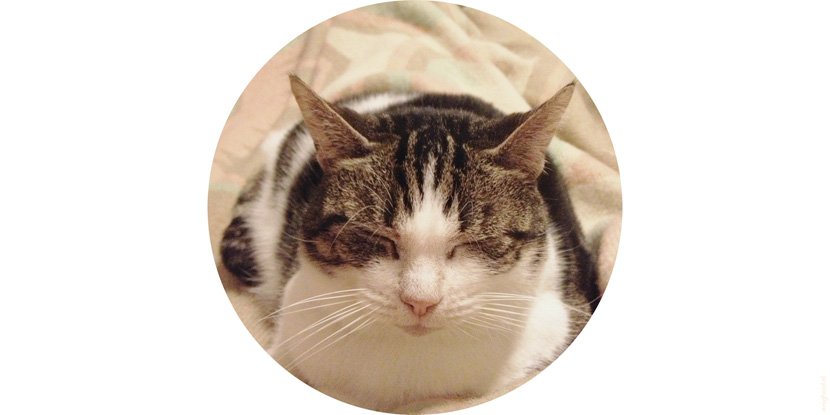 Ik hou van instagram. Maar echt. Geweldig om snapshots te zien uit de levens van mensen overal ter wereld. En ik hou er ook van om mijn foto's te delen van met vrienden, familie en instagrammers. Elvera heeft een instagram-rubriek op haar blog, #instacorner en ze vroeg me mee te doen. Wat een eer, natuurlijk stuurde ik mijn foto's in! Je vindt mijn #instacorner hier.
Vind jij het ook leuk om foto's te maken / te instagrammen? Blurb gaf me een voucher (ter waarde van 30 euro) om weg te geven aan een van mijn lezers. Je kan kiezen voor een standaard album, eindelijk je mooiste instagram-foto's afdrukken of zelfs een blog boek maken. It's up to you! Wat je moet doen om mee te doen:  laat een comment achter onder deze post en vertel me wat je favoriete foto is.  Je kan meedoen tot en met 10 februari.