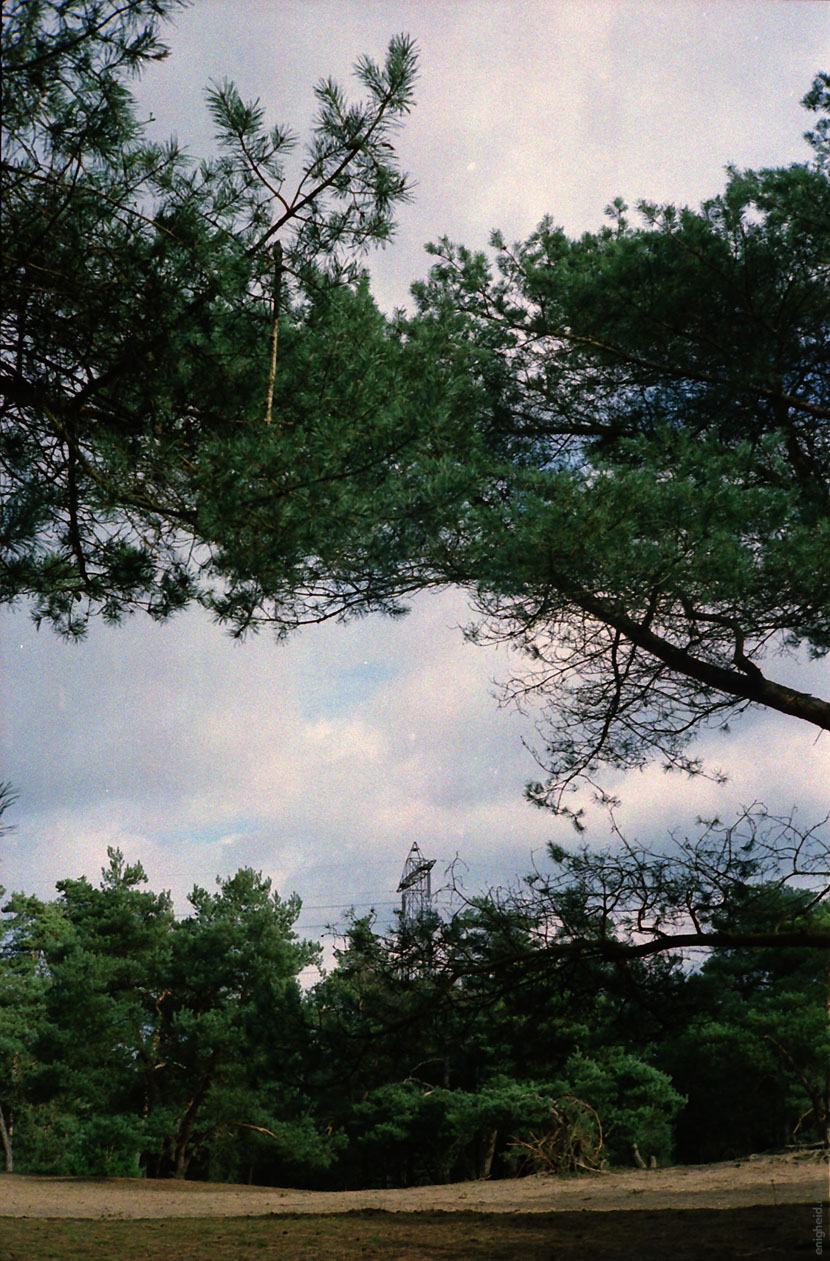 Today I went to a nearby forest, with Anki, Casper, Mus and Wolf. What a treat, walks like these.
These pictures are taken with my Canonet QL-19 and a regular 400 iso filmrole. I never edit my lomo-saturday pictures digitally.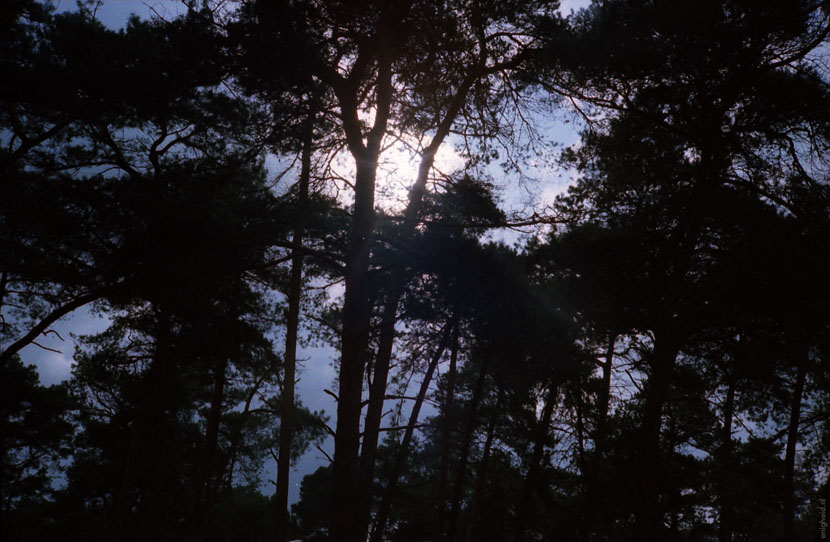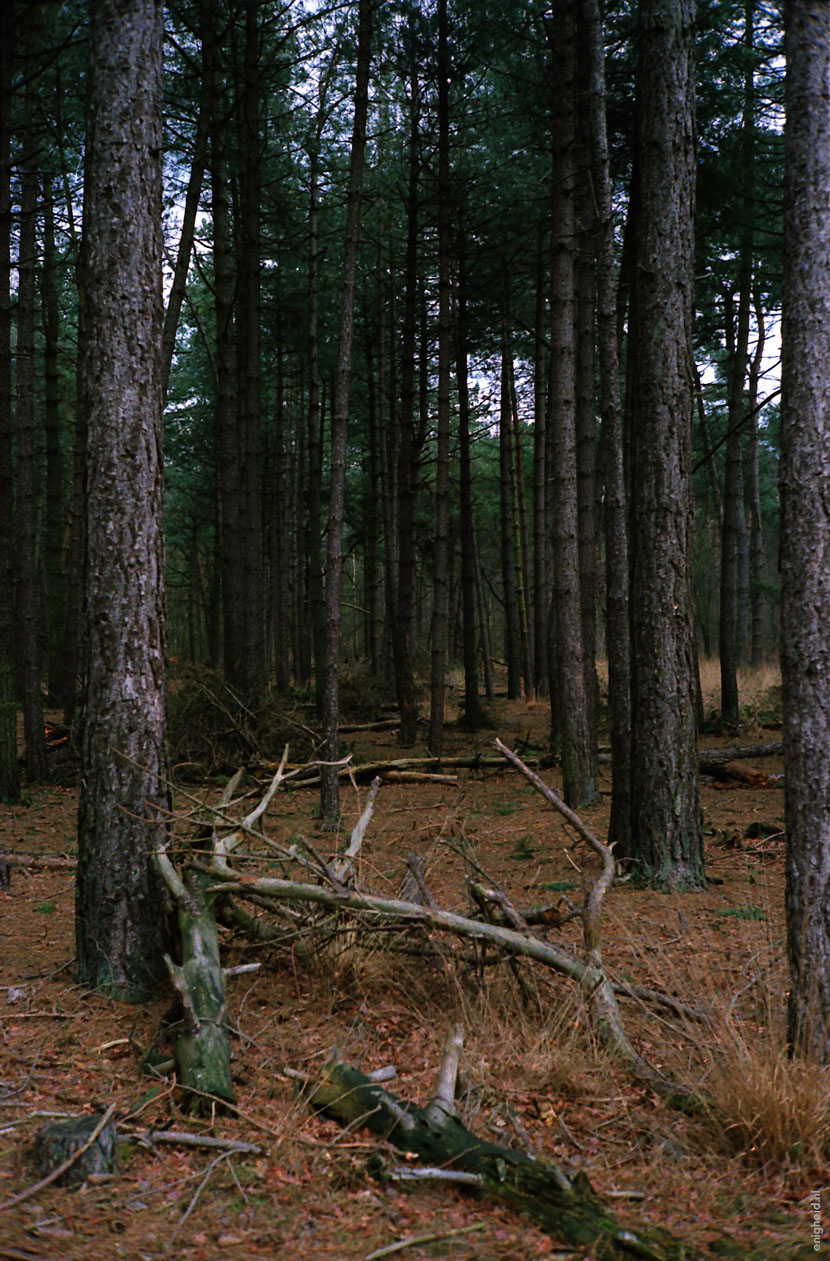 Vandaag ging ik met Anki, Casper, Mus en Wolf naar een bos hier in de buurt. Genieten, wandelingetjes als deze.
Deze foto's zijn gemaakt met mijn Canonet QL-19 en een normaal 400 iso filmrolletje. Ik voeg digitaal niets toe aan mijn lomo-saturday foto's.