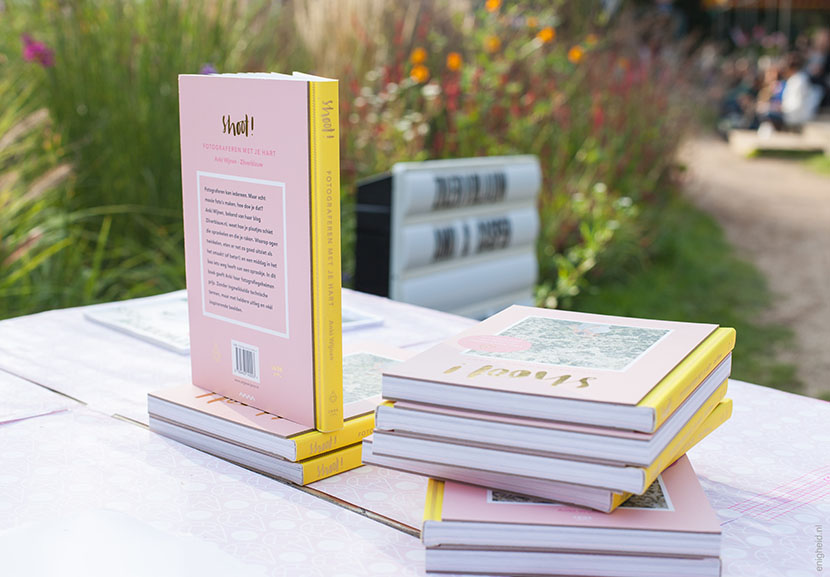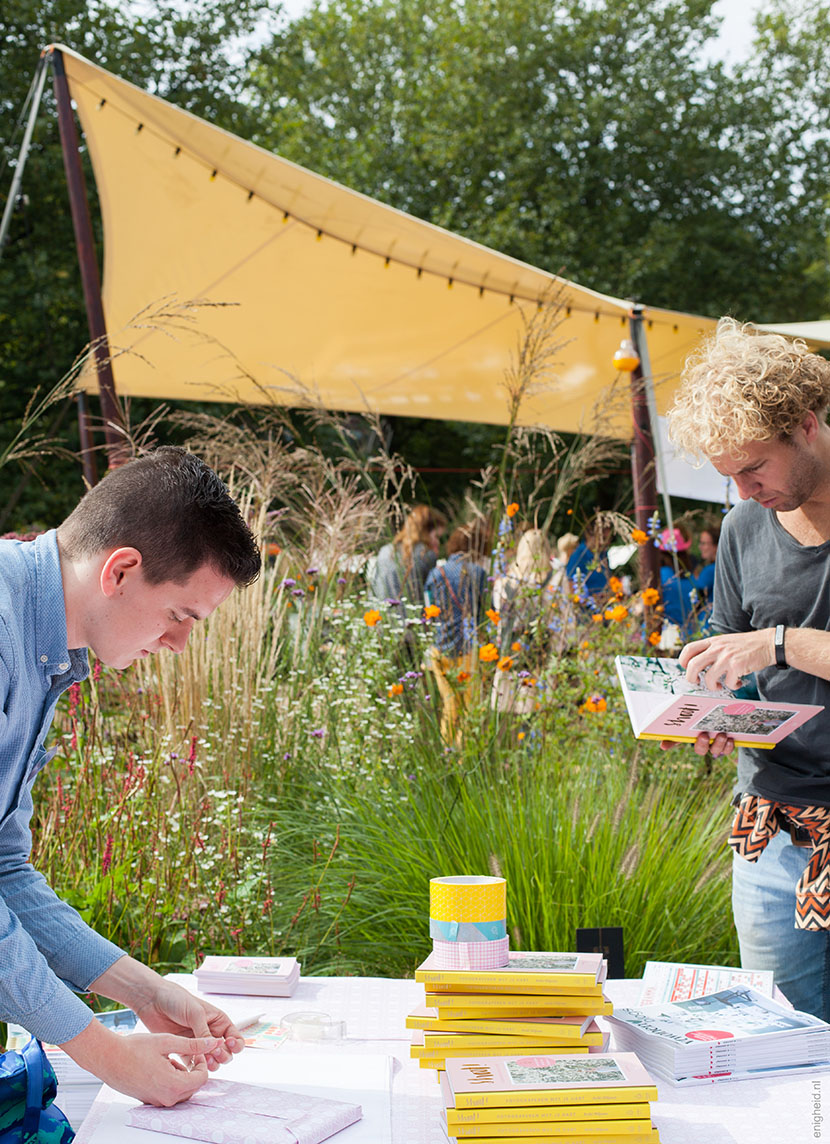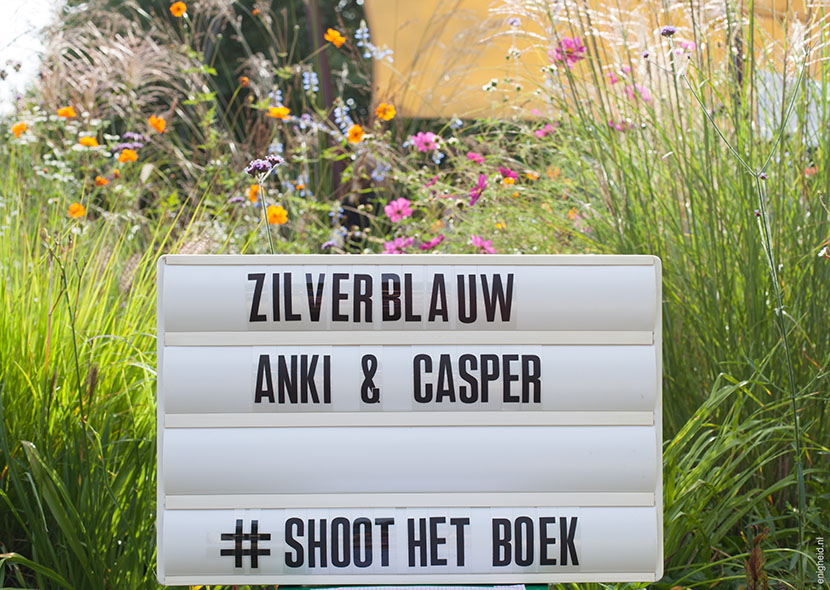 On sunday I was at the Snorfestival and truly had a blast. Kirsten Jassies organized for a group of great bloggers to meet, have lunch (by the talented Madame Charlotte, I literally ate for two) and enjoy the festival. Together with sweet Elvis I strolled around the festival, made a fabulous bag with flocked print and we let Marijke Buurlage take our picture so that we'll have a drawn portrait in our mailbox in a couple of weeks, I can't wait!
On top of all that, we received a large goodie bag that was almost too heavy to carry, with all the latest Snor-books. Amongst them Shoot! by my best friend Anki, the book was (finally) presented to the public at the festival. I am so incredibly proud! The book turned out gorgeous, filled with tips, tricks and a lot of inspiration.
Thanks Snor and Kirsten for a great day.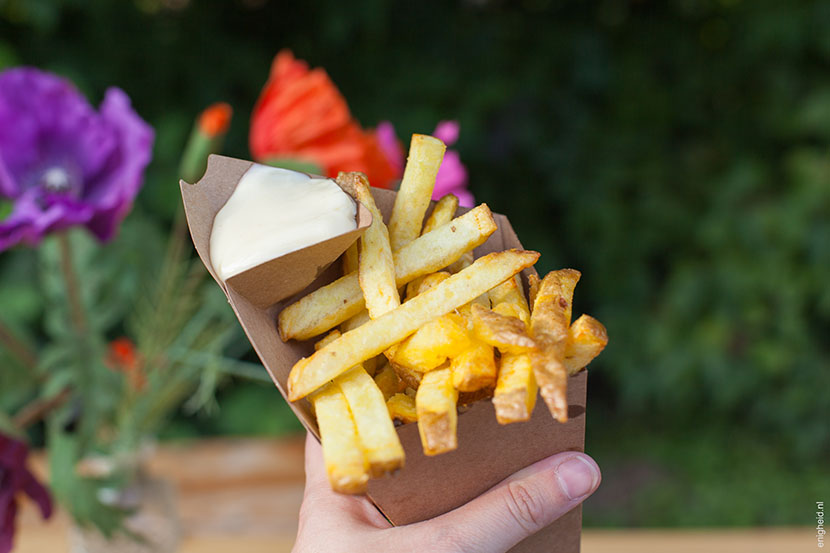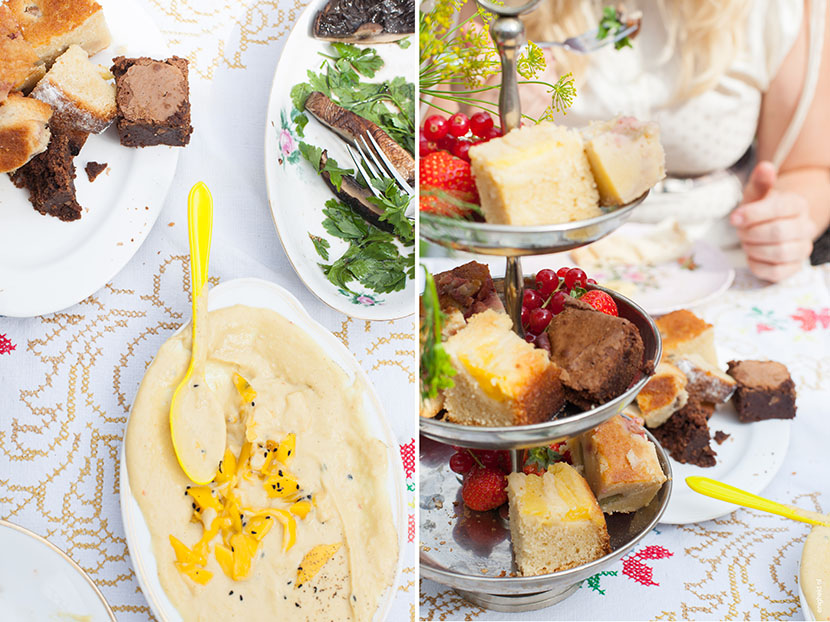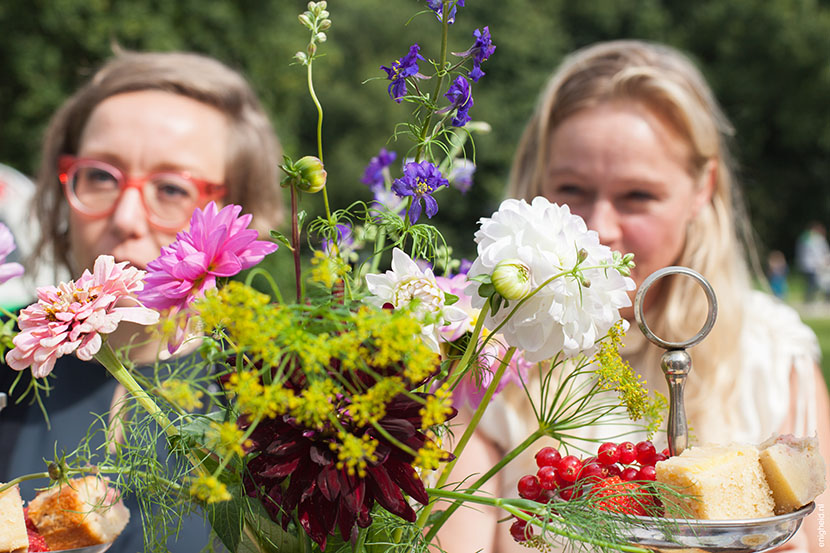 Afgelopen zondag was ik op het Snorfestival en het was echt fantastisch leuk. Kirsten Jassies organiseerde een dat een groep leuke bloggers elkaar kon ontmoeten, een lekkere lunch kreeg (door de geweldige Madame Charlotte, ik heb letterlijk voor twee gegeten) en om van het festival te genieten. Samen met lieve Elvis liep ik over het festival, maakte een geweldige tas met flockprint en we werden gefotografeerd door Marijke Buurlage die daar een portret van maakt dat we over een paar weken in onze mailbox gaan krijgen, ik kan niet wachten!
Daar bovenop kregen we een enorme goodie bag die bijna te zwaar was om te dragen, met alle nieuwste Snor-boeken. Waaronder Shoot! van mijn beste vriendin Anki, het boek werd (eindelijk) gelanceerd op het festival. Ik ben zo ongelooflijk trots! Het boek is echt prachtig geworden, gevuld met tips, informatie en veel, heel veel inspiratie.
Dank Snor en Kirsten voor een fantastische dag.