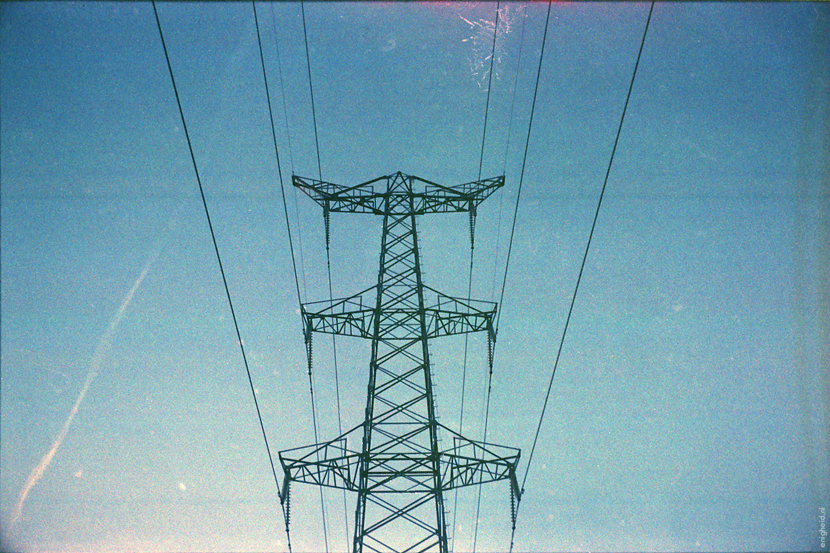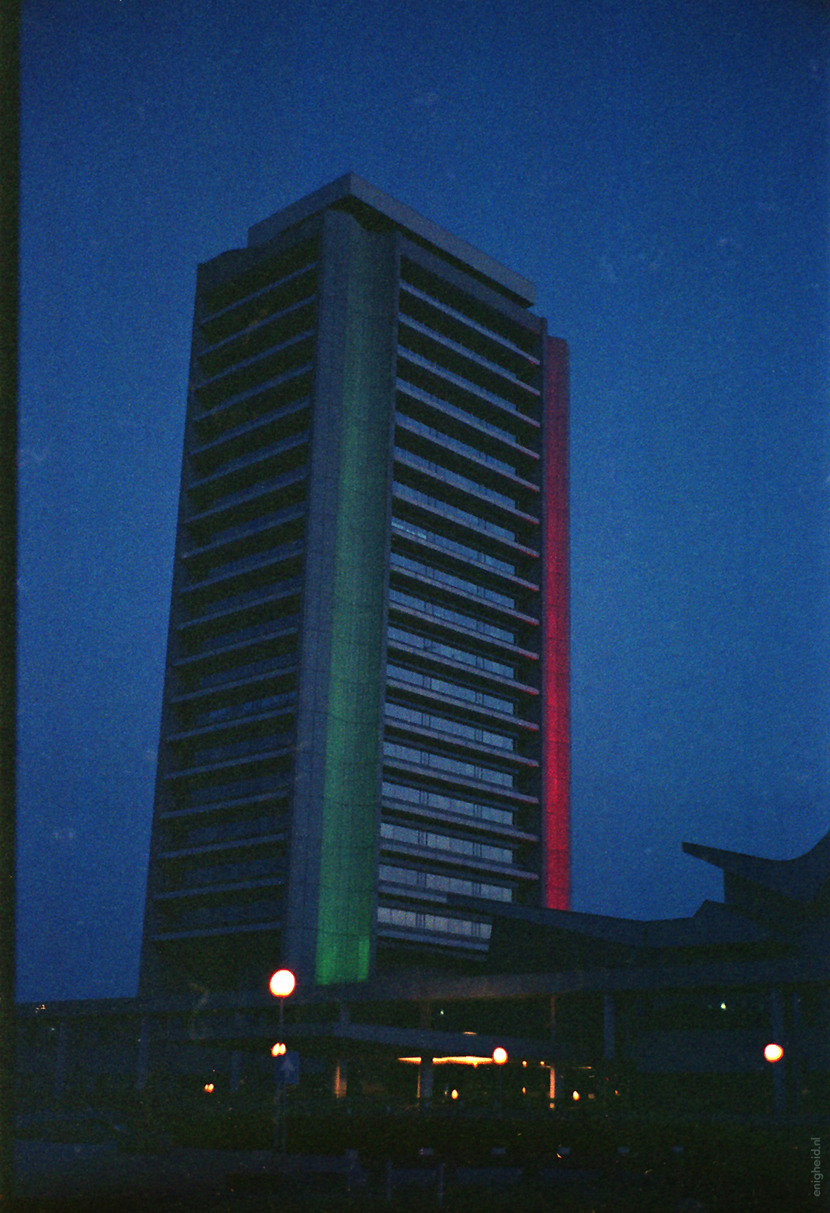 I made these pictures a while ago, in the city where I live, 's-Hertogenbosch. I like skies and lights at dusk, but the pictures are a bit too grainy for my taste. So I've decided to experiment with some pricier film roles. The next batch of pictures I took in Sweden and I shipped them to be developed.. I can hardly wait!
These pictures are taken with my Canonet QL-19 and a regular 400 iso filmrole. I didn't edit my lomo-saturday pictures digitally.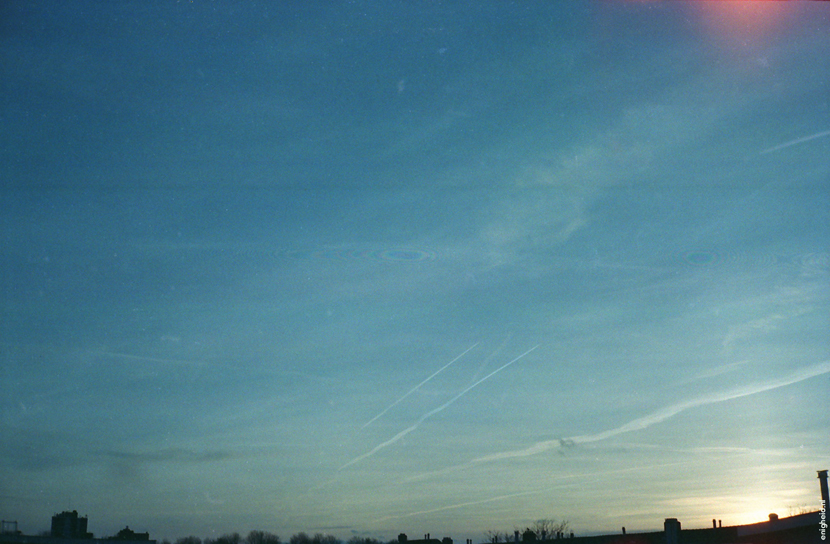 Ik maakte deze foto's een tijd geleden in de stad waar ik woon, 's-Hertogenbosch. Ik hou van luchten en lichtjes rond zonsondergang, maar deze foto's zijn me toch wat te korrelig. Daarom besloot ik te gaan experimenteren met wat duurdere rolletjes. De volgende lading foto's maakte ik in Zweden en heb ik opgestuurd om te laten ontwikkelen.. Ik kan niet wachten!
Deze foto's zijn gemaakt met mijn Canonet QL-19 en een normaal 400 iso filmrolletje. Ik heb digitaal niets toegevoegd aan mijn lomo-saturday foto's.