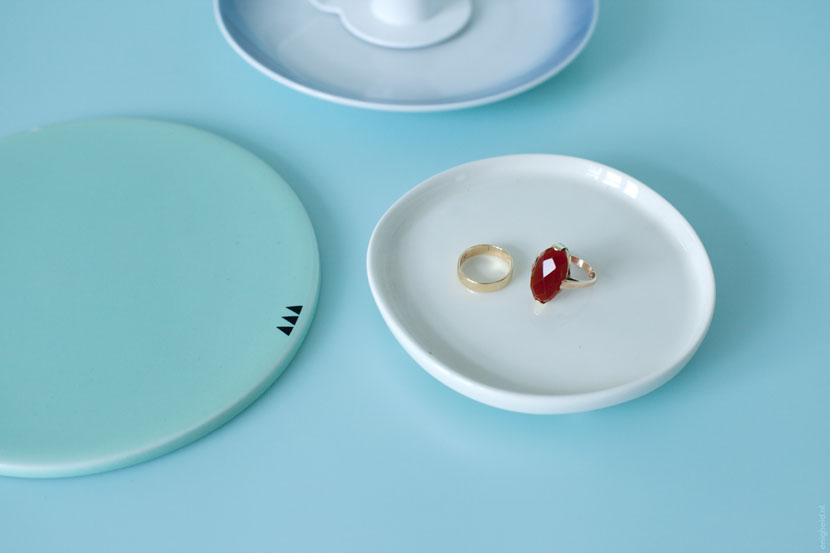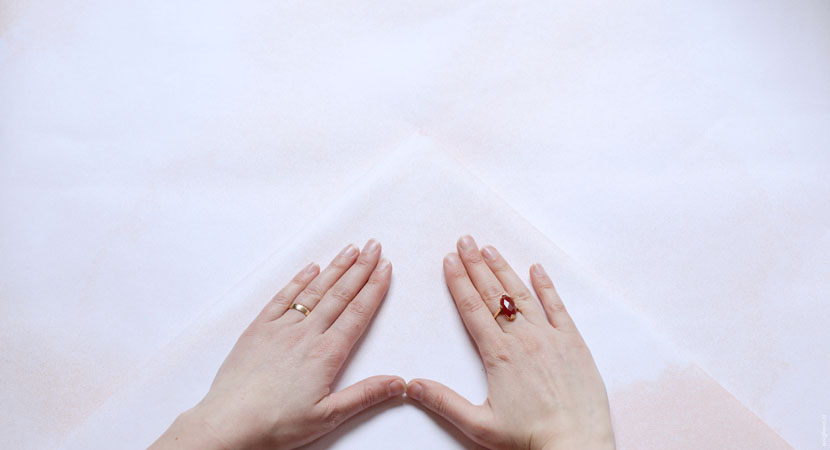 A few weeks ago, I received two precious gifts: my mom gave me a ring that belonged to my grandma and my dad also gave me a ring. He gave my sister and me the wedding rings that belonged to my grandma, granddad and his own (I'd rather give it now, then when I'm gone, he said). We went to goldsmith Tom Nouwens and we each designed our own ring. I am thrilled.
The candle holder is by DeKoop and named Isolde. I bought it at Le Diorama and stuck it to a vintage saucer.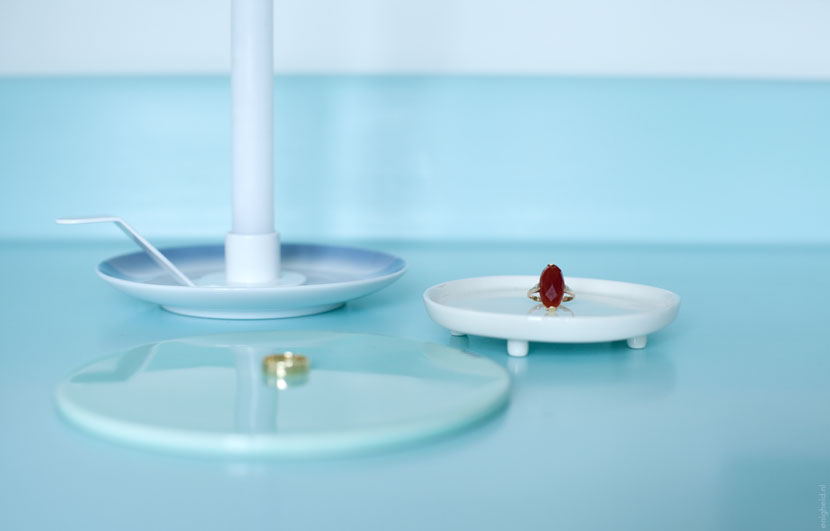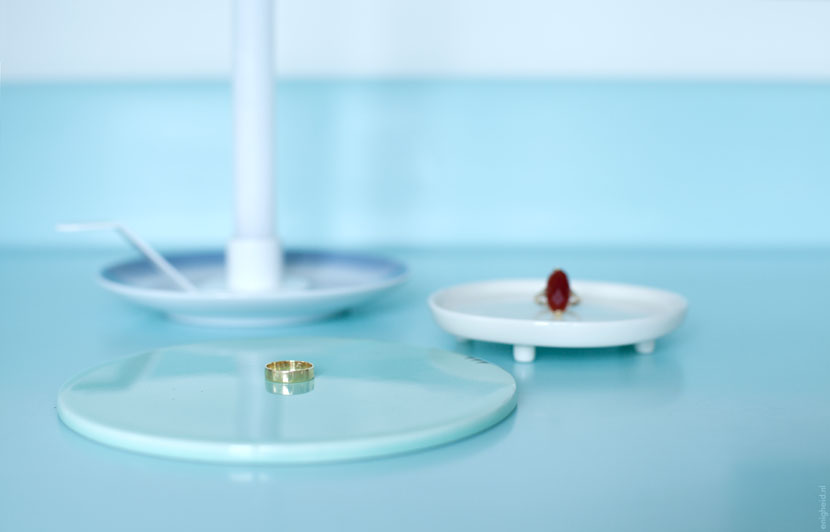 Een paar weken geleden kreeg ik twee bijzondere cadeaus: mijn moeder gaf me een ring die van mijn oma is geweest en mijn vader gaf me ook een ring. Hij gaf mijn zusje en mij de trouwringen van mijn oma, opa en van zichzelf (liever nu dan dat ik er niet meer ben, zei hij). We gingen naar goudsmit Tom Nouwens en ontwierpen ieder een eigen ring. Ik ben er enorm blij mee.
De kandelaar is van DeKoop en heet Isolde. Ik kocht hem Le Diorama en plakte hem op een vintage schoteltje.