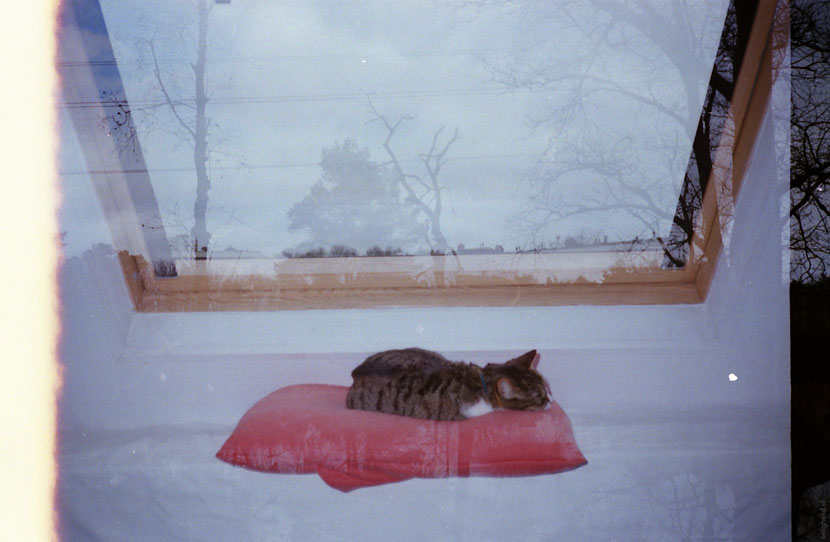 Last week I found a Yashica MF-2 at a thrift store. I went to try it out the next day and am pretty pleased with the results! I even had some double exposures at the start and the end of the filmrole (I am curious whether I can reenact that).
These pictures are taken with my Yashica MF-2 and a regular 400 iso filmrole. I don't edit my lomo-saturday pictures digitally.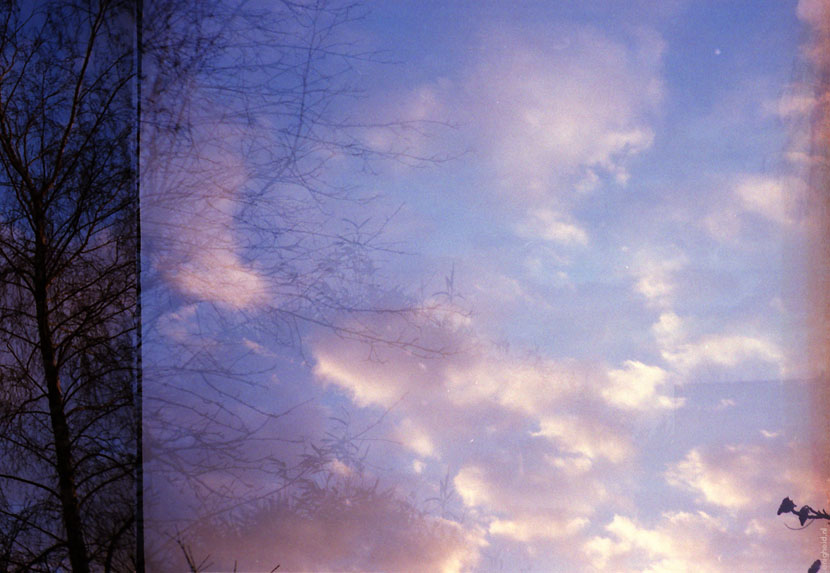 Afgelopen week vond ik een Yashica MF-2 in een kringloop. De volgende dag ben ik hem meteen gaan uitproberen en ik ben erg blij met het resultaat. Ik had zelfs wat double exposures aan het begin en het eind van het rolletje (ben benieuwd of ik dat nog een keer voor elkaar kan krijgen).
Deze foto's zijn gemaakt met mijn Yashica MF-2 en een normaal 400 iso filmrolletje. Ik voeg digitaal niets toe aan mijn lomo-saturday foto's.