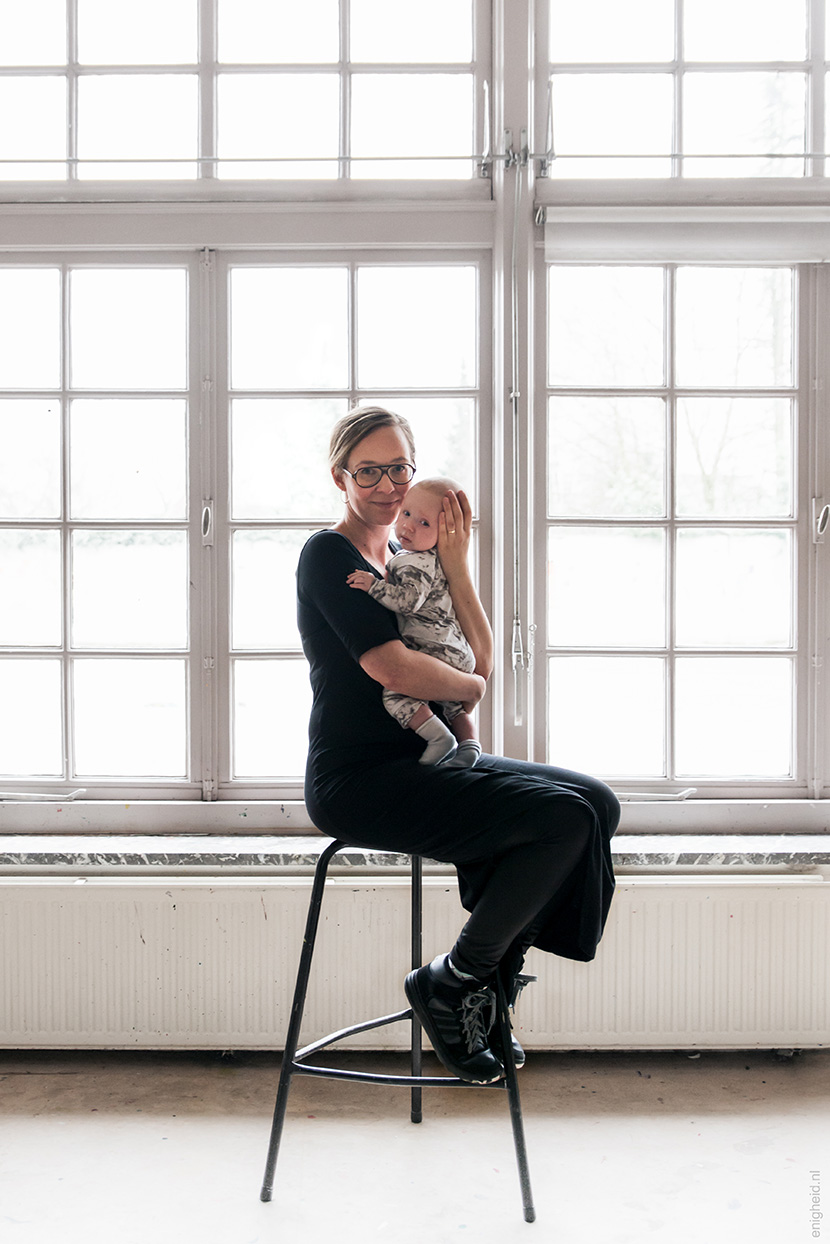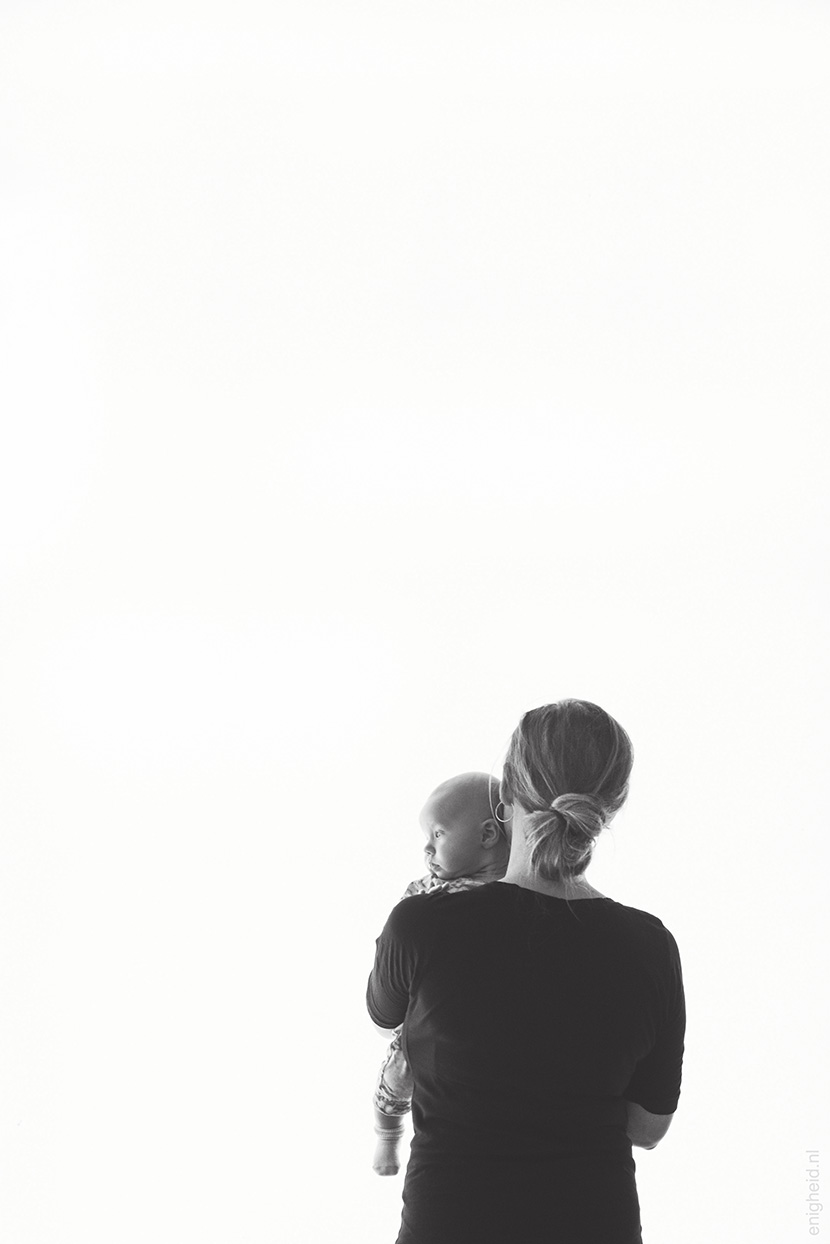 A few months ago my best friend Anki took pictures of me, my pregnant belly and my love (check the results of that shoot here). Recently Maan and I went back to the old elementary school and Anki shot some pictures of the two of us. I am so in love with this shoot, my heart bursts with love and pride seeing me and my daughter together.
Thanks again Ank, the pictures are amazing, again, so precious!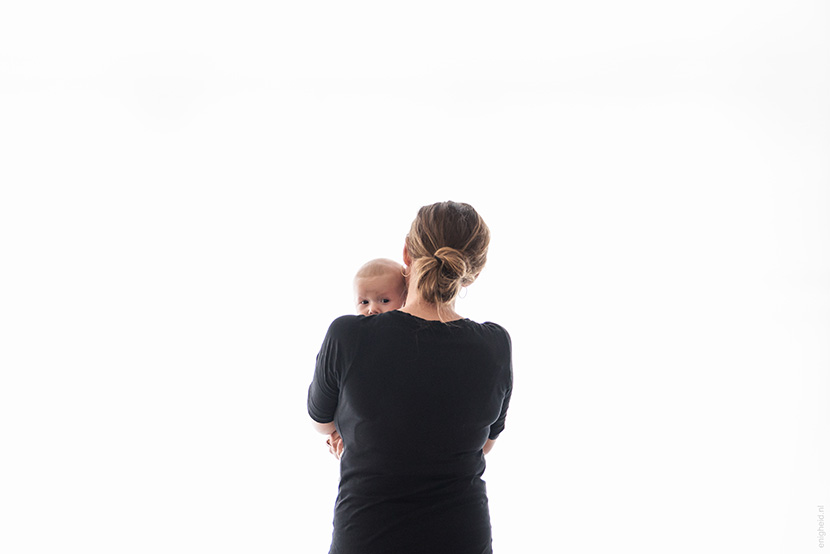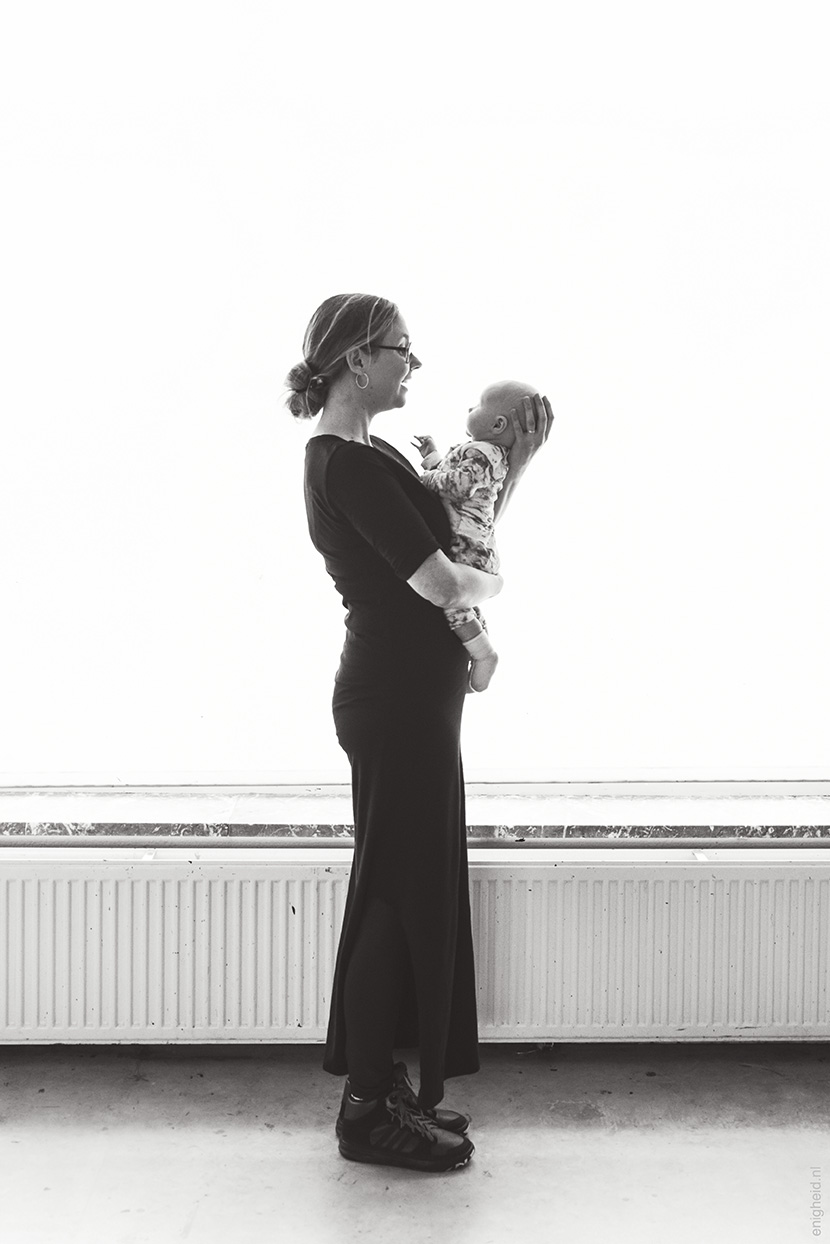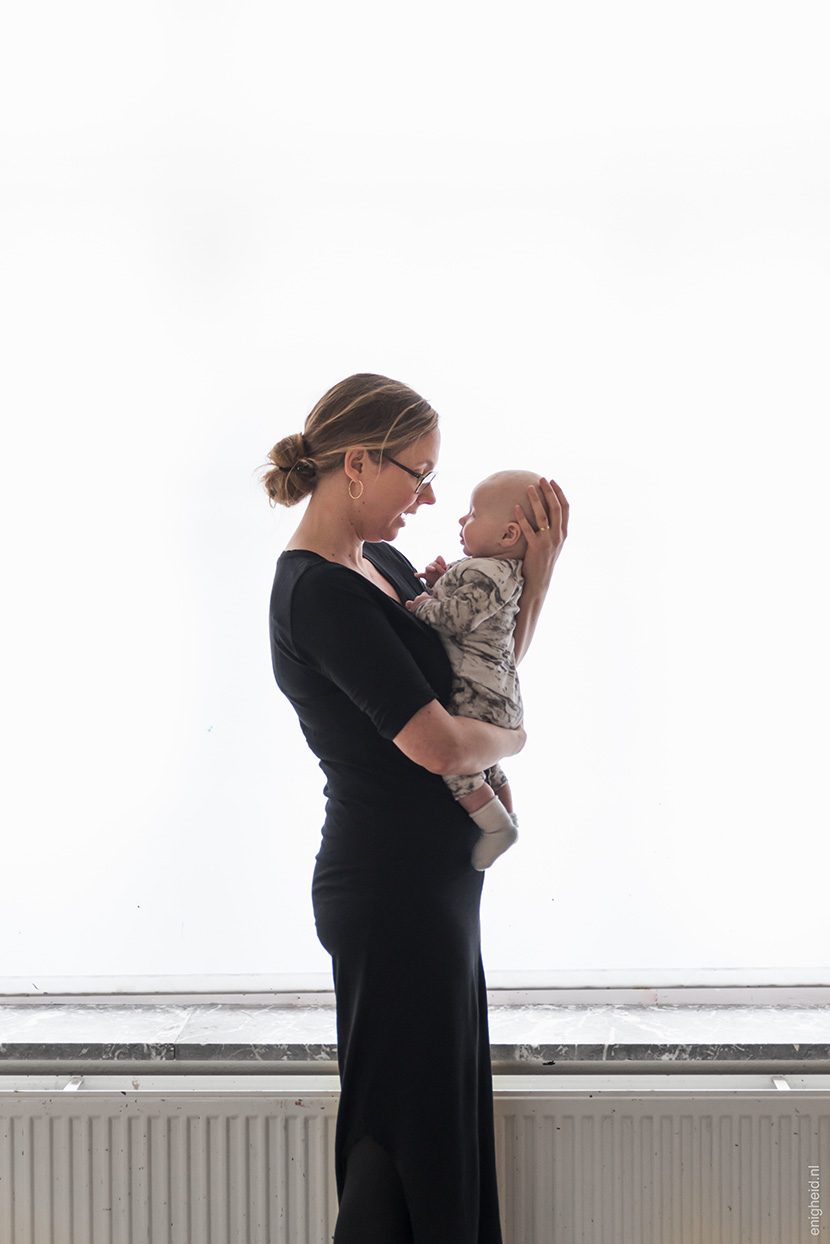 Een paar maanden geleden fotografeerde mijn beste vriendin Anki mij, mijn zwangere buik en mijn lief (zie het resultaat daarvan hier). Anderhalve week geleden ging ik met Maan terug naar het oude schooltje en nam Anki wat foto's van ons tweeën. Ik ben zo blij met deze shoot, mijn hart barst van liefde en trots als ik naar de foto's kijk. 
Wederom bedankt Ank, de foto's zijn prachtig, alweer, zo bijzonder!