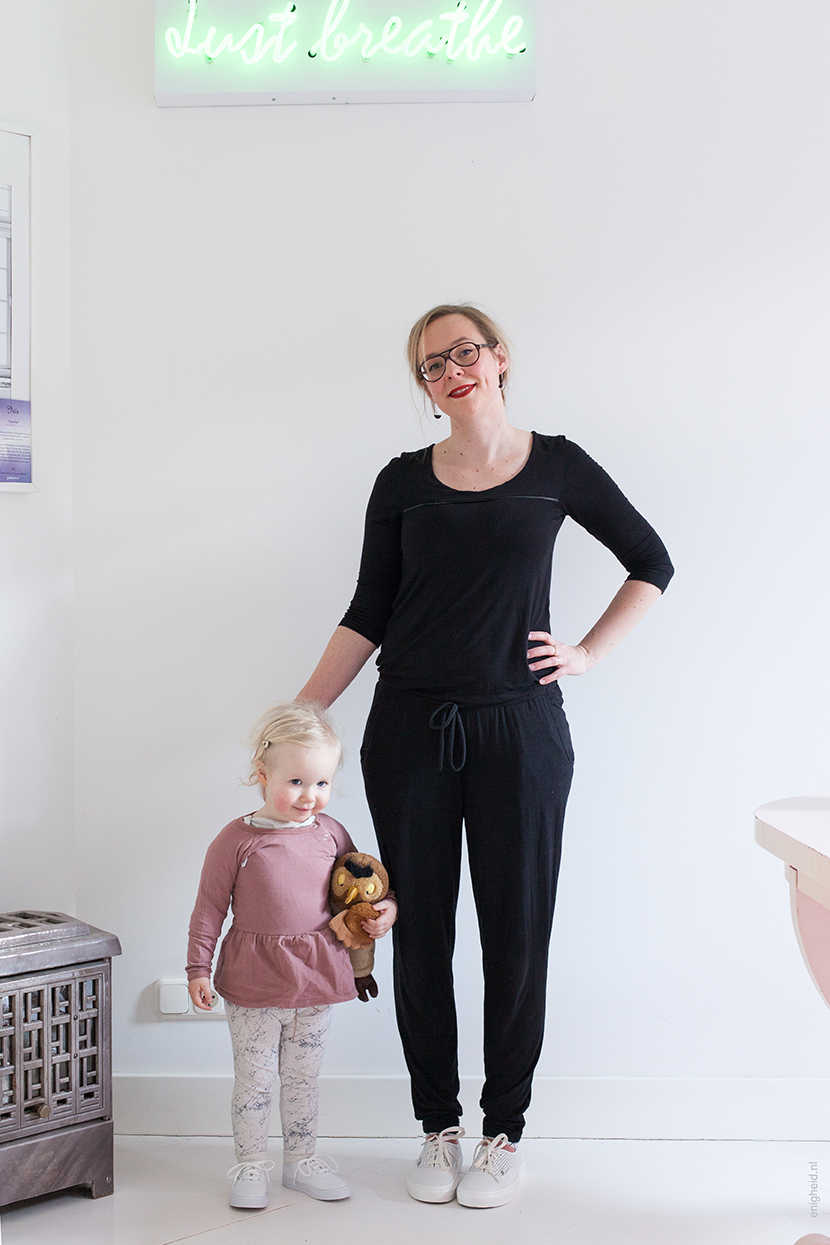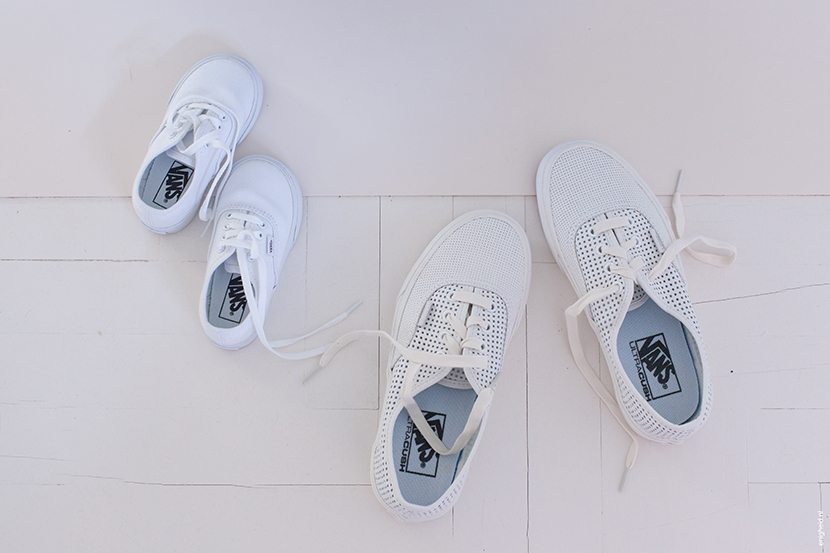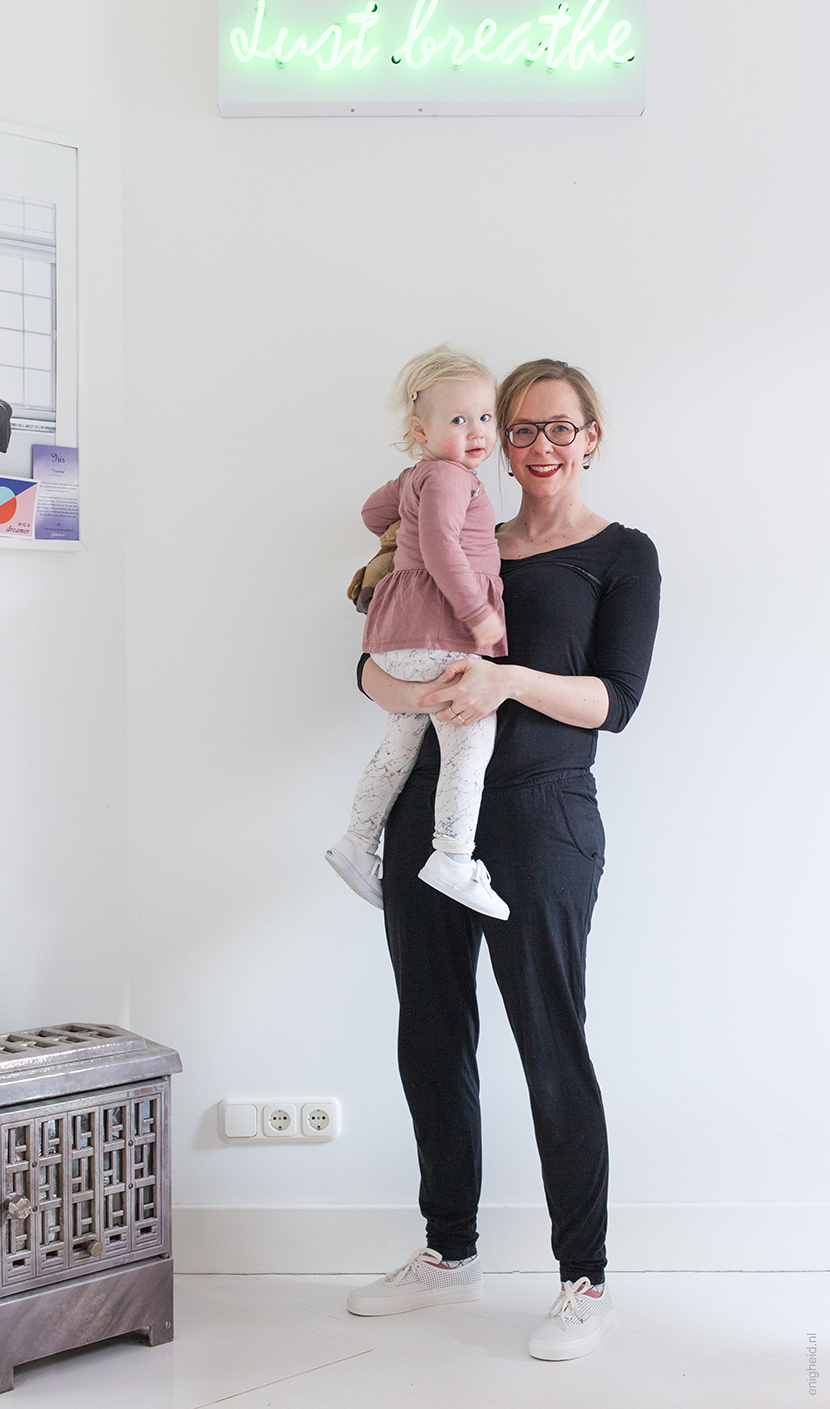 Look what we received last week: matching Vans from Footway! They approached me for a collaboration and when I saw Vans is one of the (many brands) they sell, I immediately said yes. The thought about having matching shoes didn't occur to me before (my sneaker collection is pretty big and didn't reeeally need to expand) but I was sold when I saw these cute little Vans and similar ones in my size. Maan loves them and doesn't want to take them off.
What better excuse to take a series of pictures with the two of us. It's more challenging to have a shoot nowadays, because Maan has a mind of her own. She loves us to take her photo's but does get bored easily. My love was behind the camera urging her to stay with me and was making funny faces. He did a great job, I love these photo's and had a hard time picking the best ones. I cannot promise that I won't share some more pics that we've made today.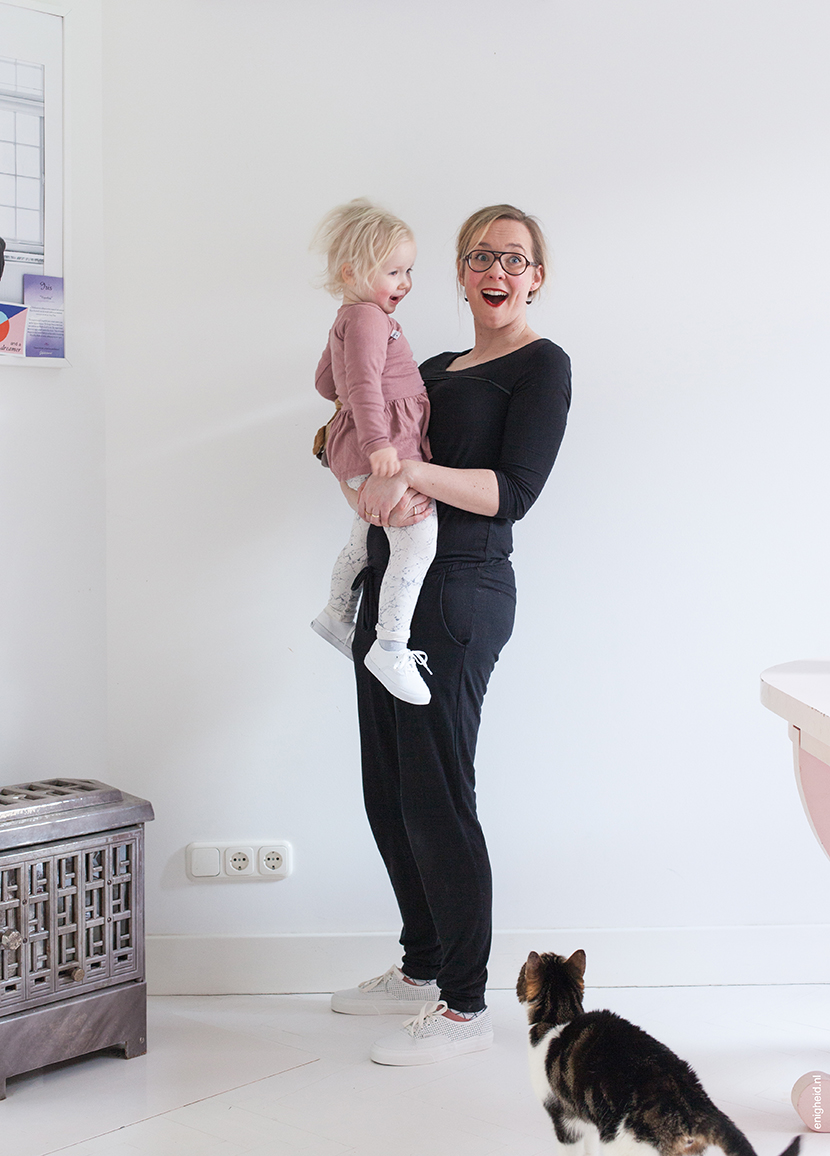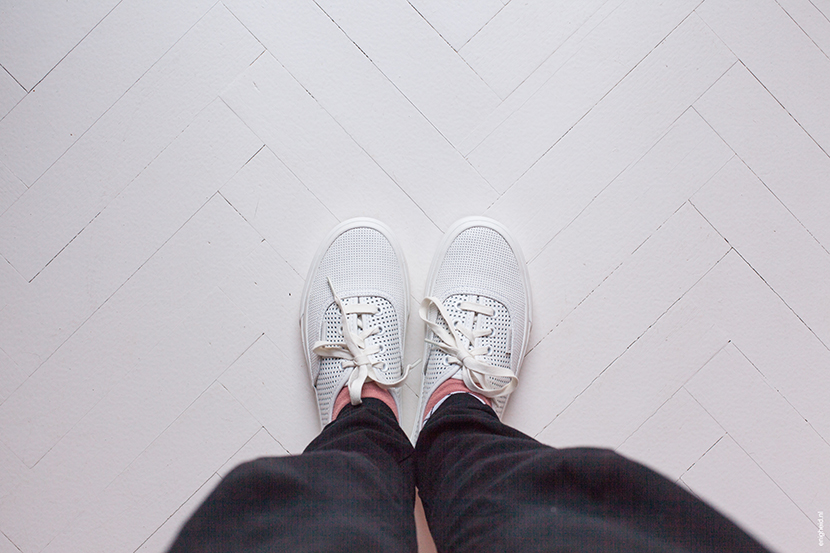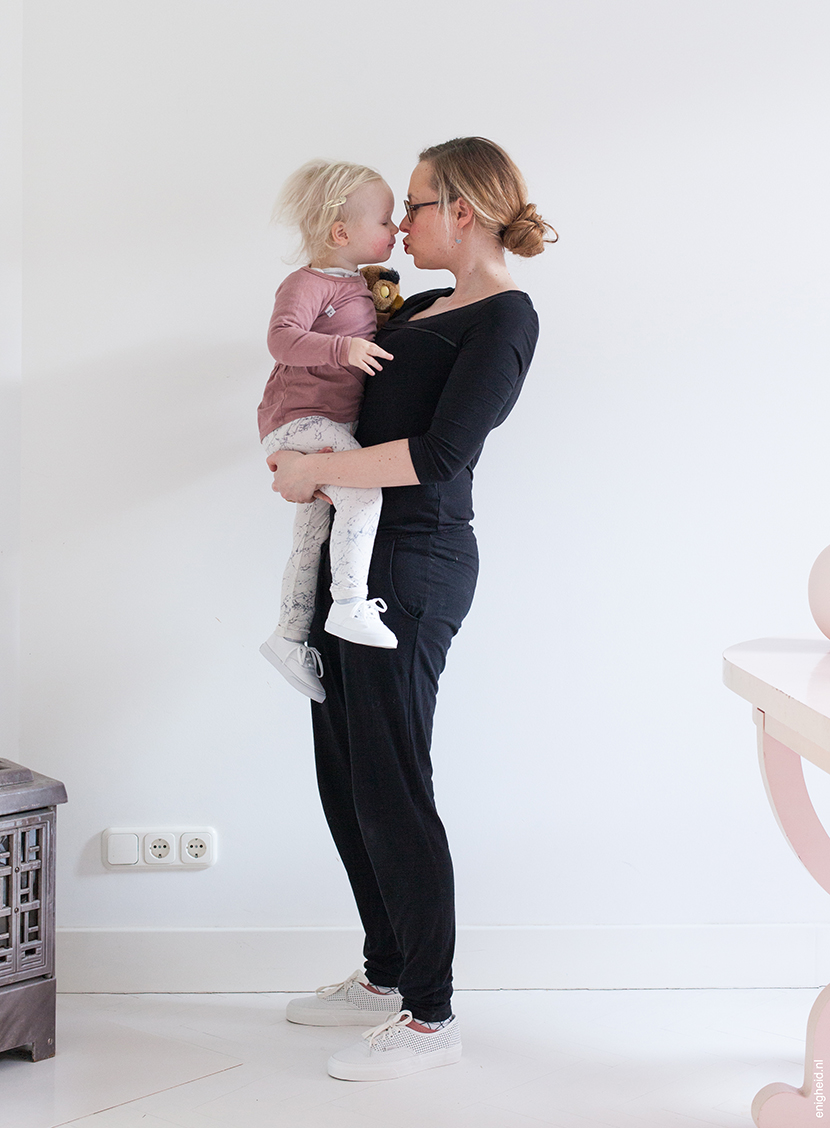 Kijk wat de postbode ons vorige week bracht: twee paar Vans van Footway! Ik werd benaderd voor een samenwerking en toen ik zag dat ze Vans verkochten (naast enorm veel andere merken) zei ik snel ja. Ik had er eerder niet echt over gedacht om dezelfde schoenen te hebben (vooral omdat mijn schoenencollectie behoorlijk uitgebreid is en ik nou niet écht nieuwe nodig had), maar toen ik die schattige kleine Vansjes zag en vergelijkbare in mijn maat, was ik verkocht. Maan vindt ze fantastisch en wil ze niet uitdoen.
Geen beter excuus om een serie foto's te maken met ons tweeën. Het wordt steeds lastiger om een shoot te doen, want Maan is behoorlijk eigenwijs. Ze houdt er (vooralsnog) wel van om gefotografeerd te worden, maar kan het ook ineens beu zijn. Mijn lief stond achter de camera, was Maan aan het dirigeren om bij me te blijven en trok gekke bekken. Hij deed het geweldig, ik ben zo blij met deze foto's en vond het lastig om de mooiste te kiezen om met jullie te delen. Ik sluit niet uit dat ik later nog wat foto's deel.