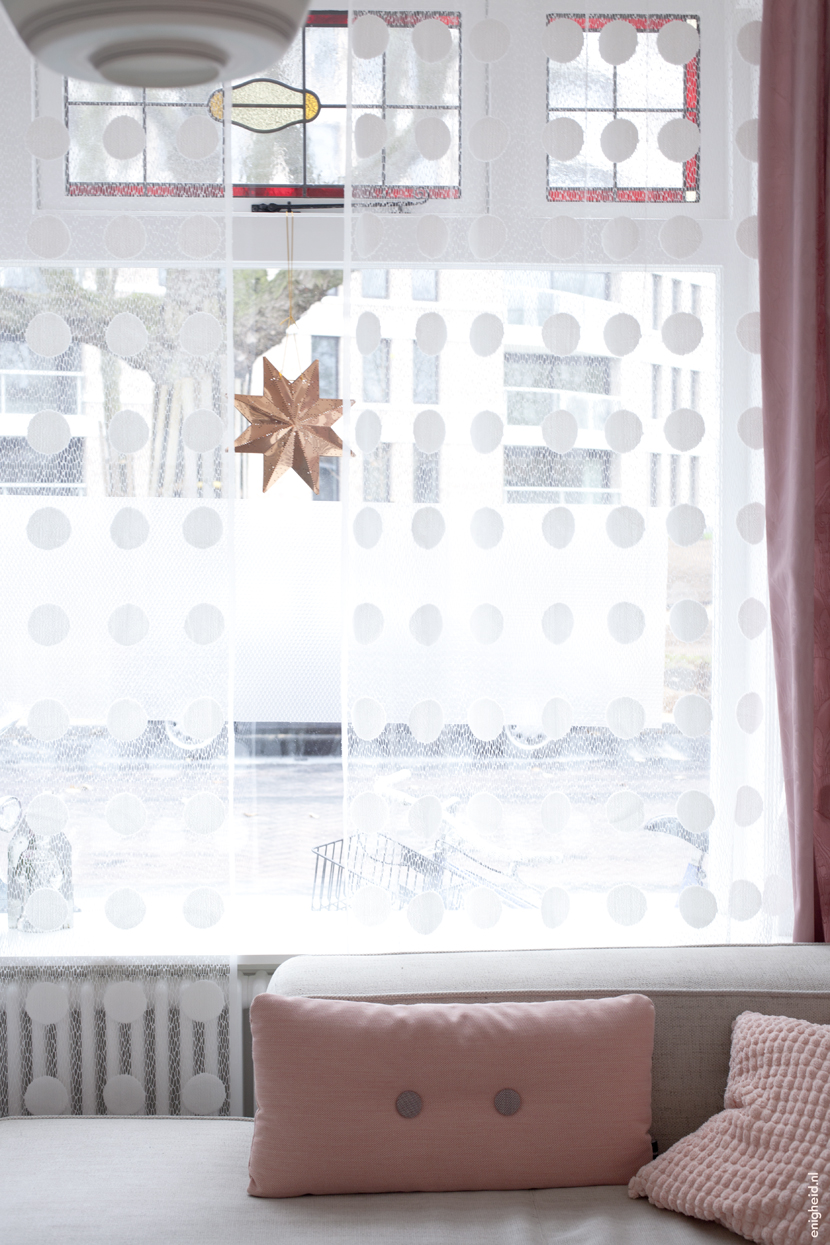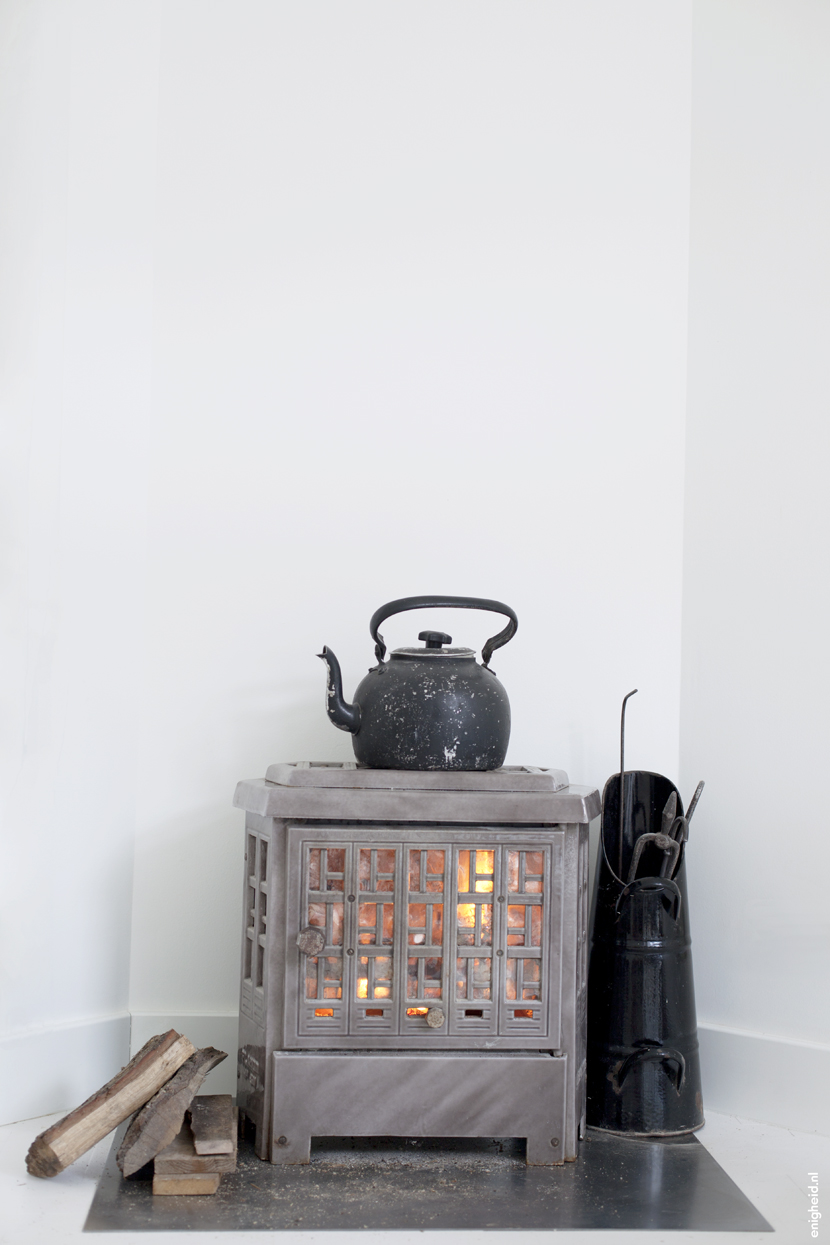 Today is the darkest day of the year, but thankfully we have the perfect stove (with grandpa's kettle on top of it), pretty lights, candles and a lot of copper to give a little glow in the dark.
Do you want to see Christmas in my house in recent years? Check it here.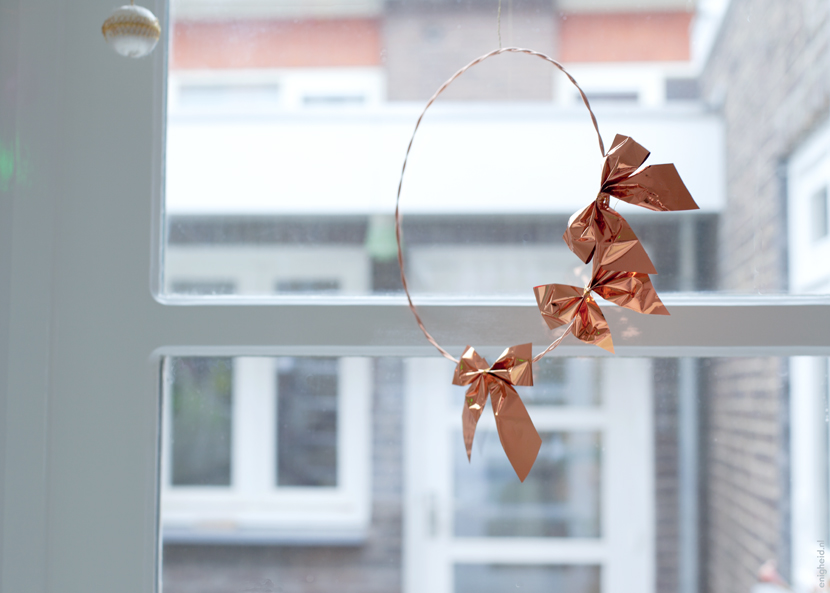 Het is de donkerste dag van het jaar vandaag, maar gelukkig hebben wij het perfecte kacheltje (met opa's ketel er bovenop), mooie lampen, kaarsen en veel koper om het donker wat op te lichten.
Wil je meer zien van mijn kerstversiering de afgelopen jaren? Kijk hier.