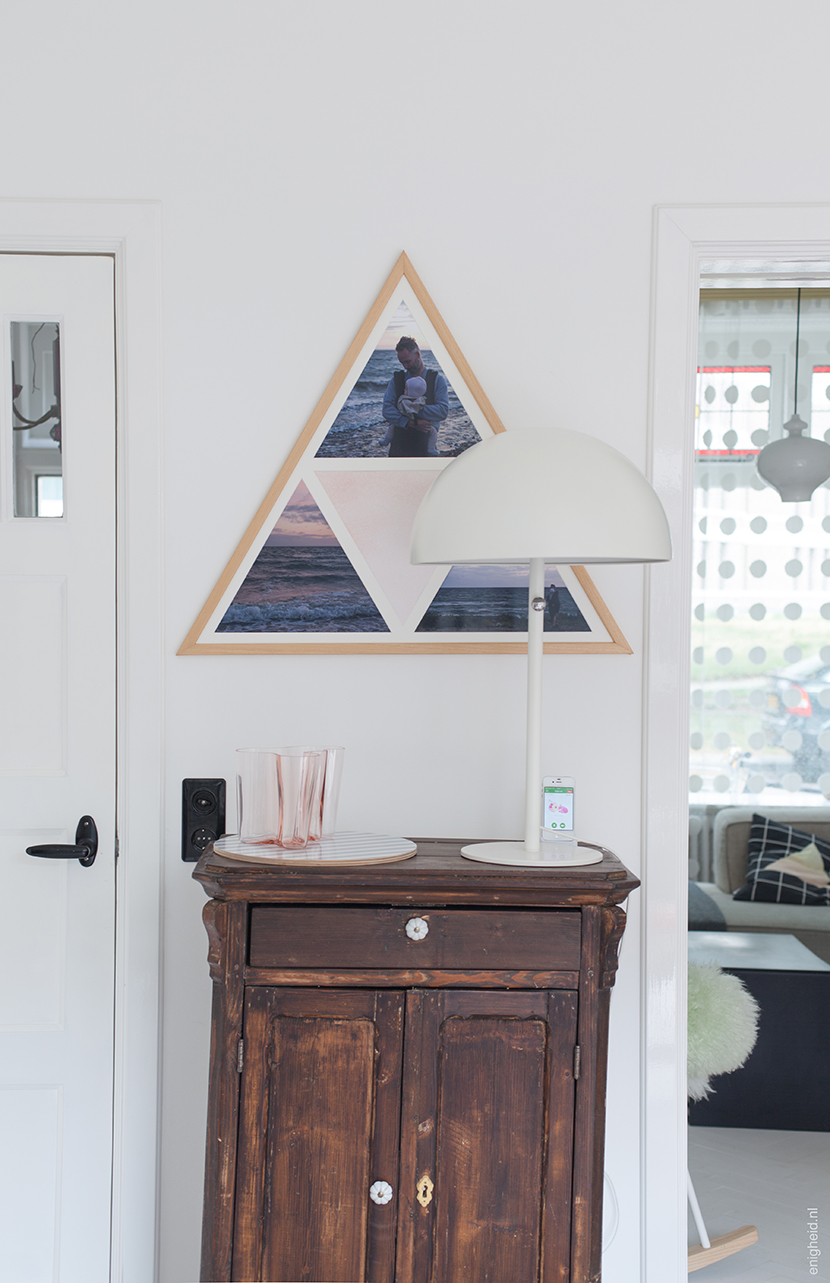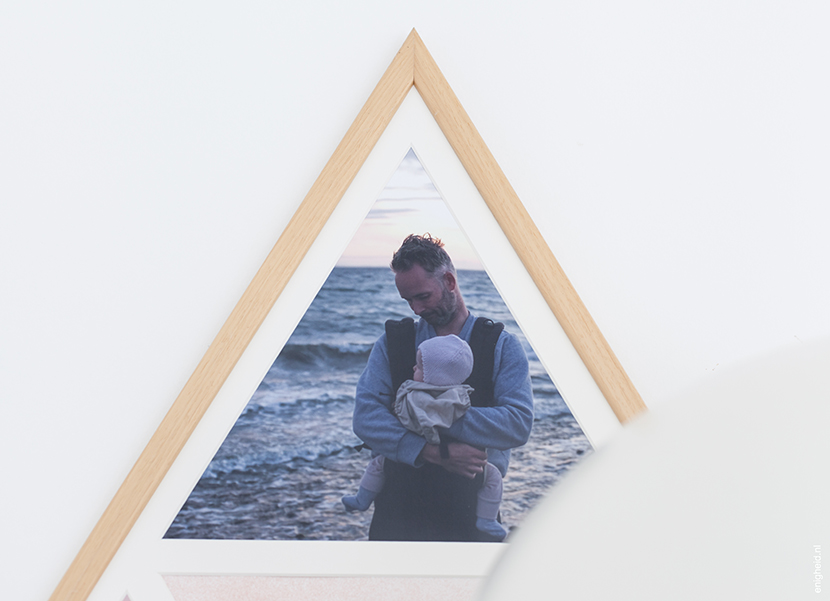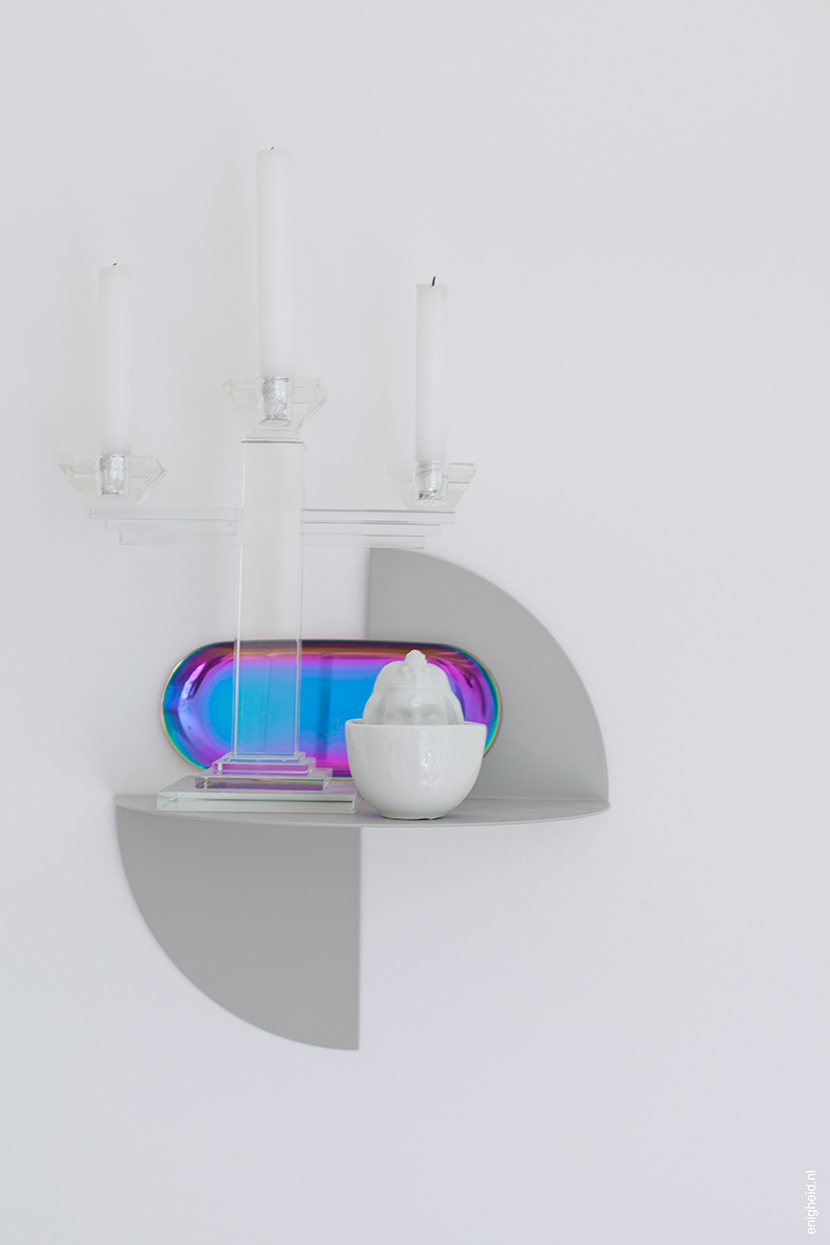 This week we've finally booked our summer holiday. I can't wait to be in Scandinavia in a few weeks again. In the mean time, I enjoy a few of my souvenirs from last year. I bought the rainbow tray in a Hay store in Denmark (where else?) and the pink Menu wire basket on sale. My most precious souvenirs are the pictures though. My loves together on a Danish beach with a pink sky, my heart bursts every time I look at them.
What are your favorite souvenirs? And does any one of you have, by any chance, shopping/loppis tips for the area between Goteborg and Jönköping?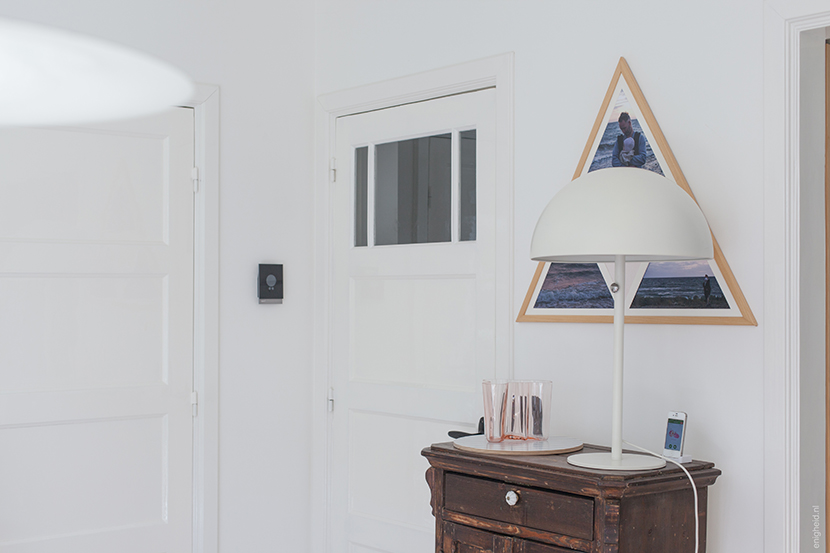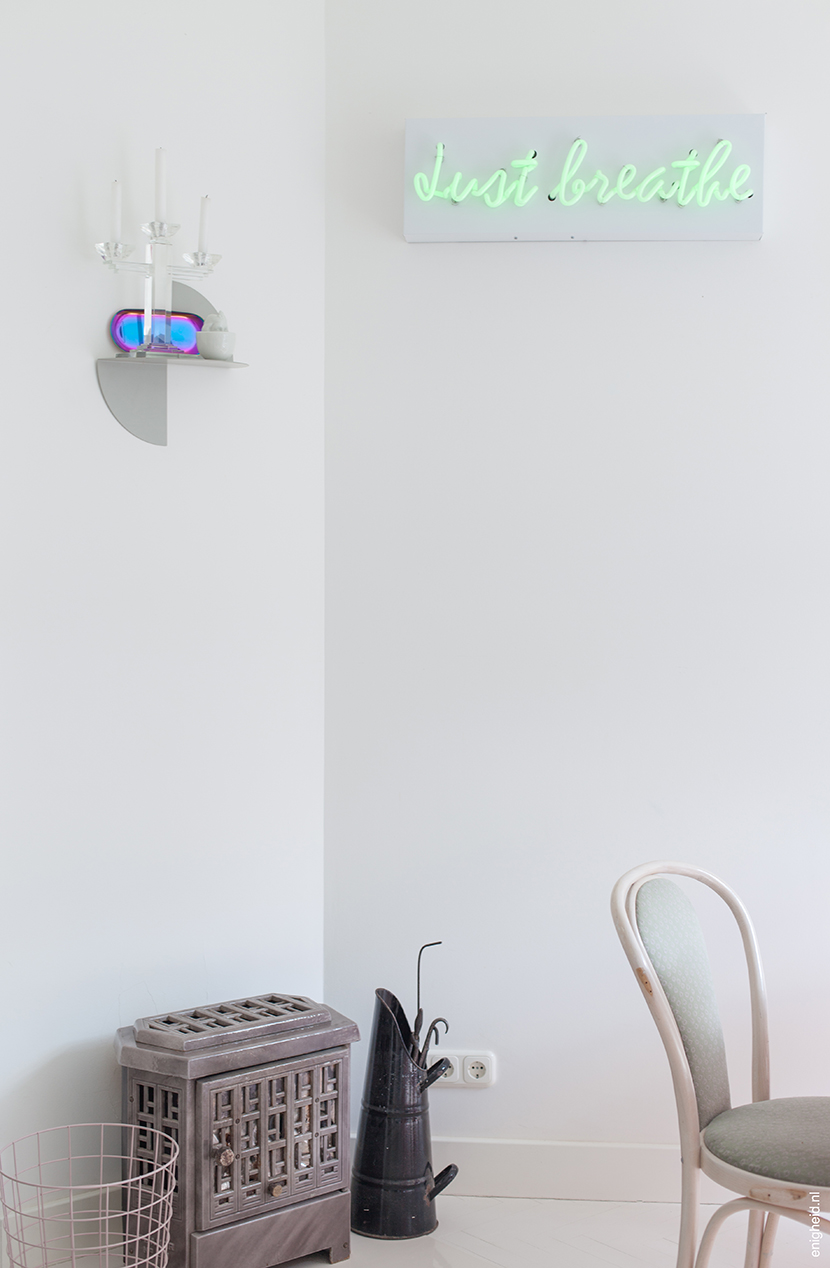 Deze week hebben we eindelijk onze zomervakantie geboekt. Ik kan echt niet wachten om over een paar weken weer in Scandinavië te zijn. Tot die tijd geniet ik van mijn souvenirs van vorig jaar. Het regenboog schaaltje kocht ik in een Deense Hay winkel (waar anders?) en de lichtroze Menu mand vond ik dik in de uitverkoop. Mijn dierbaarste souvenirs zijn echter de foto's. Mijn liefdes op een Deens strand met roze lucht: mijn hart barst elke keer dat ik ernaar kijk.
Wat zijn jullie favoriete souvenirs? En heeft iemand van jullie misschien shopping/loppis tips voor het gebied tussen Gothenburg en Jönköping?