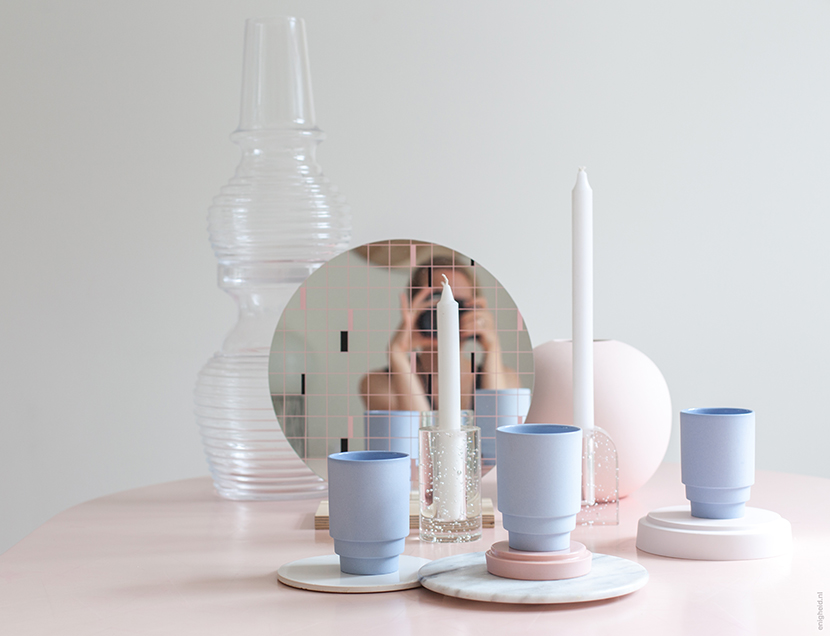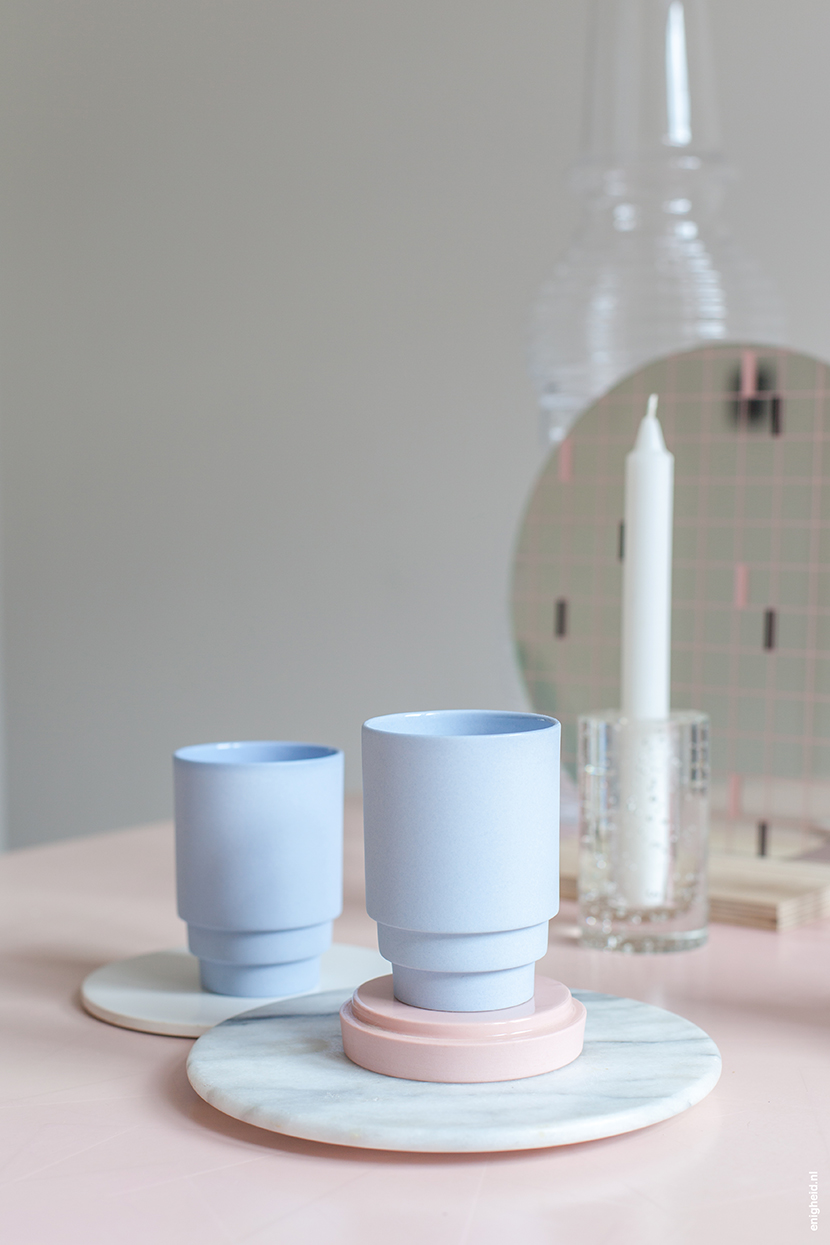 In the midst of our house sale and packing for the move, Puik design sent me these beautiful Monday Mugs designed by Siebring & Zoetmulder. As you can see I did came round to photographing them last summer (can you imagine wearing only a tank top at the moment?!) but didn't blog about them yet. I thought it was a shame not to show you these pictures. Maybe they serve as an inspiration for your last minute wish /gift list?
I think these cute cups have a perfect simple design. They come in a few pretty colours and you can stack them easily in your cupboard. Such a shame I had to put them away in our moving boxes. I can't wait to unpack!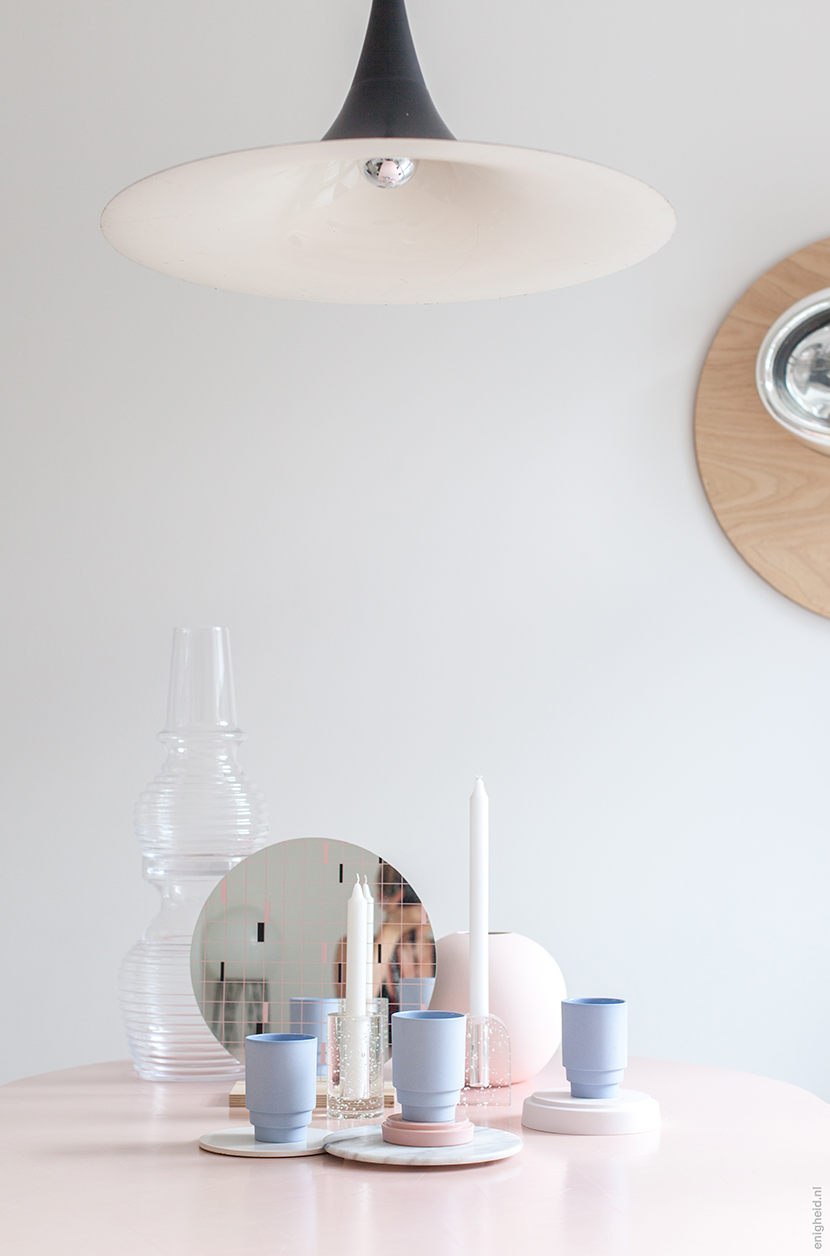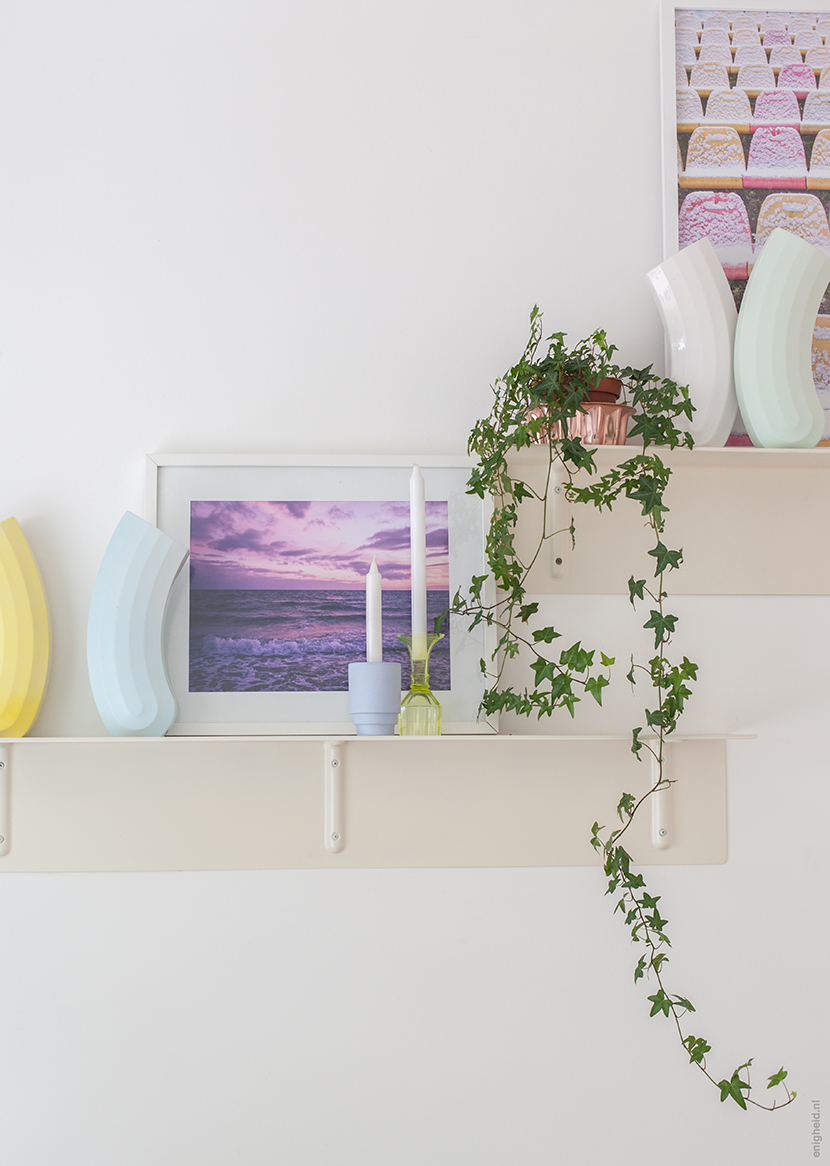 Tijdens de periode dat wij ons huis aan het verkopen waren en al begonnen met inpakken voor de grote verhuizing, stuurde Puik design me deze prachtige Monday Mugs ontworpen door Siebring & Zoetmulder. Zoals je ziet lukte het me in die razenddrukke periode wel om ze te fotograferen (je kunt je nu toch amper voorstellen dat er een tijd was dat je alleen maar in een hemdje rondliep?!) maar het is me niet meer gelukt om erover te bloggen. Ik zag ze laatst weer en vond het zonde om ze hier niet te laten zien. Zo net voor kerst misschien wel een handige last minute tip voor je cadeau- of wensenlijstje?
De mokken zijn prachtig, ze hebben een sober maar heel sterk design, zijn verkrijgbaar in prachtige kleuren en stapelen handig in de kast. Zo jammer dat ze diep verborgen zitten in een verhuisdoos op het moment. Ik kan niet wachten om ze weer uit te pakken!