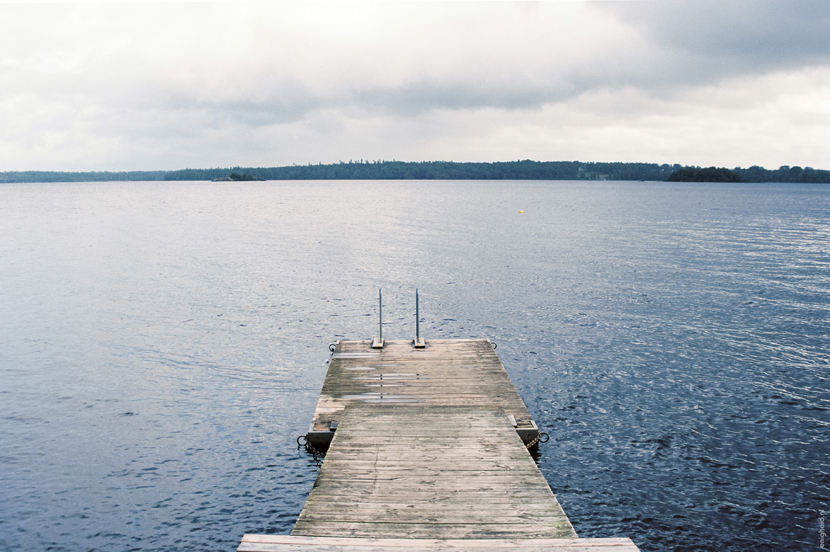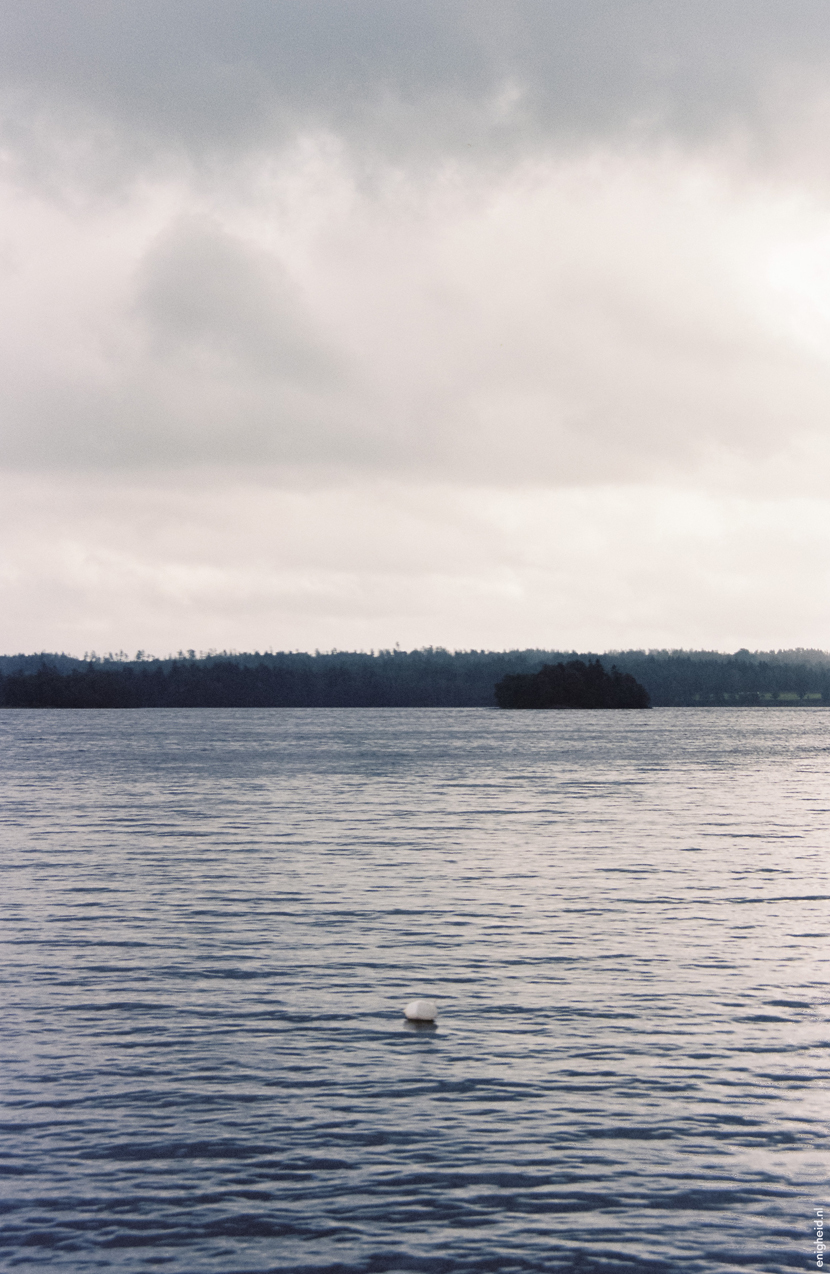 Of course I took some analogue camera's with me to Sweden. I love to take pictures with them, but it can be bitter too: two entire films were not loaded well. That means that I miss about sixty sweet summer memories, including the pictures I made on this magical night. I have to admit, I felt like crying when I discovered it.
But the picture I took of 'our' lake in Sweden turned out really good. The days of our second holiday week were filled with different kinds of blue and grey and this set of photo's captured this very well. The film is developed by Carmencita.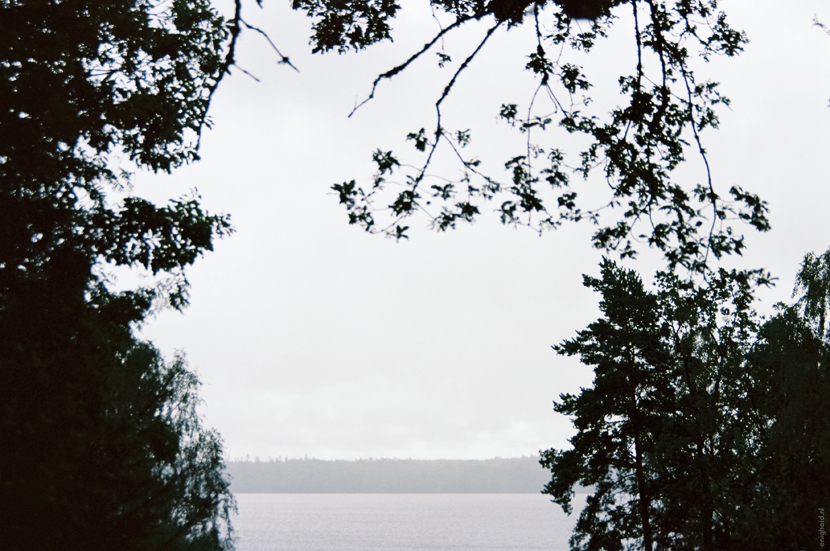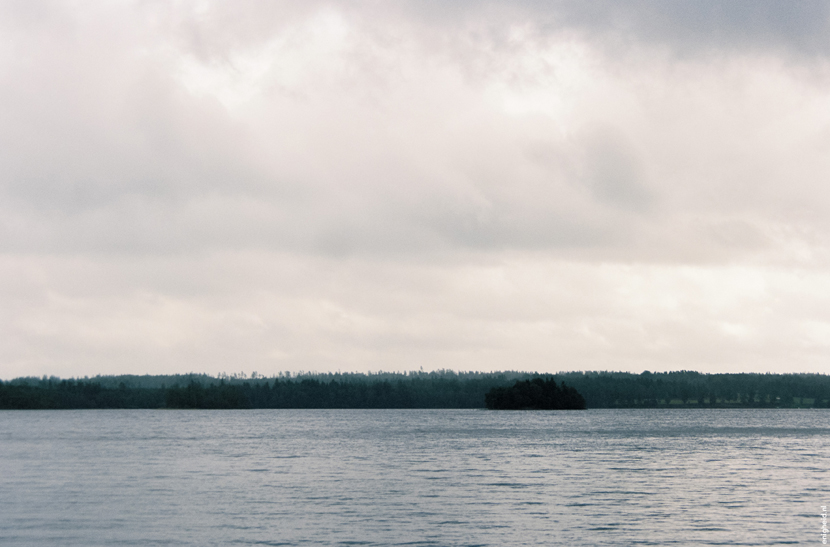 Natuurlijk nam ik ook analoge camera's mee naar Zweden. Ik hou ervan om daarmee te fotograferen, maar het kan ook heel bitter zijn: twee volledige rolletjes van afgelopen zomer bleken niet goed geladen te zijn. Dat betekent dat ik zo'n zestig mooie zomerherinneringen mis, inclusief de foto's die ik op deze magische avond maakte. Ik moet toegeven dat ik bijna in huilen uitbarstte toen ik het ontdekte.
Gelukkig zijn de foto's die ik van 'ons' meer in Zweden maakte wel gelukt. De dagen van onze tweede vakantieweek waren gevuld met immens veel schakeringen grijs en blauw en dat heeft deze set aan foto's heel mooi gevat. De rolletjes zijn ontwikkeld door Carmencita.