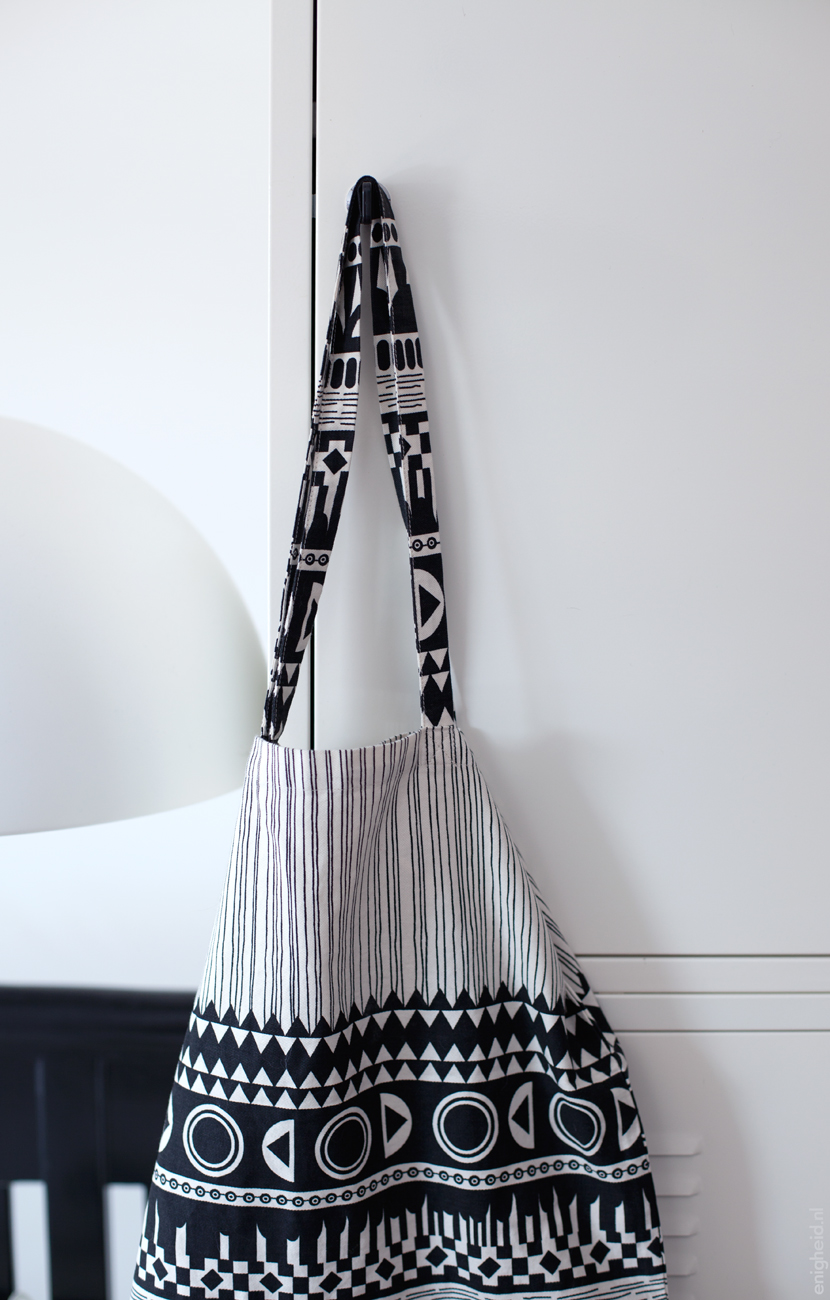 I am still touched by the enormous amount of love in the blog world. When I have an off day, reading blogs (and your comments on my blog) lift my spirit. And days that are already great get a silver lining, sharing them with you. It feels like you know me and my tastes so well. Sometimes readers are so sweet to send me links of blogs, works of art and interior objects that made them think of me. Sometimes I even find a gift in my real mailbox.
The bag on the top photo was a belated birthday gift from Wendel. Mireille sent me the amazing iphone case on picture no. two, because she knew it was sold out around here. The cushion cover on the third picture was a present from sweet Nikki. I am one lucky girl with blogfriends like these.
Talking about gifts: it is time to announce the give away winner! The Diamond tea towel goes to Lynne! An e-mail is on it's way.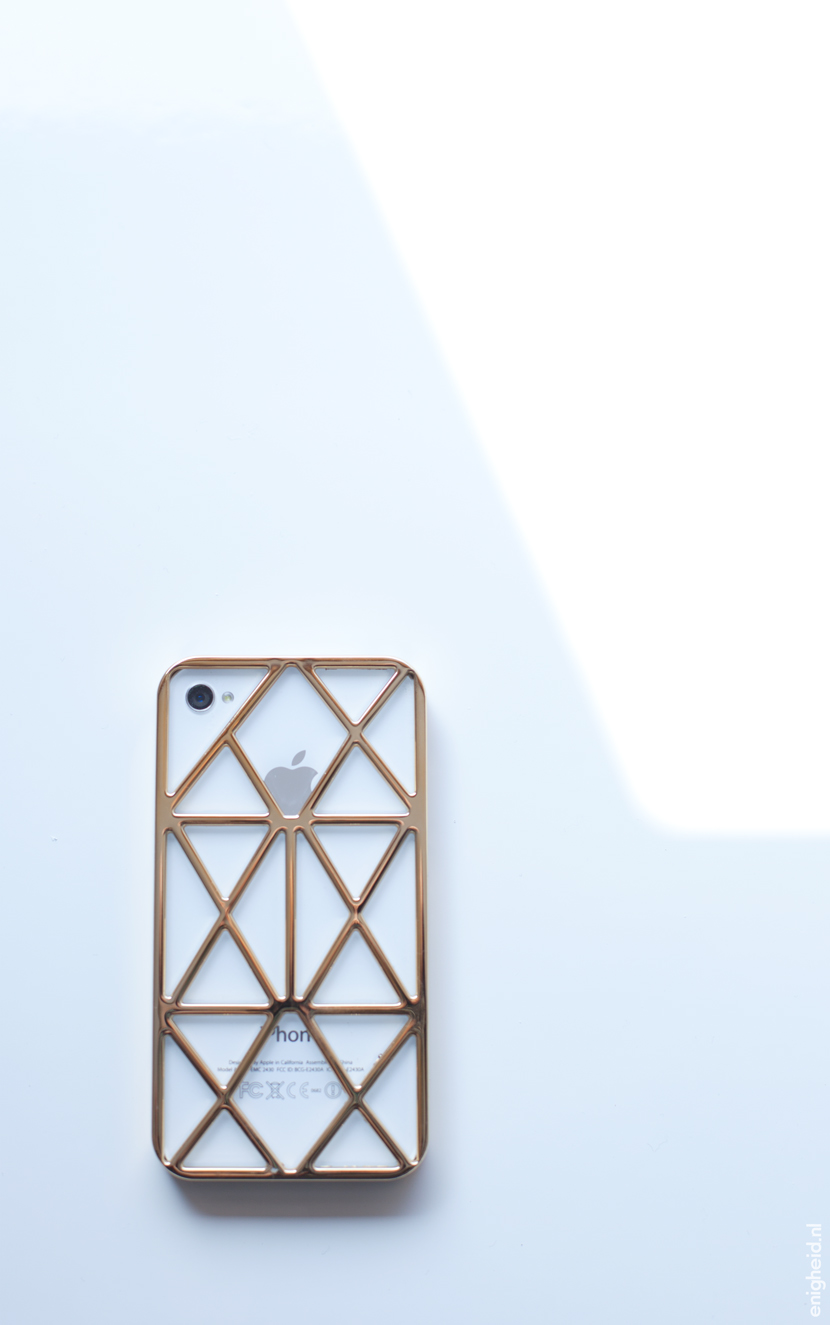 De enorme liefde in de blogwereld raakt me keer op keer. Als ik een rotdag heb, maakt het lezen van blogs (en van jullie comments op mijn blog) me blij. En dagen die al mooi zijn, krijgen een gouden randje wanneer ik ze met jullie deel. Het voelt alsof jullie mij en mijn smaak echt kennen. Sommige lezers zijn zo lief om me links naar blogs, kunstwerken of spullen te sturen, die ze aan mij doen denken. Soms vind ik zelfs letterlijk een kado in mijn brievenbus.
De tas op de bovenste foto was een verlaat verjaardagscadeau van Wendel. Mireille stuurde me dit fantastische telefoonhoesje, omdat ze wist dat hij hier in de buurt was uitverkocht. De kussenhoes op de derde foto was een kado van lieve Nikki. Wat een geluk, blogvrienden als deze.
Nu we het toch hebben over kadootjes: het is tijd om de give away bekend te maken! De Diamond tea towel gaat naar Lynne! Een e-mail is naar je op weg.