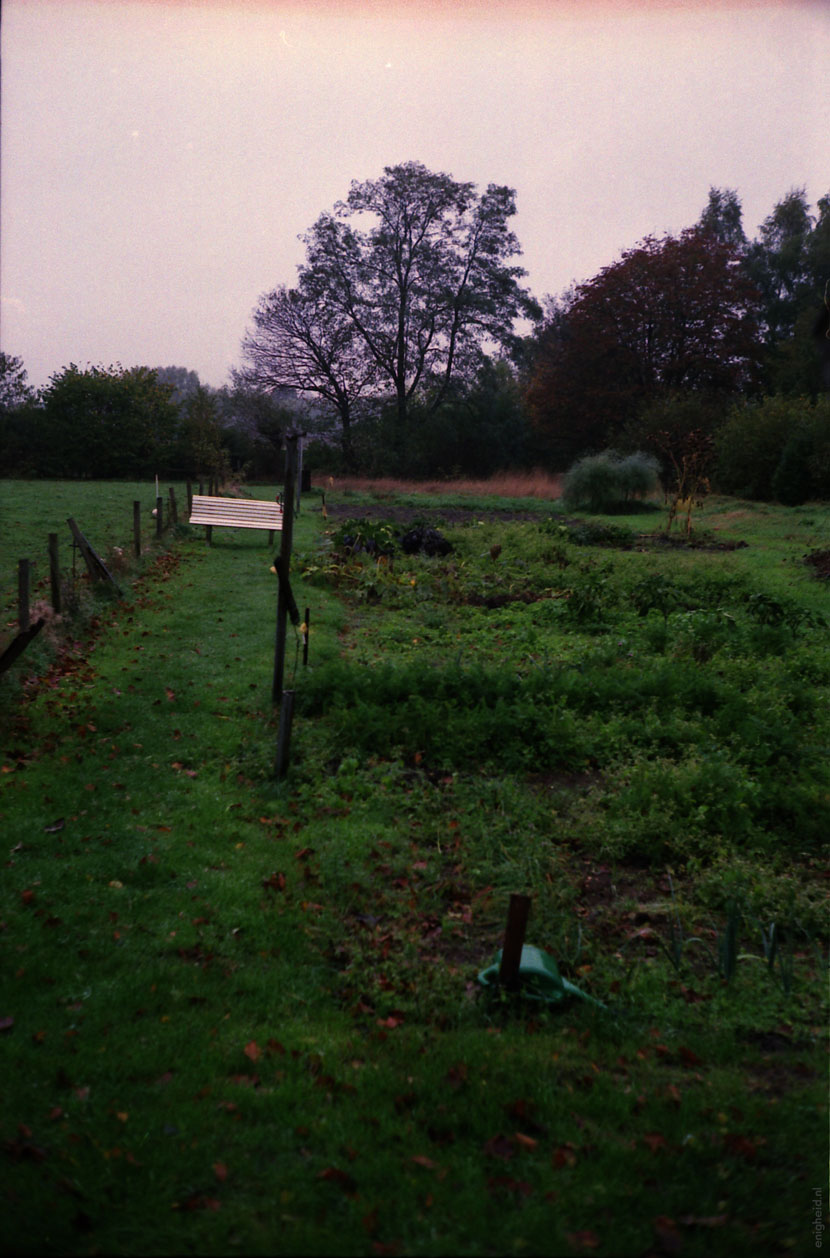 While  visiting my grandpa in his last weeks, I strolled through his garden every time. Remembering the childhood adventures with my cousin, cuddling the cats and the talks with grandpa, sitting in the sun. Eating blackberries, raspberries, red berries, gooseberries, plums. I spent hours there collecting hazel nuts, walnuts and chestnuts. What a treasure.
These pictures are taken with my Canonet QL-19 and a regular 200 iso filmrole. I never edit my lomo-saturday pictures digitally.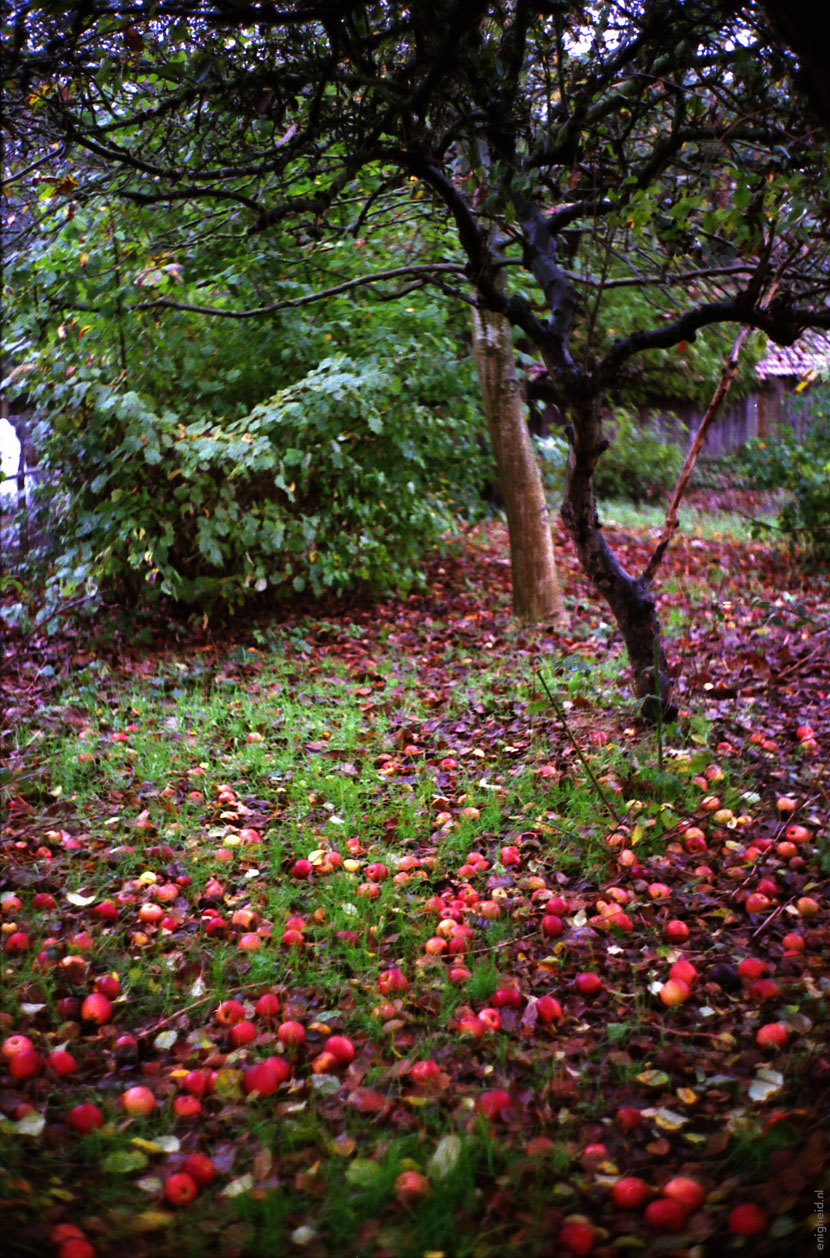 Toen ik mijn opa bezocht in zijn laatste weken, liep ik ook altijd even zijn tuin in. Denkend aan de avonturen die mijn neef en ik er vroeger beleefden, knuffelen met de katten, de gesprekken met opa, zittend in de zon. Terwijl we bramen, frambozen, rode bessen, kruisbessen, pruimen aten. Ik heb er uren hazelnoten, walnoten en kastanjes verzameld. Zo waardevol.
Deze foto's zijn gemaakt met mijn Canonet QL-19 en een normaal 200 iso filmrolletje. Ik voeg digitaal niets toe aan mijn lomo-saturday foto's.
For more lomo's take a look at Anki's blog.