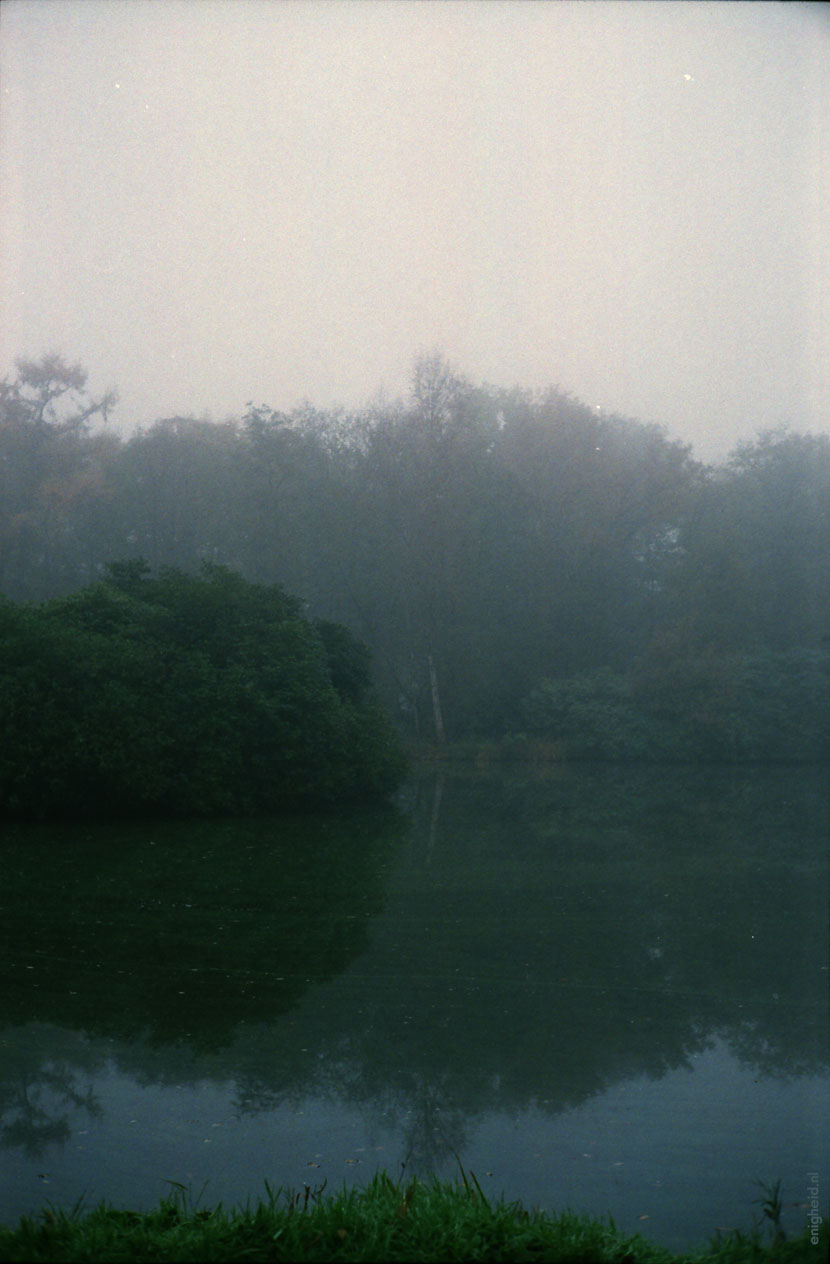 Fog makes the world look like a fairytale.
These pictures are taken with my Canonet QL-19 and a regular 200 iso filmrole. I never edit my lomo-saturday pictures digitally.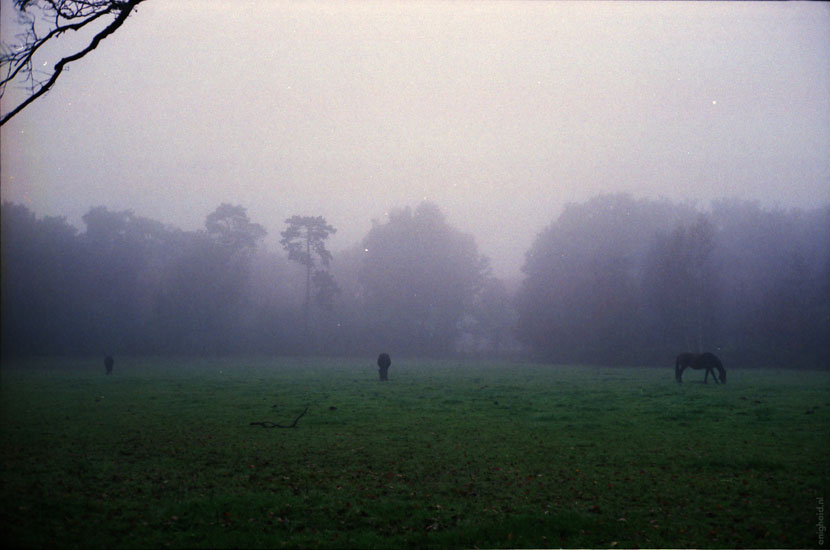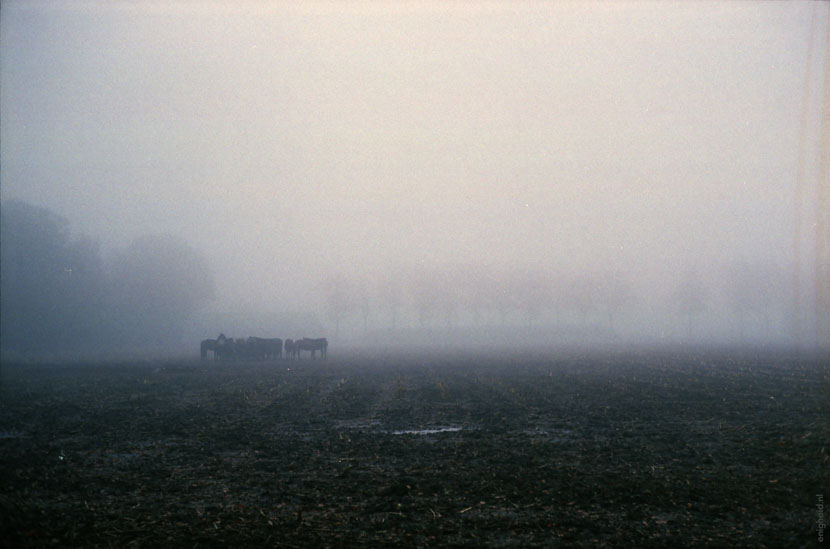 Mist maakt de wereld tot een sprookje.
Deze foto's zijn gemaakt met mijn Canonet QL-19 en een normaal 200 iso filmrolletje. Ik voeg digitaal niets toe aan mijn lomo-saturday foto's.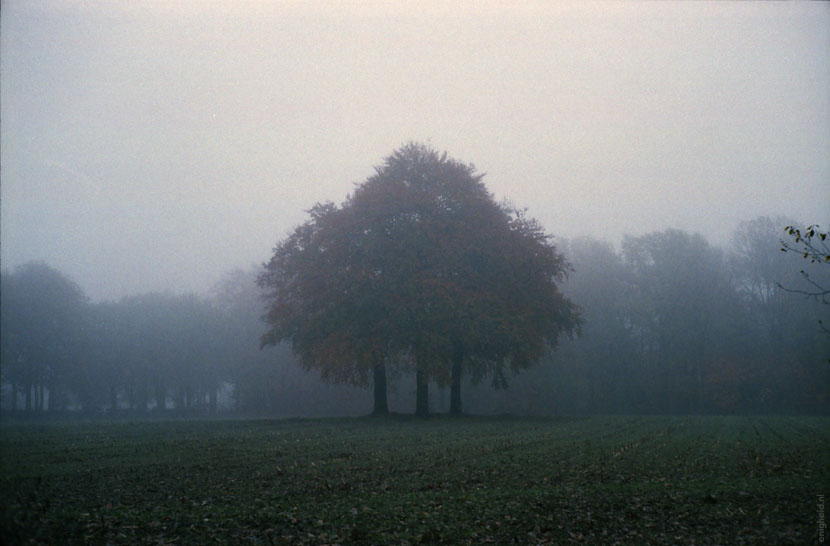 For more lomo's take a look at Anki's blog.