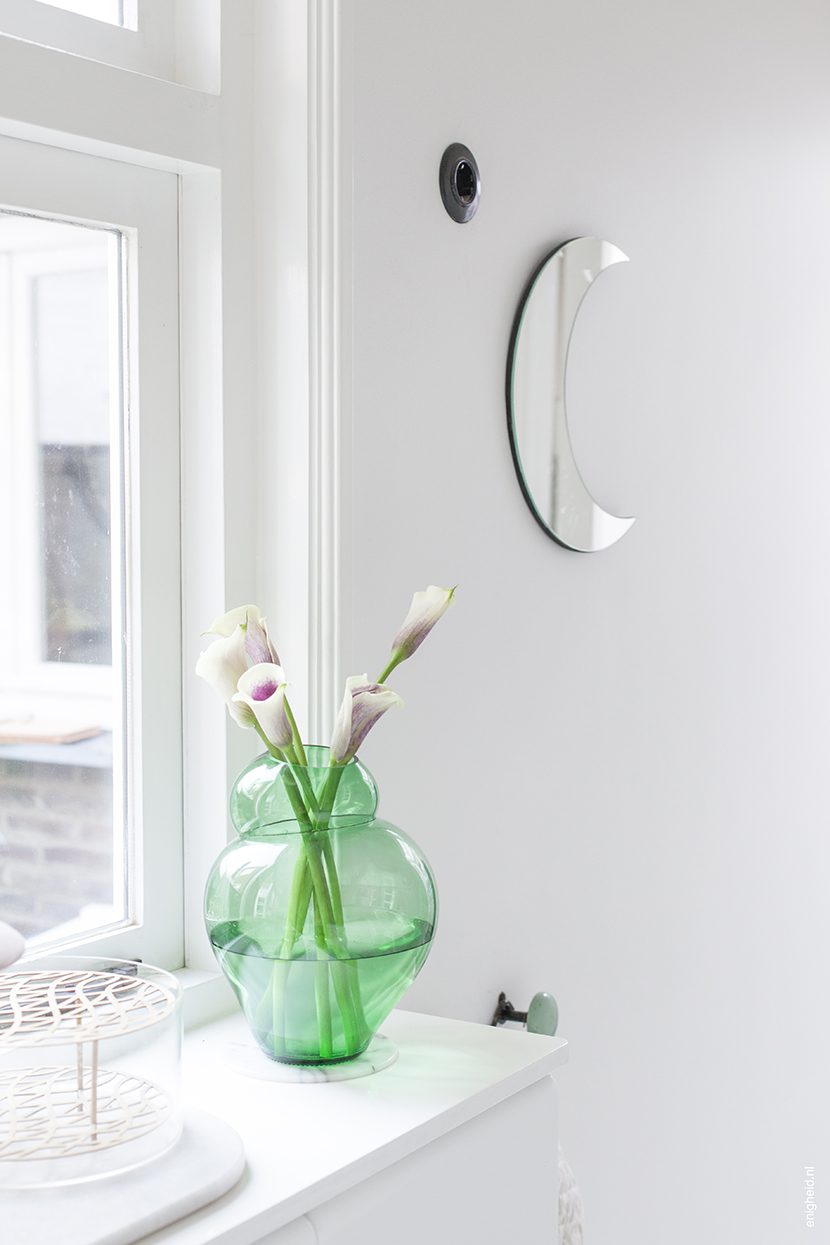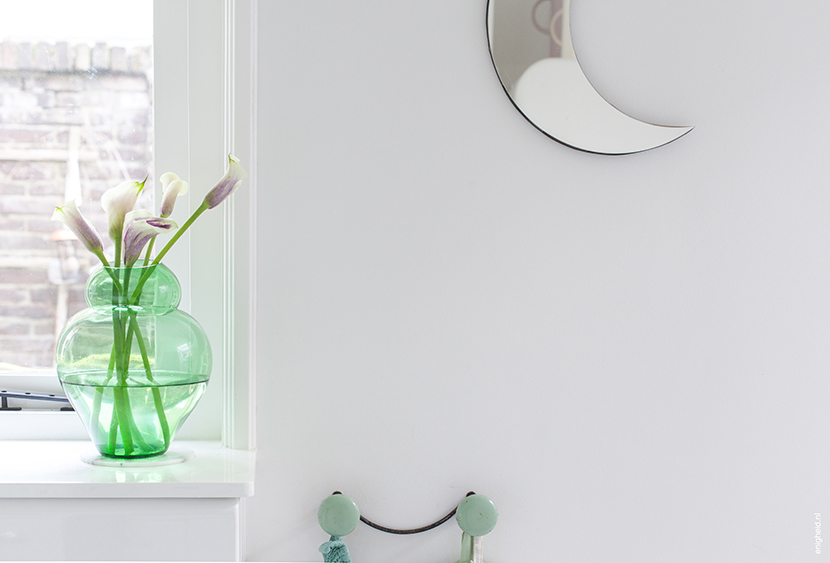 As an Instagram-addict, my unintentional blogpause led me to think: is Instagram enough? It's fast, it's interactive, the behind-the-scenes video's are fun and the community is strong. I've made friends at the platform, I've witnessed so much inspiring creatives evolve their work and keep discovering new passionate photographers. There is so much content over there, that I notice that I visit less and less blogs.
Working on this blogpost showed me why I love my own blog though. It's because my blog is my playing field. I've got the choice how to lay out my pictures and give them space. Also, the quality of pictures is better. I have more room to write whatever I want and I'm not hold back by the coherence of a feed. It feels more creative and free.
So no, Instagram is not enough for me apparently. What about you?
Klaas Kuiken vase | Moon mirror | Tom Dixon Quartz scented candle | Kopje Kopje Madebyrens | Hay Pivot Shelve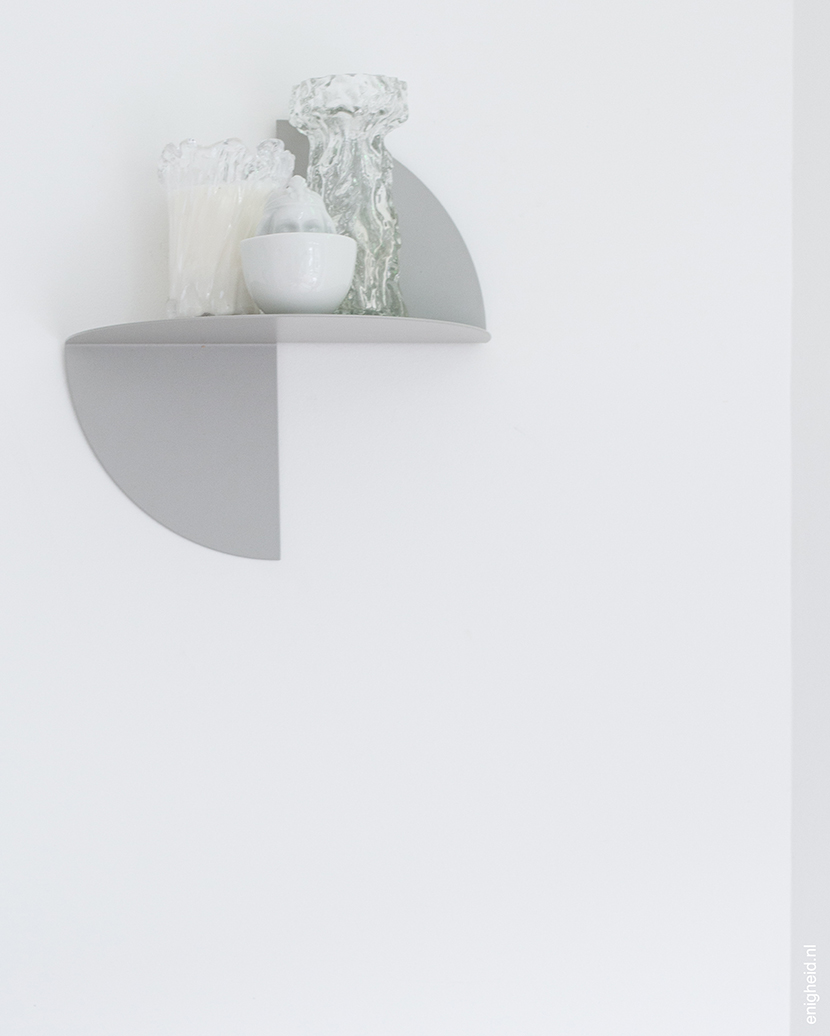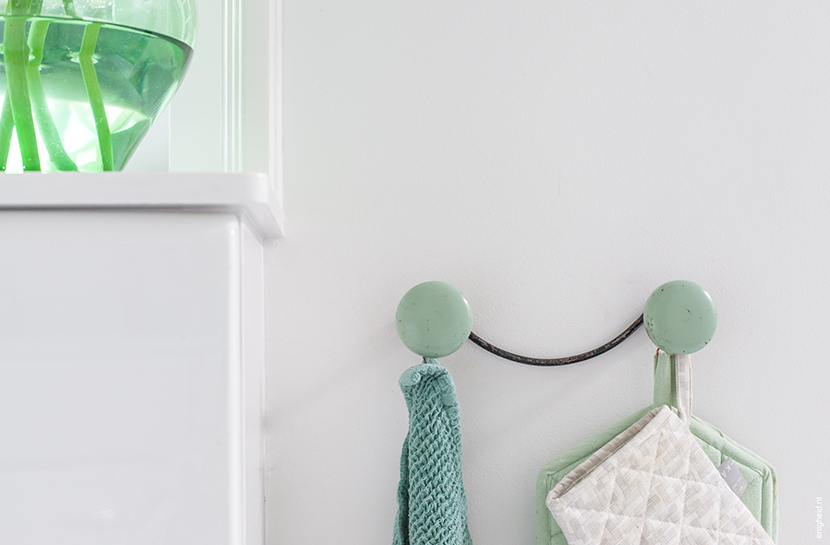 Als Instagram-verslaafde, liet mijn onbedoelde blogpauze me denken: is Instagram genoeg om mijn creativiteit kwijt te kunnen? Het is snel, interactief, het is leuk om in de video's mijn echte leven te laten zien en de community is enorm sterk. Ik heb er vrienden gemaakt, heb zoveel inspirerende creatieven zich zien ontwikkelen en blijf nieuwe gepassioneerde fotografen vinden. Er is zoveel te zien dat ik merk dat ik steeds minder blogs bezoek.
Toen ik aan deze blogpost bezig was merkte ik waarom ik toch zo houd van bloggen. Mijn blog is mijn speeltuin. Ik kan hier zelf bepalen hoe ik mijn foto's plaats, kan ze de ruimte geven en de kwaliteit van de foto's is simpelweg beter. Ik kan hier schrijven wat en hoeveel ik wil en ik hoef me niet te houden aan foto's die precies in mijn feed passen. Het voelt vrijer en creatiever.
Dus nee, blijkbaar is Instagram voor mij niet genoeg. En voor jou?
Klaas Kuiken vaas | Moon spiegel | Tom Dixon Quartz geurkaars | Kopje Kopje Madebyrens | Hay Pivot wandplank