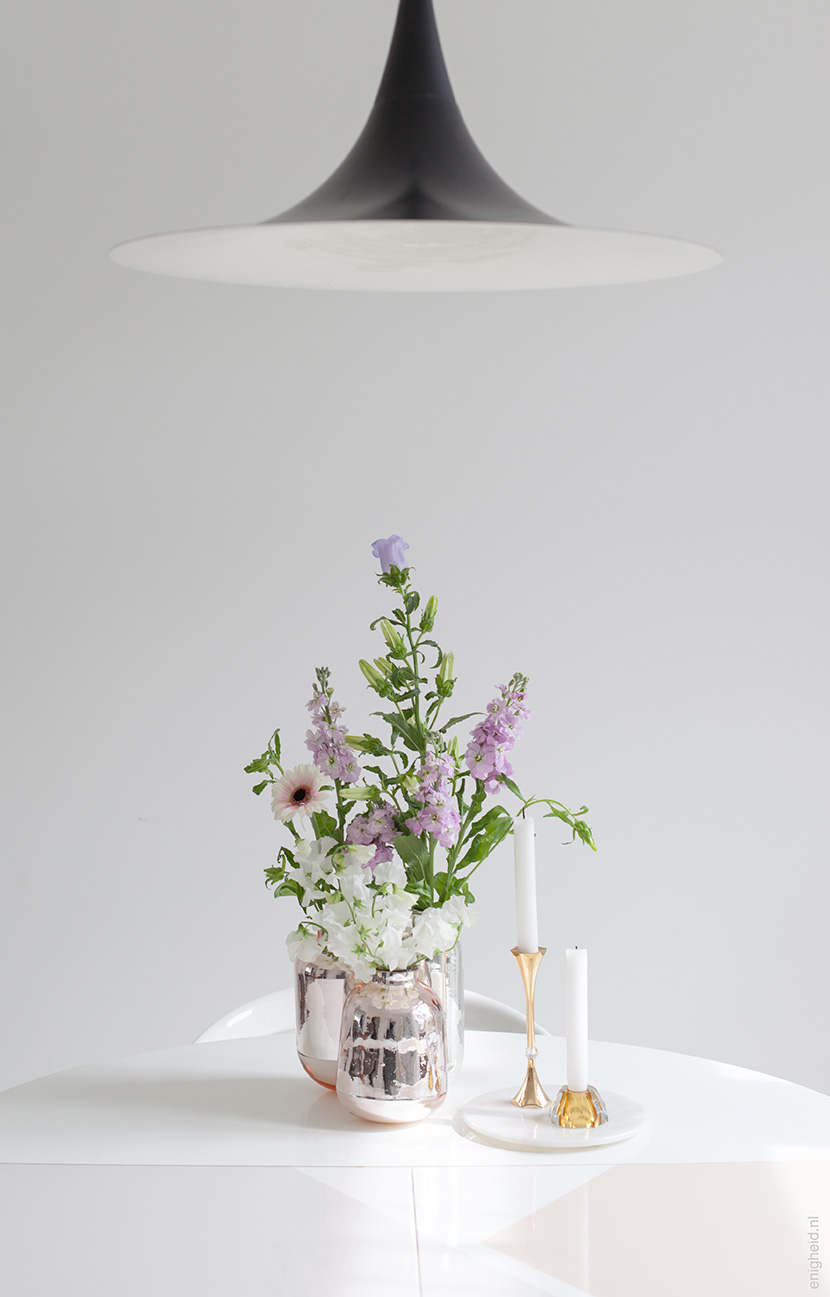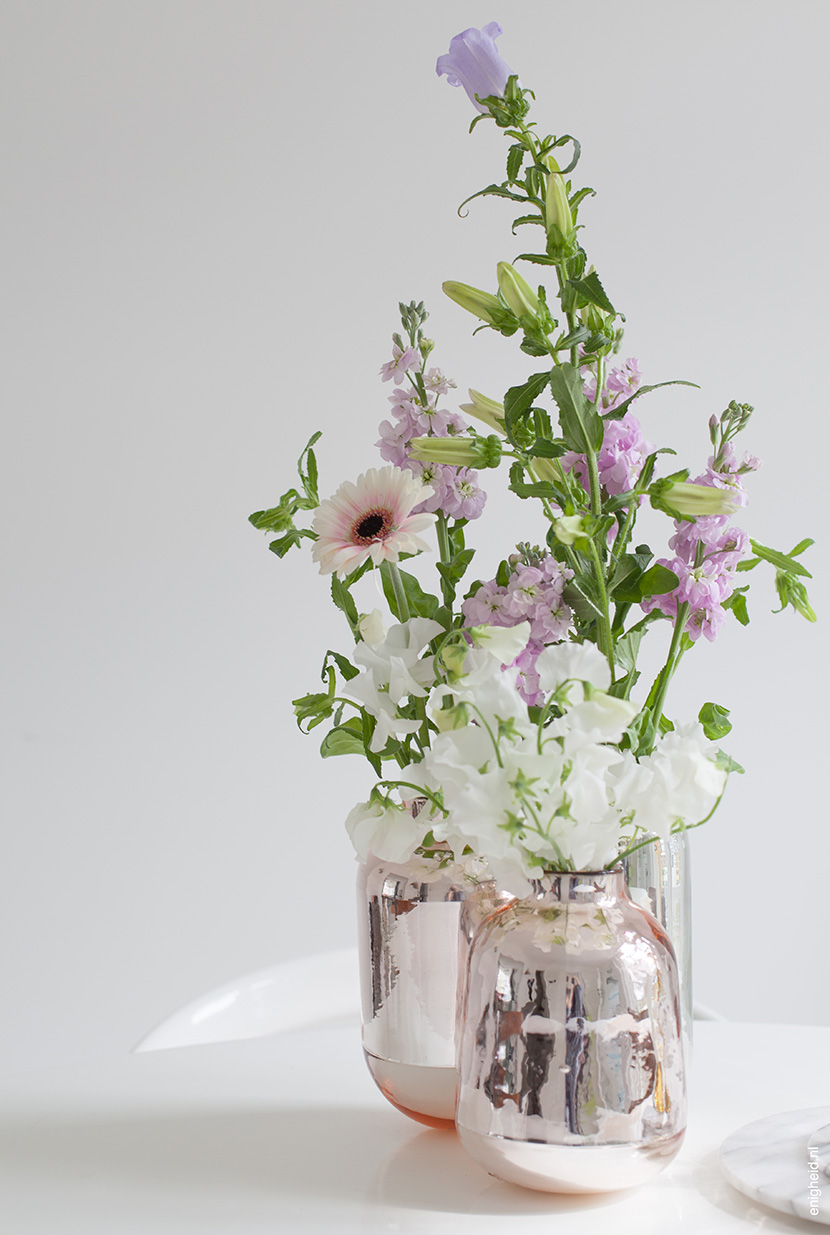 Just some images from my home. I am a hoarder, I must admit. Lately I love vintage glass, brass and other shiny things. The pink and silver-coloured vase I made myself, from some thermos flasks. I'll show you the DIY in a later post.
Green bottle-vase: Klaas Kuiken | Leather bag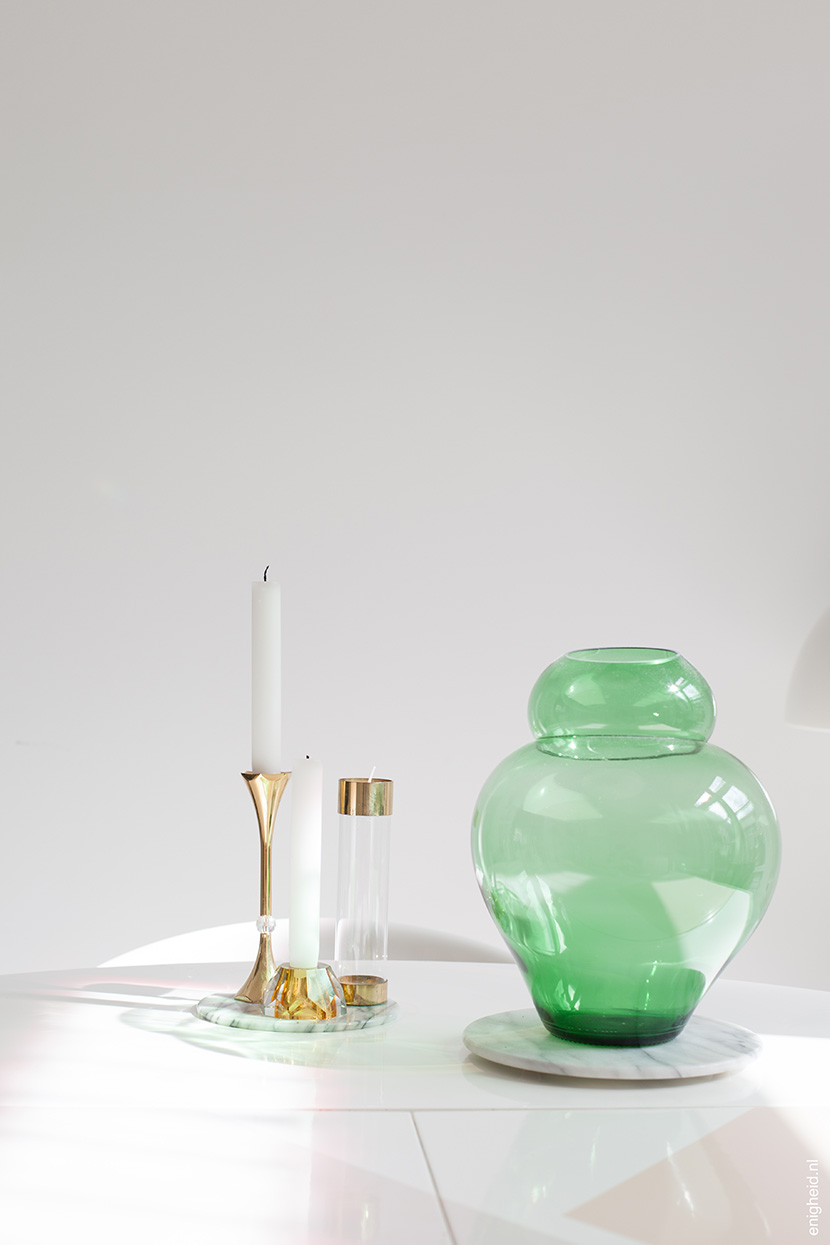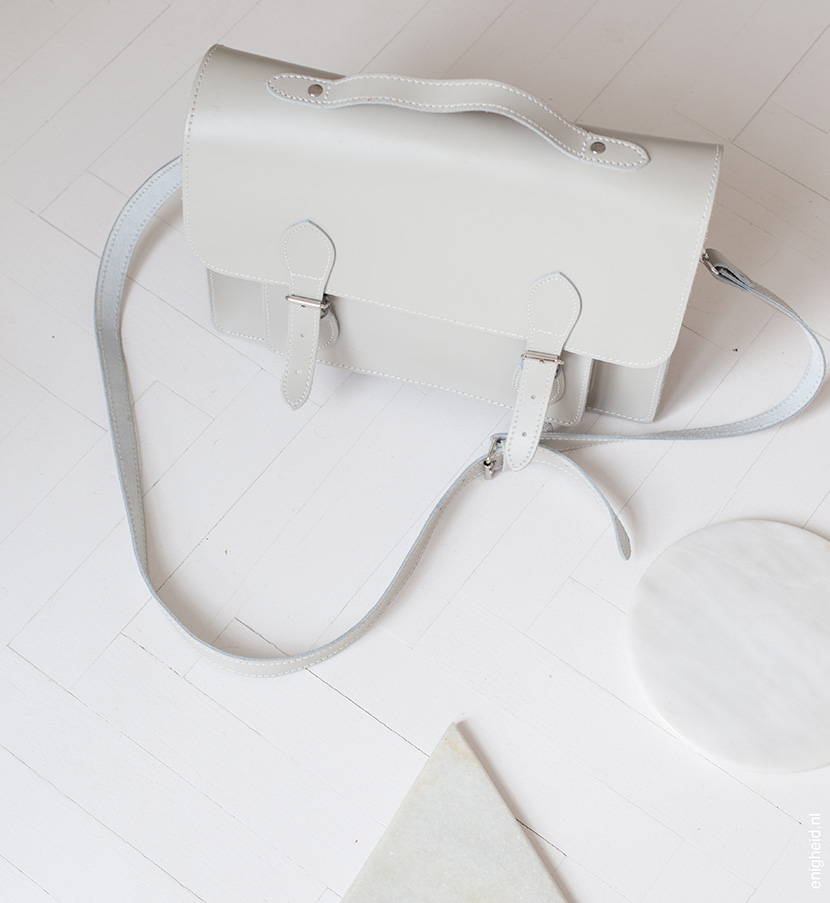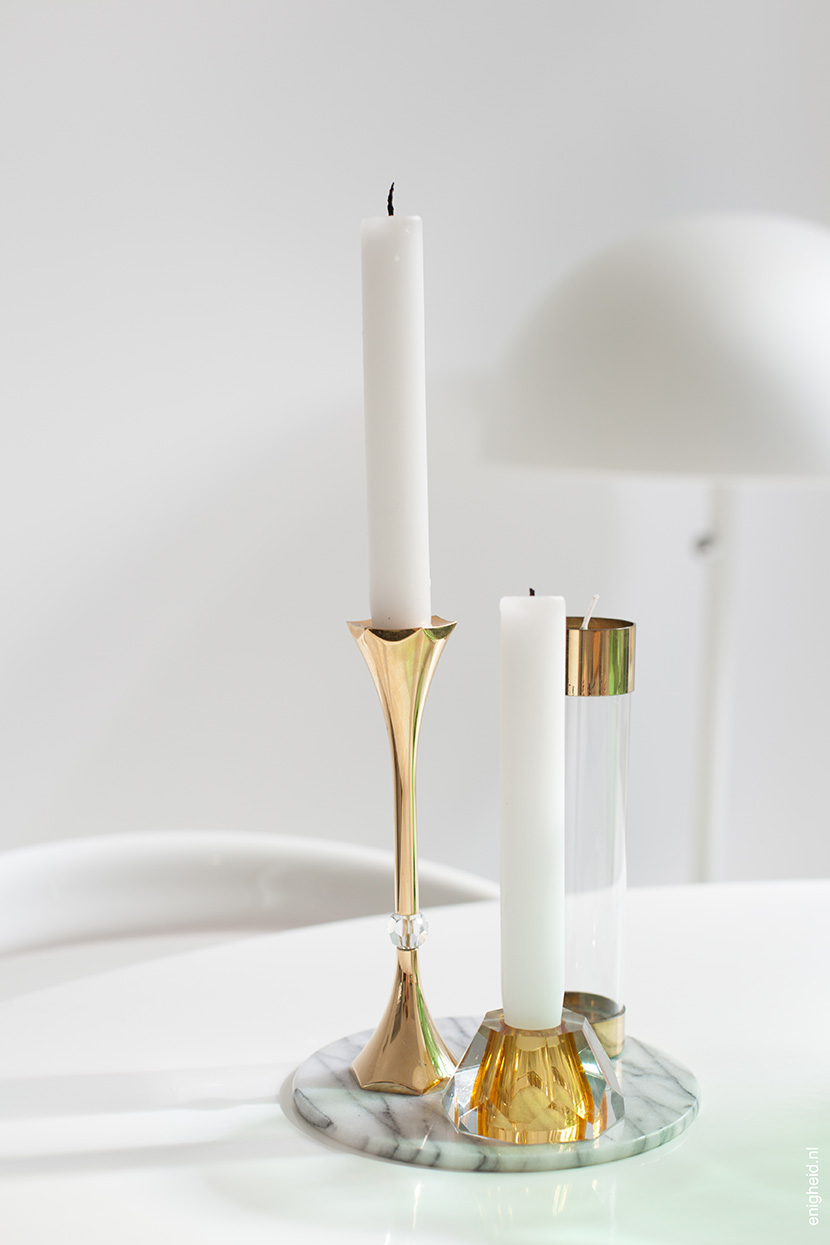 Wat simpele foto's uit mijn huis. Ik ben een verzamelaar, ik moet toegeven dat die verzameldrift soms extreme vormen aanneemt. De laatste tijd hou ik nogal van vintage glas, messing en andere glimmende dingen. De roze en zilvergekeurde vaas maakte ik zelf, van een aantal oude thermoskannen. Ik zal binnenkort een post plaatsen met de DIY.
Groene bottle-vaas: Klaas Kuiken | Leren tas